Hours before the Nevada caucuses began, America Ferrera addressed a rally of Hillary Clinton supporters on Friday night in Las Vegas, telling them just how much she supported the Democratic candidate.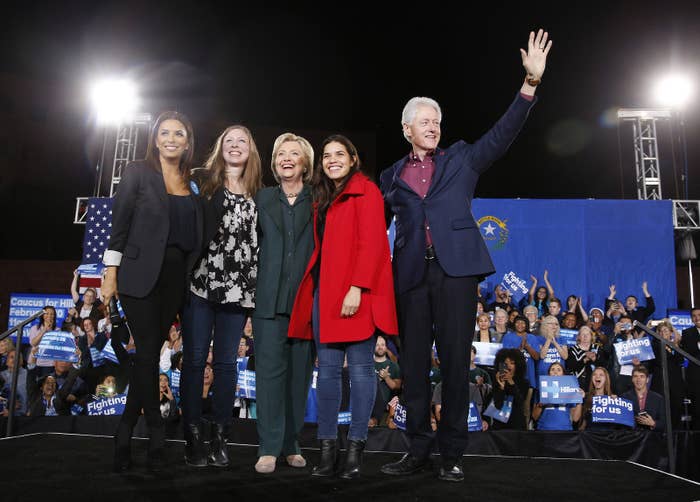 "I'd just like to Netflix and chill with Hillary," Ferrera told audiences, according to ABC News. "I have a strong feeling we'd be BFFs if you just gave me a chance."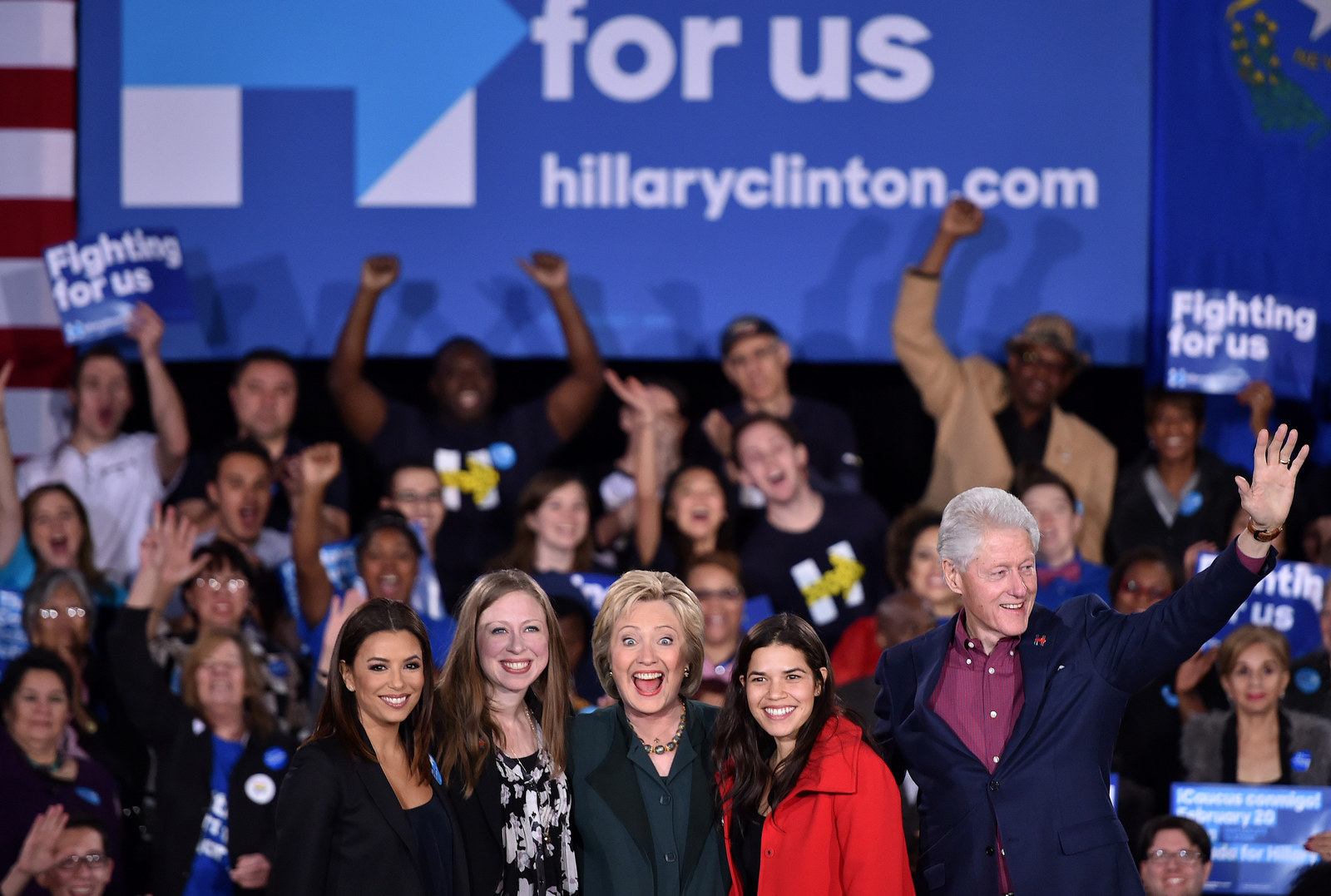 But some wondered if the Ugly Betty star really knew what she was describing.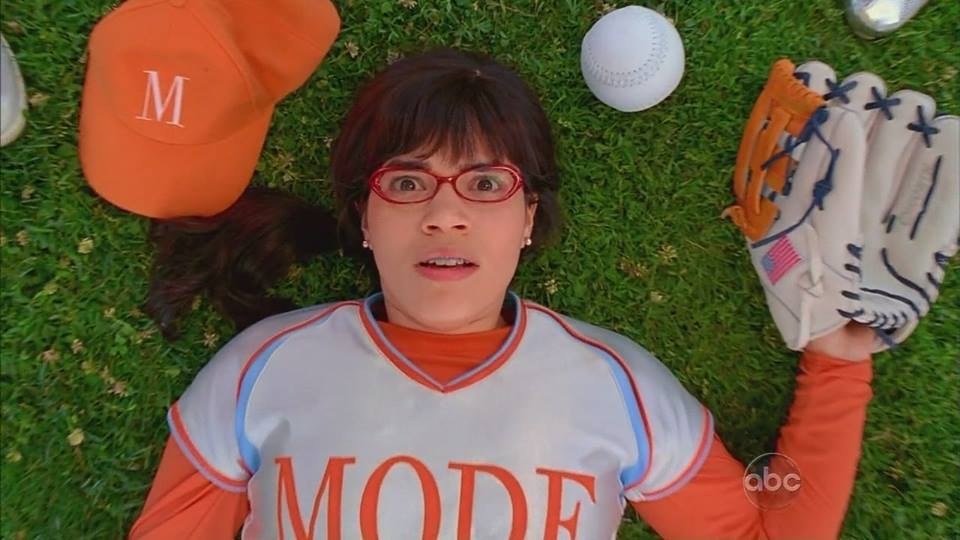 That's okay, America. We'd Netflix and Chill with you anytime.