"Harry Potter" Actor Found Dead In Death Valley
David Legeno, who played Fenrir Greyback in the Harry Potter films, was found by hikers in the California desert on Sunday. He is thought to have died from the heat.
The body of London-born actor David Legeno was found early on Sunday in Death Valley, Calif., and recovered by helicopter.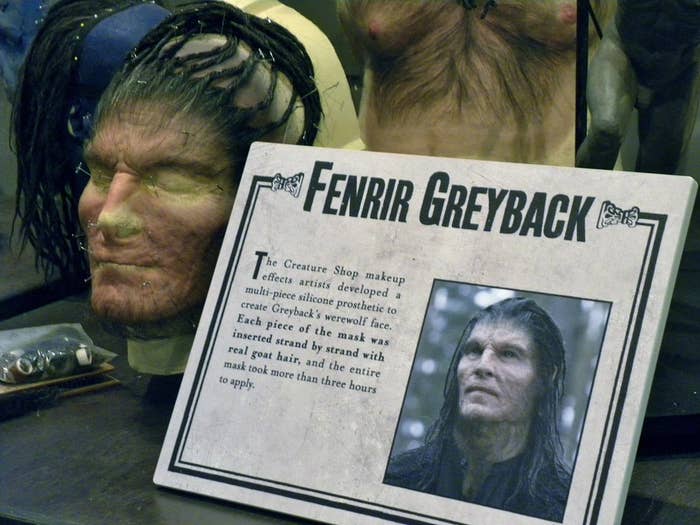 David Legeno played Fenrir Greyback in the last three Harry Potter films, and also appeared in Snow White and the Huntsman, Snatch, and Batman Begins.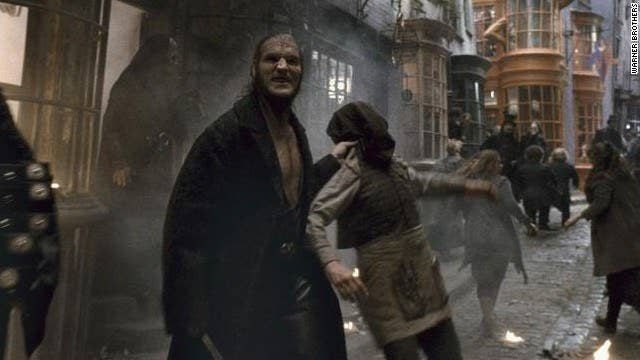 Before he took up acting, Legeno was a professional boxer and mixed martial arts fighter. Before his death he was scheduled to star in an upcoming film called Sword of Vengeance.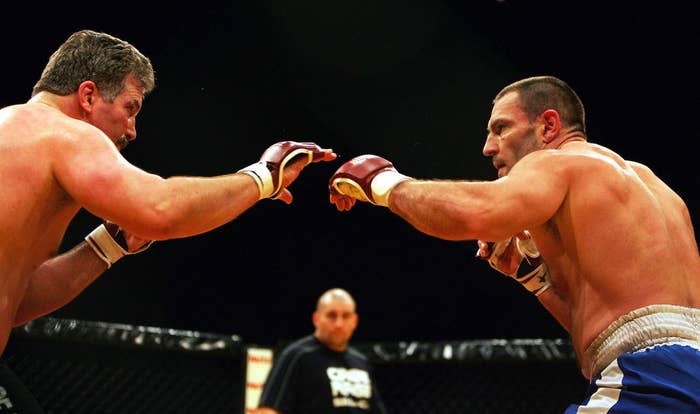 "He was a great talent with a heart of gold," Harry Potter actor Tom Felton said in Instagram tribute. "Dave was a soft, kind gentleman off screen but had the skill to be the complete opposite on screen. He taught me lots."