11 Things You Didn't Know About Abraham Lincoln
Despite the Steven Spielberg movie, despite all the books about a figure supposedly written about more than anyone besides Jesus Christ, yes, there are things you probably don't know about him. Here are a few from Rich Lowry's new book, Lincoln Unbound.
1.
He hated the name "Abe."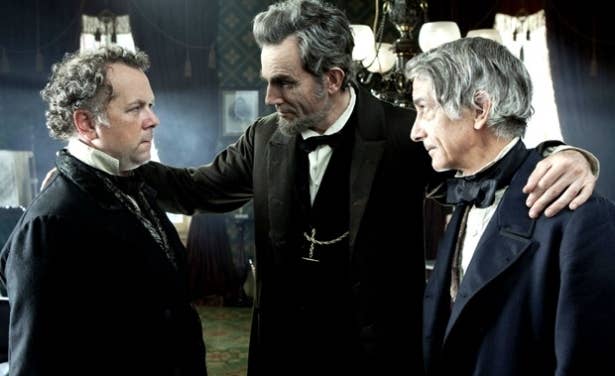 2.
He was afraid of women.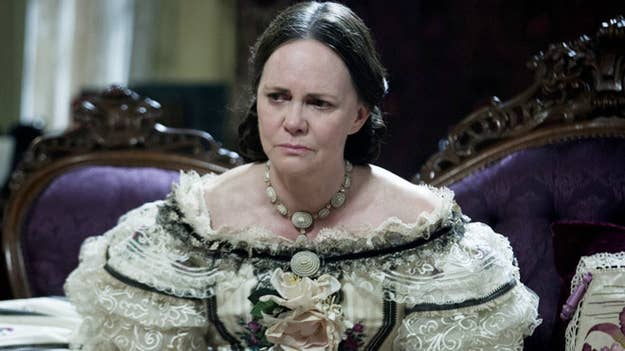 3.
He made people cry.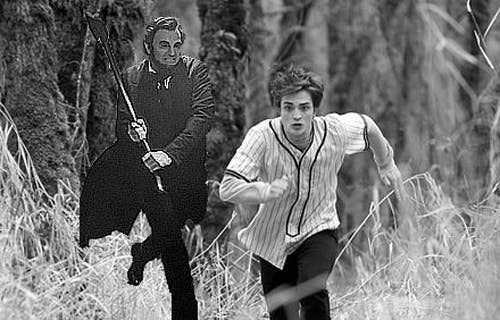 4.
He almost fought a duel with cavalry broadswords.
5.
He liked to carry documents in his hat.
6.
He preached in favor of ants.
7.
He didn't smoke or drink.
8.
He hated farming.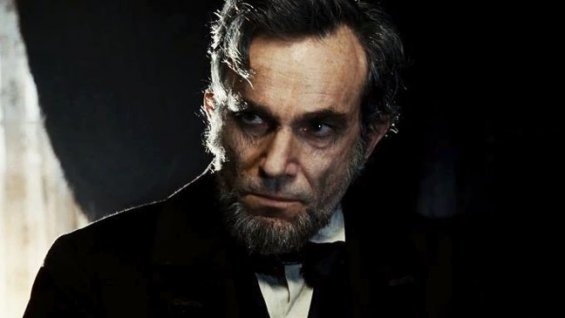 9.
He jumped out a window to save a bank.
10.
He envied Stephen Douglas.
11.
He really didn't have close personal friends.
Rich Lowry, Editor at National Review, is the author of "Lincoln Unbound: How an Ambitious Young Railsplitter Saved the American Dream--and How We Can Do It Again" on-sale June 11 from Broadside Books, an imprint of HarperCollins.