Woman Dies "Of A Broken Heart" Hours After Her Husband Of 76 Years Passes Away
"Mum just kept saying, 'I can't live without him.'"
A couple who never argued during 76 years of marriage have died within hours of each other.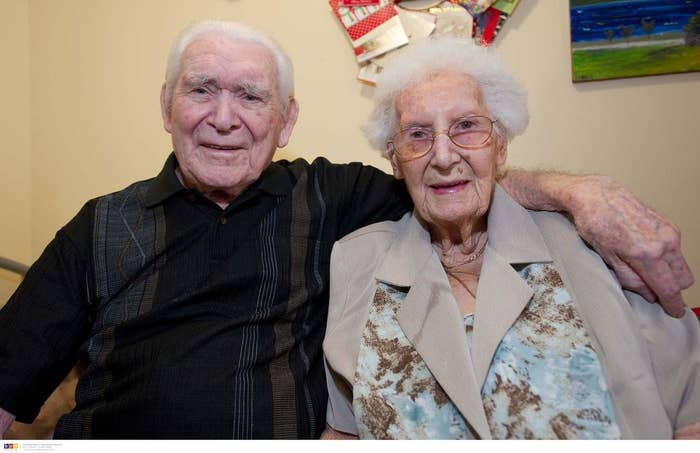 "Afterwards, Mum just kept saying, 'I can't live without him.' That night, Mum rang me."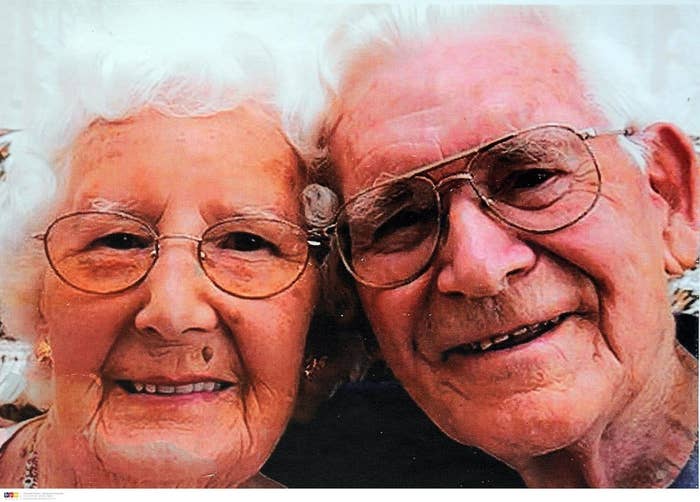 The 67-year-old added: "It's a perfect love story. I'm devastated they're gone but so happy for them – they've never really had to live without one another."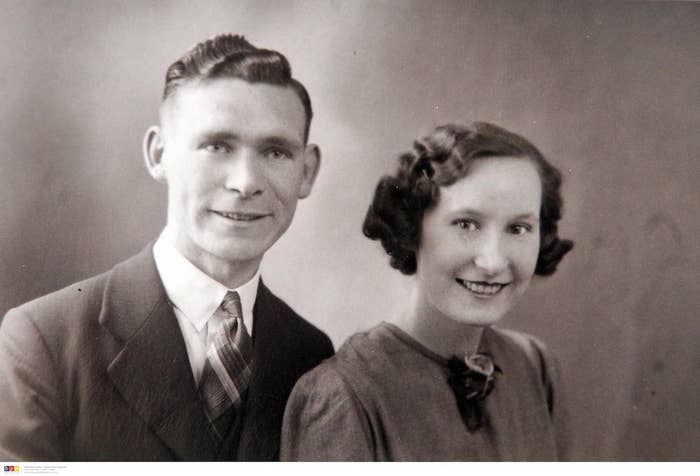 In 1941, Clifford, an army gunner, was sent to Singapore, where he was later captured by the Japanese and forced to work on the Thailand-Burma railway.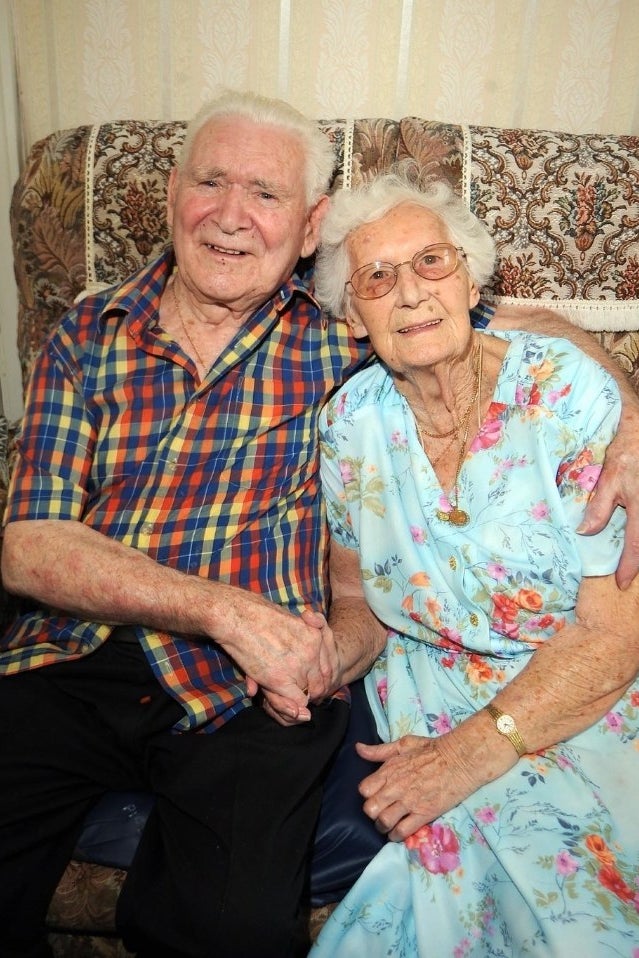 A year later, Marjorie was informed by the military that her husband was missing, presumed dead, and was offered a widow's pension.
But she refused to believe her husband was gone, and prayed every day for him to come home.
When he eventually returned, he weighed just 31kg (five stone) after years in brutal captivity, during which he had even been forced to dig his own grave.
"Dad was in hospital for a while after he came back from Burma, but neither of them cared," Christine said. "They were just so happy to be together again."