Charlotte Tumilty said she was sent home within an hour of starting her new placement as a teaching assistant because of her numerous tattoos.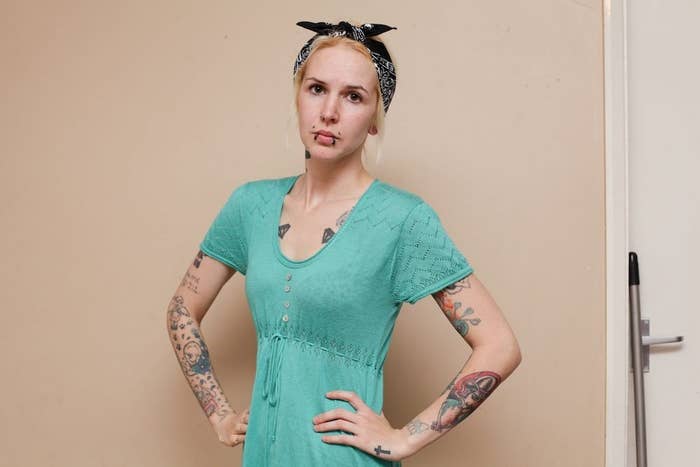 Tumilty said that when she went for an interview for the placement her tattoos were on show and was told her offer to remove her piercings was "perfect".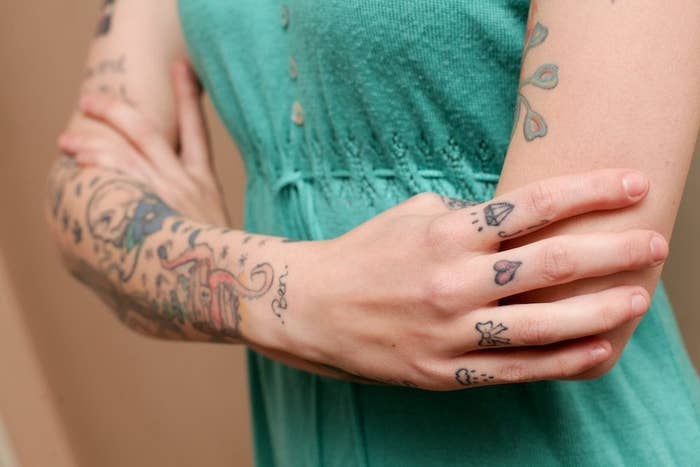 The mother of two was quoted by the Mirror as saying: "A woman asked to speak to me in the office and said, 'What we need to discuss is you can still see a bit of your neck tattoo peaking out of your top?'"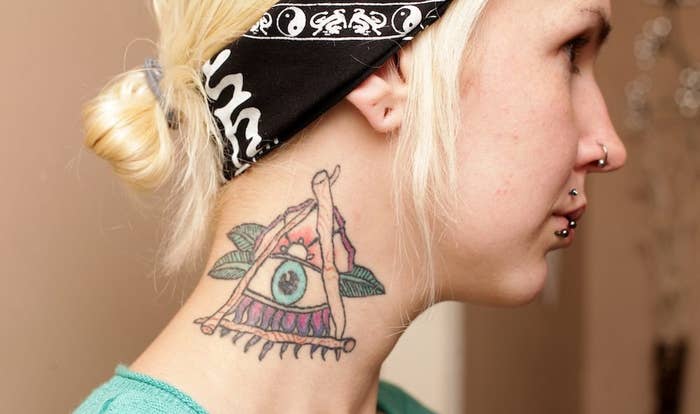 The member of staff suggested she might be able to use plasters and bandages to cover up her tattoos.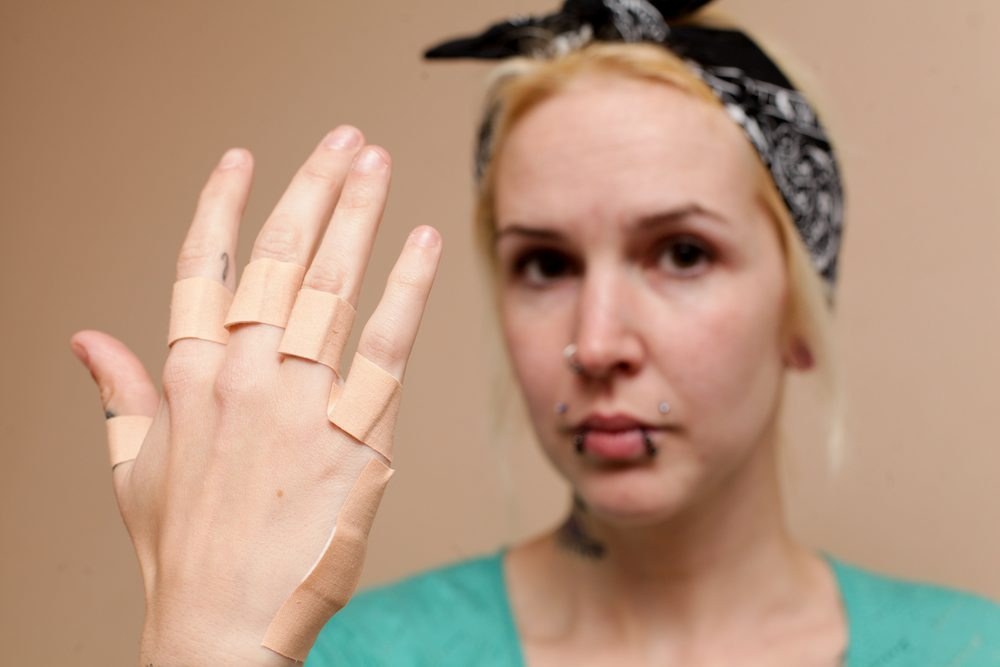 The school responded to Tumilty's claims by saying it has a code of conduct by which it expects all staff members to abide.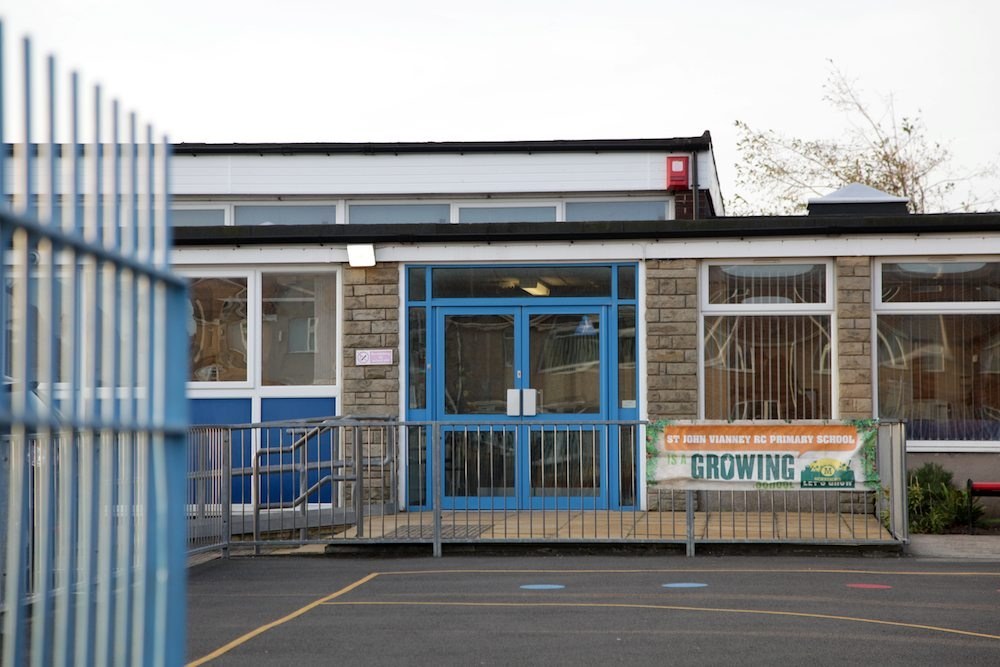 Deputy head teacher Martin Boagey was quoted by the Daily Mail:
The school expects all members of staff to project a professional image and we have a code of conduct, part of which requires members of staff with tattoos to cover them up.

We do have members of staff with tattoos, and they are happy to abide by the code of conduct.

On her arrival at school to take up her placement, Charlotte Tumilty was informed of the school's code of conduct.

She was politely asked to consider how best to cover up her tattoos and it was suggested that she should.

At no point was she ever told that she could not work In the school.
Tumilty is undertaking a teacher training course at the Hartlepool College of Further Education.