This Tiny Puppy Was Found Inside An Alleged Drug Dealer's Pocket
Vets have called the dog...Pocket.
When an alleged drug dealer was arrested in Lawrence, Massachusetts, officers made a rather remarkable discovery in one of his pockets.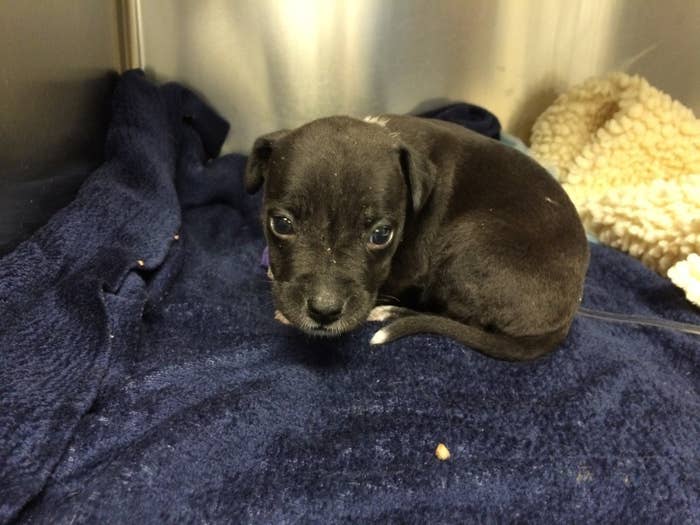 The veterinary group said the puppy was extremely unwell when it first arrived.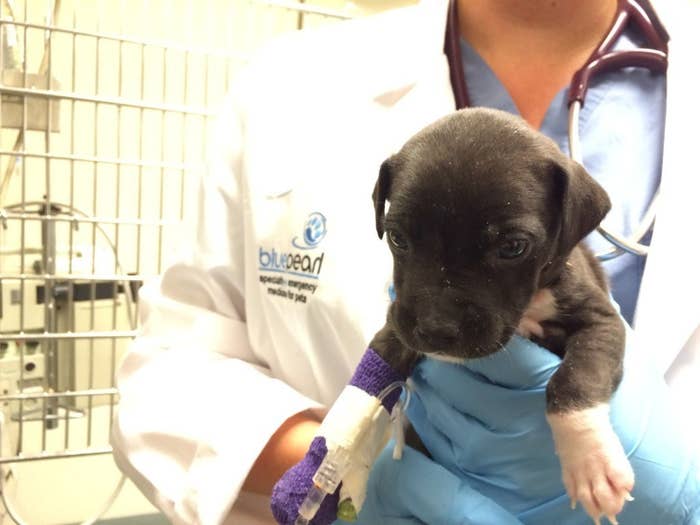 The female puppy has been given the name Pocket because of where she was found.