This picture of a penis spraypainted on a £1.5 million Bugatti Veyron is being shared like crazy this week.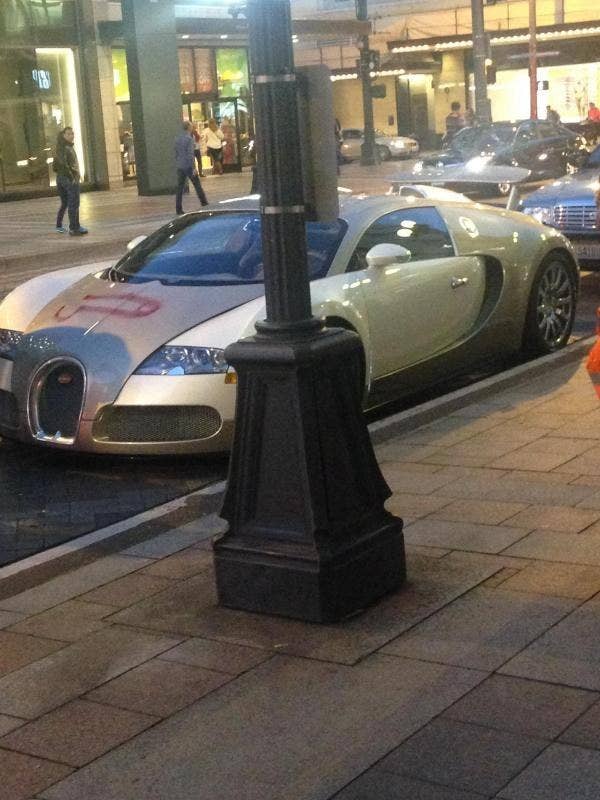 According to this Reddit post four days ago, the image was taken in downtown Seattle.
[Insert outrage/uncontrollable glee here]
The thing is, the graffiti appears to be the work of YouTube pranksters TwinzTV.
The TwinzTV Instagram account is also trailing an upcoming video using the supercar.
On Wednesday, Andrey seemed to be enjoying all the attention the picture had received.
The video including the penis graffiti has yet to surface on the TwinzTV channel.