This Cafe Has Annoyed Parents By Telling Them Noisy Children Are Not Welcome
"If they came to my house and behaved like that they wouldn't come back so why should they come back to my café?"
The owner of The Little French Cafe in Newcastle, Australia, has caused quite the debate after telling parents with noisy children not to come inside.
According to the Newcastle Herald, The Little French Cafe responded:
If you are looking for a cafe with a children's menu, baby chinos, a play area, lounges for your children to jump on, vast space for your prams, an area for your children to run rampant, and annoy other customers, whilst you are oblivious to them – then the short answer is No we are not child friendly.

HOWEVER, if you would like to bring your children here, and they are happy to sit at a table with you, while you enjoy a coffee, and are well behaved, please come in. Otherwise, there are plenty of places that are specifically designed to entertain your children.
The post provoked a heated and mixed response, with some calling it "arrogant" and an "attack on parents", the Herald reported.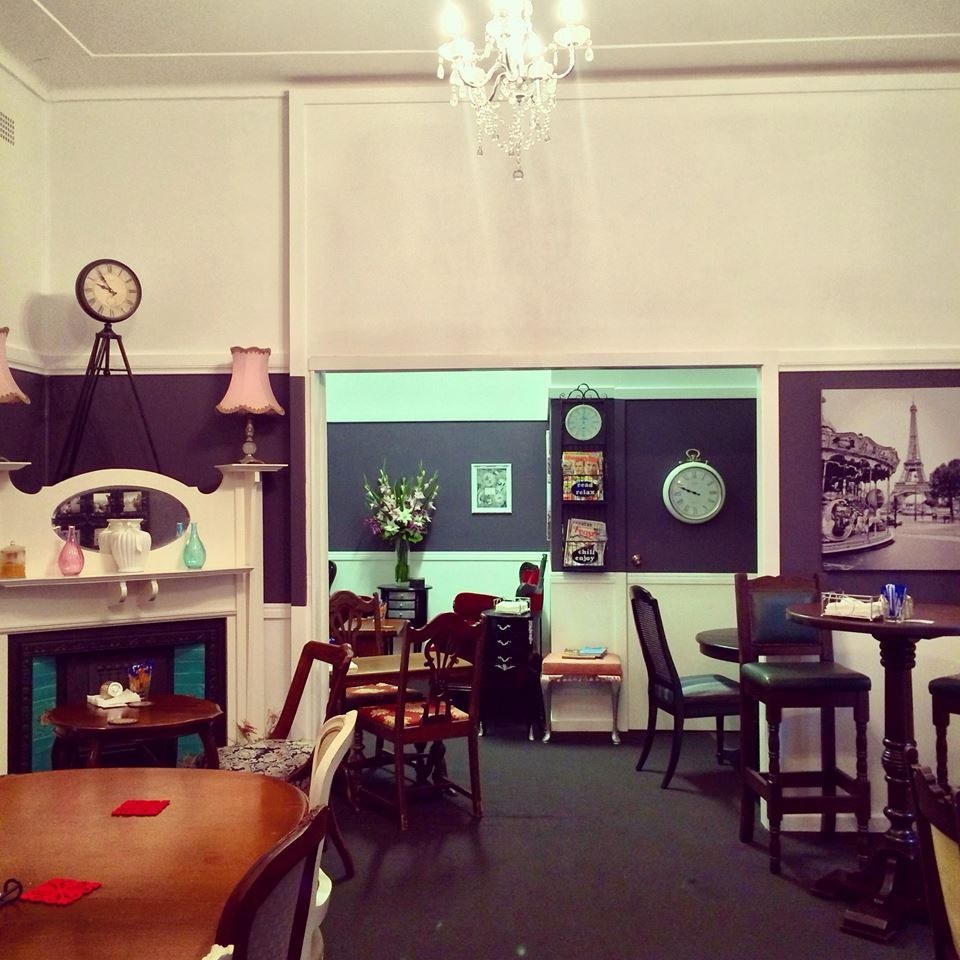 This is the full post:

Hi everyone -
The post came about because I was questioned by a customer who had left a 1 Star review on my business page stating "are you child friendly - because it doesn't seem like it".
I responded with the post you read above. Yes, it comes across harsh according to some, but I'm a straight shooter.
I say it how it is.
My cafe is in a predominantly business area, hence we are only open Mon-Fri 7am-2.30pm.
I built the cafe myself. It has my blood sweat and plenty of tears in it. It is beautifully decorated, old fireplaces, French furniture, and we use fine old china etc.
I have been subjected to children emptying salt and pepper shakers into my fireplaces, parents changing nappies on my lounges, kids grinding their own food into my carpet, parents sitting babies in nappies in the middle of dining tables, kids running around the cafe like it's a formula 1 track, jumping on the furniture, screaming - just for fun - not pain, and encouraged by their parents, upsetting the rest of the customers and I'd really just had enough.
And yes, I am a mother. A single mother at that. Instead of being a "burden" on society, I scrimped every last penny and put it into this cafe, and I'm very proud of it. When I have to stand there and watch people disrespect and damage MY belongings and property, it breaks a piece of my heart every time.
Some will agree with my stance, some will not, but it's my stance for my business.
Thank you.
Judith Kotz, the woman who left the original one-star review, told news.com.au she left her remarks after seeing staff at the cafe "reacting negatively towards children".
Daily Mail Australia later tracked down the owner of the cafe, Jodie Morris, who said she stood by her comments and revealed business had actually picked up since the Facebook post.
"It's definitely positive but there is also those out there that aren't happy," she said.
"I've never said no they can't come in, I just said they have to be well-behaved.
"If they came to my house and behaved like that they wouldn't come back so why should they come back to my cafe?"