15 Things You Might Not Know About Porn Star James Deen
BuzzFeed News spoke to one of the most famous names in the adult industry. Spoiler: He hates Michael Bay.
1.
His real name is Bryan Matthew Sevilla.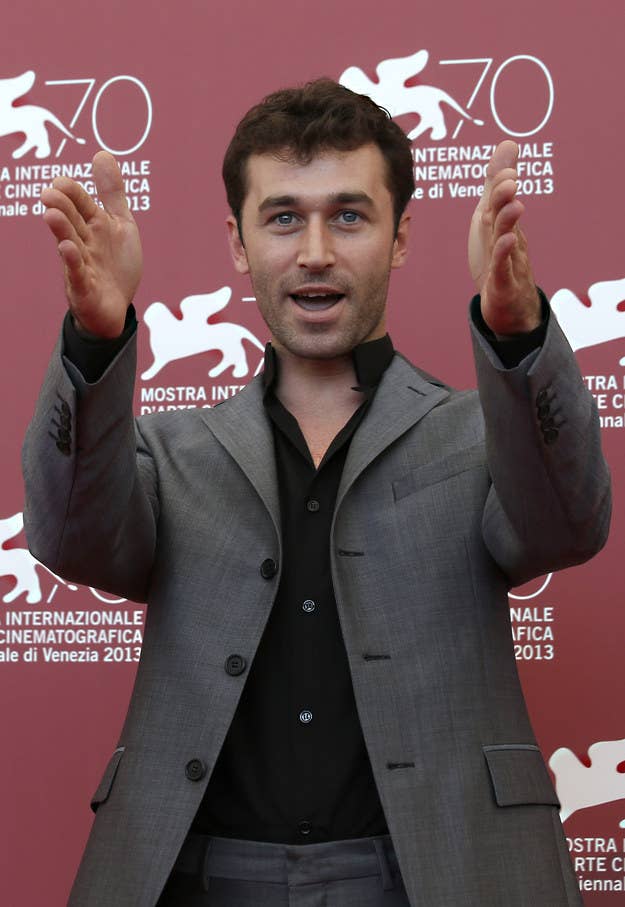 2.
He originally wanted to call himself Clint Cunnilingus.
He was talked out of the idea and went with James Deen, which had been his school nickname due to the way he smoked.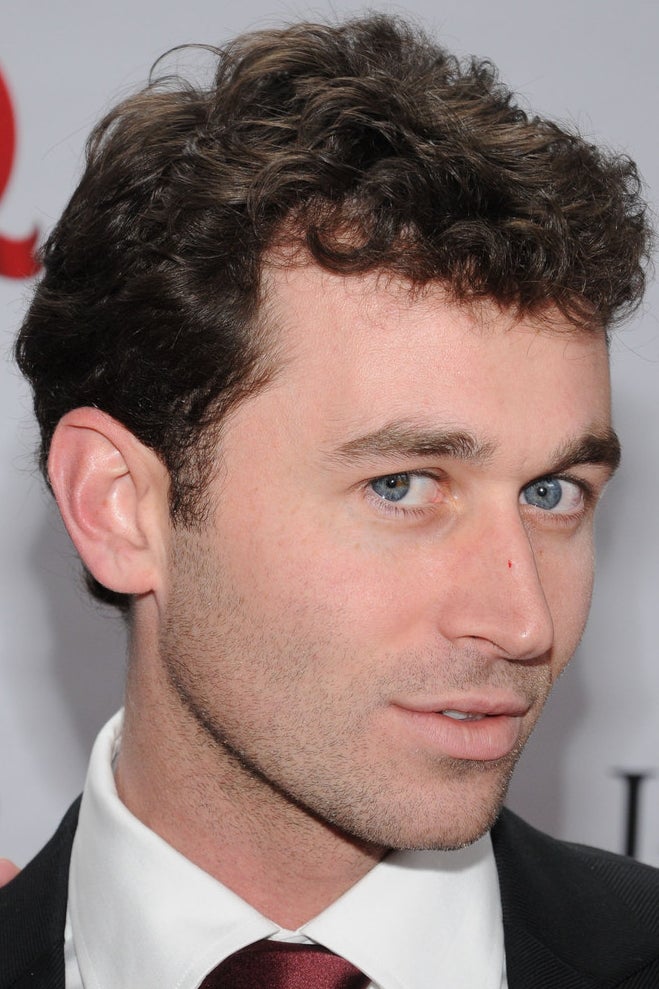 3.
He rejects the suggestion that adult film stars are always financially well off.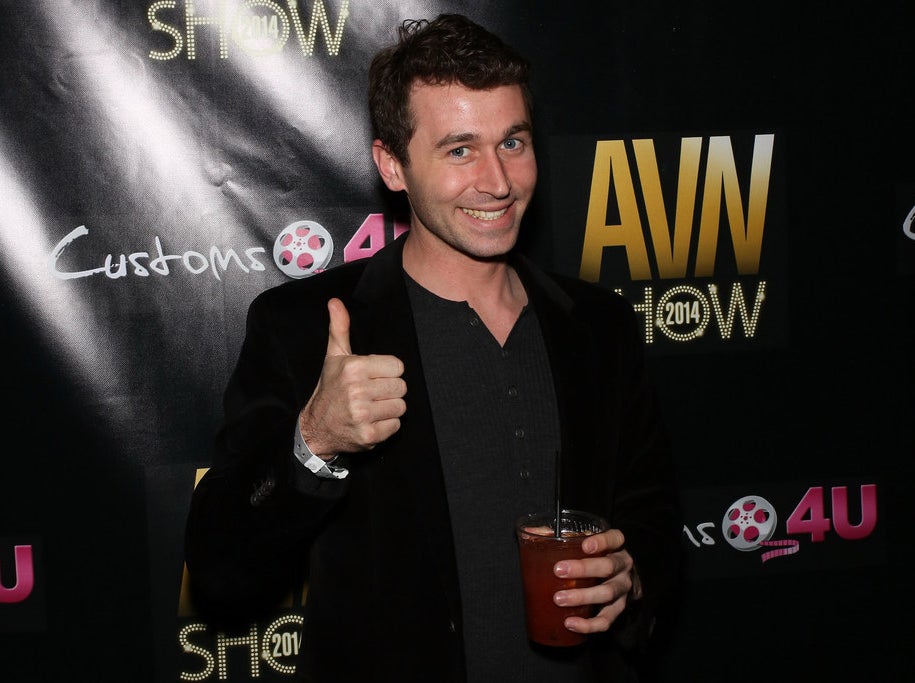 4.
He is estimated to have appeared in around 4,000 scenes since he first started making porn at the age of 18.
5.
He's only once got out of bed and gone, "Urghh, I've got to go to work today."
"I stopped and I was taking a shower and I said, 'Did I really just say that? That is not OK, why did I say that?'" he said.
"The thing that was bothering me was I was working with jackasses, so I stopped working with jackasses and I haven't had a day like that ever since. I love my job – I wake up every morning looking forward to it."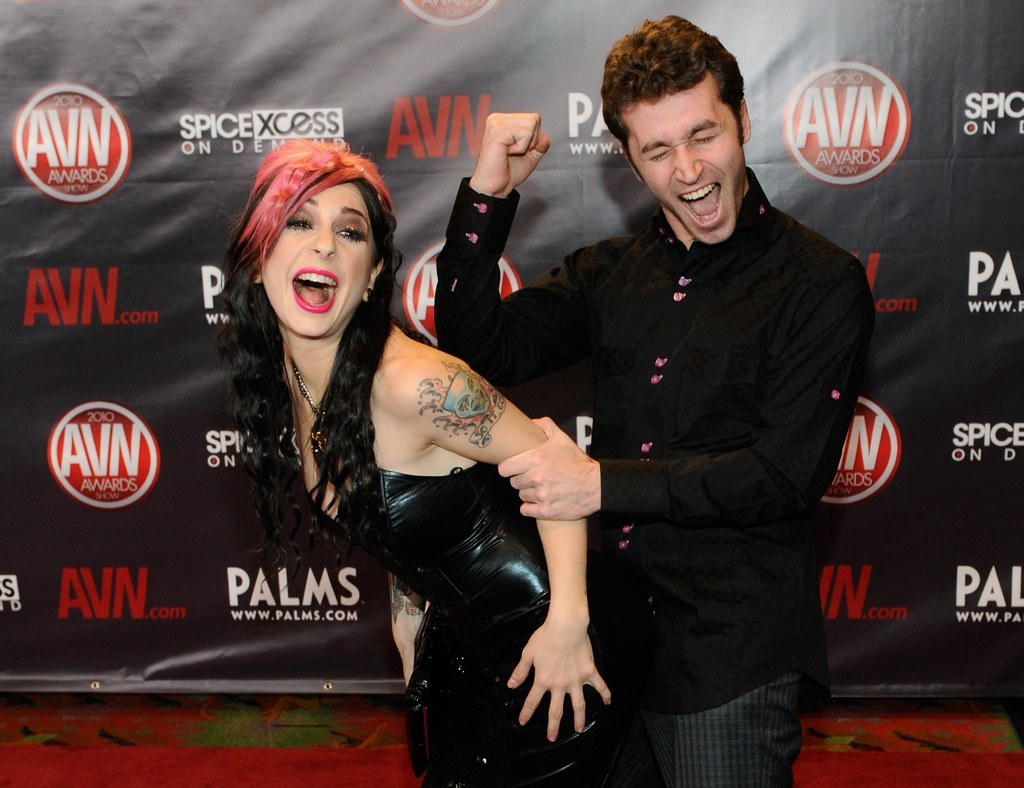 6.
He hates Michael Bay.
But says he might go see the new Teenage Mutant Ninja Turtles because the trailer looked good.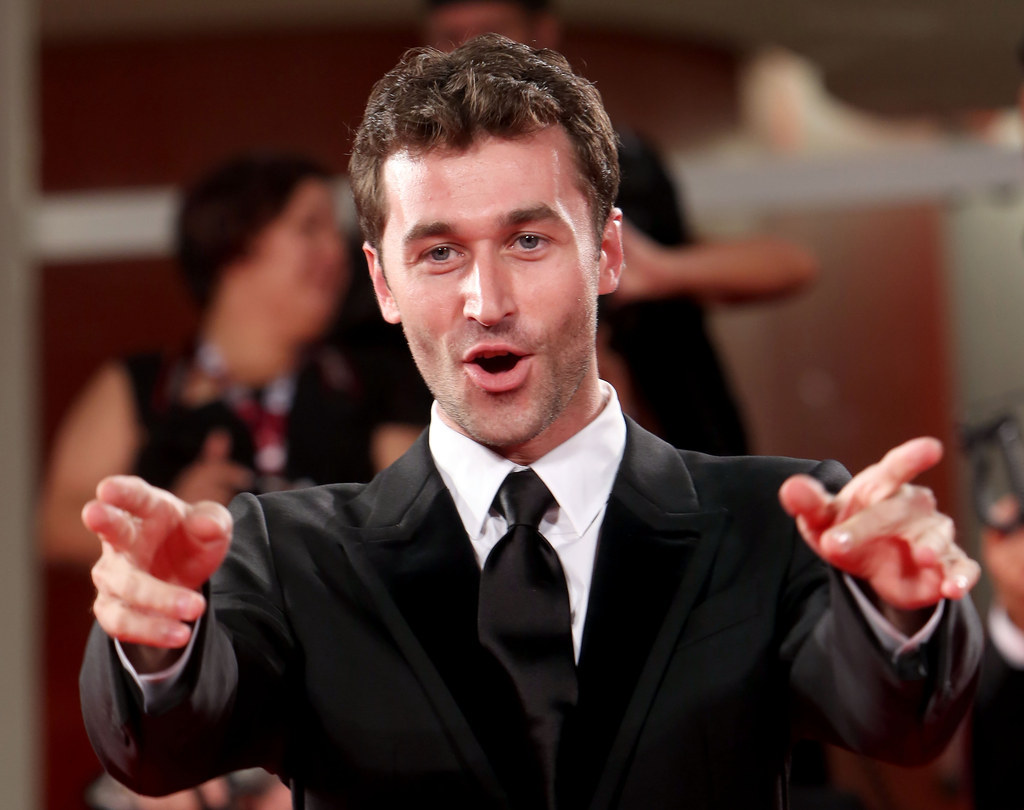 7.
Following his appearance in The Canyons alongside Lindsay Lohan, he's working on number of mainstream projects he won't comment on until they're confirmed.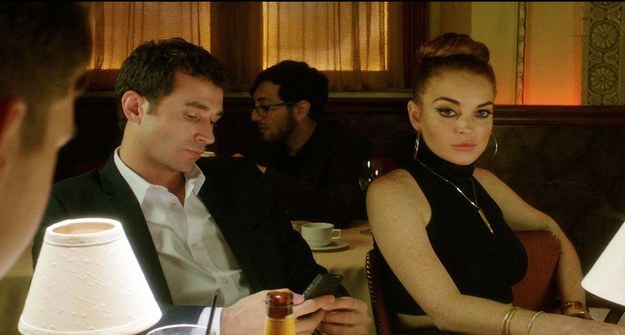 He still likes tweeting about The Canyons though:
8.
He plans to continue shooting porn for as long as he can.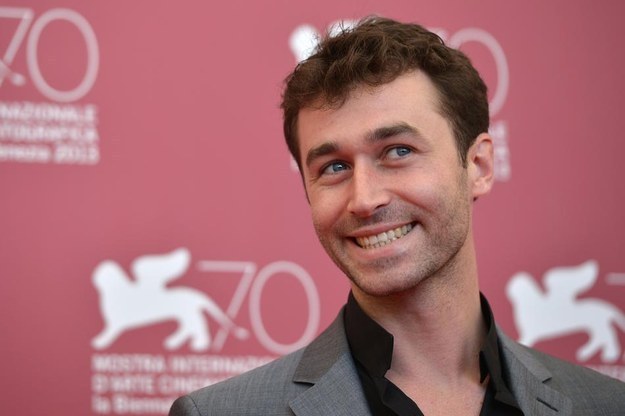 9.
He is currently filming around eight scenes a week, and only takes time off "to catch up on office stuff".
Jenn Tisdale responded to an open casting call on his website and the resulting film was uploaded to his website.
11.
He worries about the way Breast Cancer Awareness Month, held in October, is "sexualised and exploited".
He told BuzzFeed News he wants to exploit the exploitation and has pledged to donate 50% of the sales from his website to breast cancer charities.
He is also encouraging people to donate through his site. "I've had a lot of issues with cancer in my life," he said. "My grandparents died of cancer, I've had a lot of friends who've had cancer, I recently had a very close friend who died from cancer. All of this cancer has been a serious issue in my life. I don't like it."
12.
He believes the porn industry is on a precipice.
Deen claims the adult industry will either sink back to how it was in the 1970s, existing in the shadows and shot in weird locations, or push the envelope to compete in the new generation of marketing, just as Hulu and Netflix have done in TV, and "basically reinvent the wheel".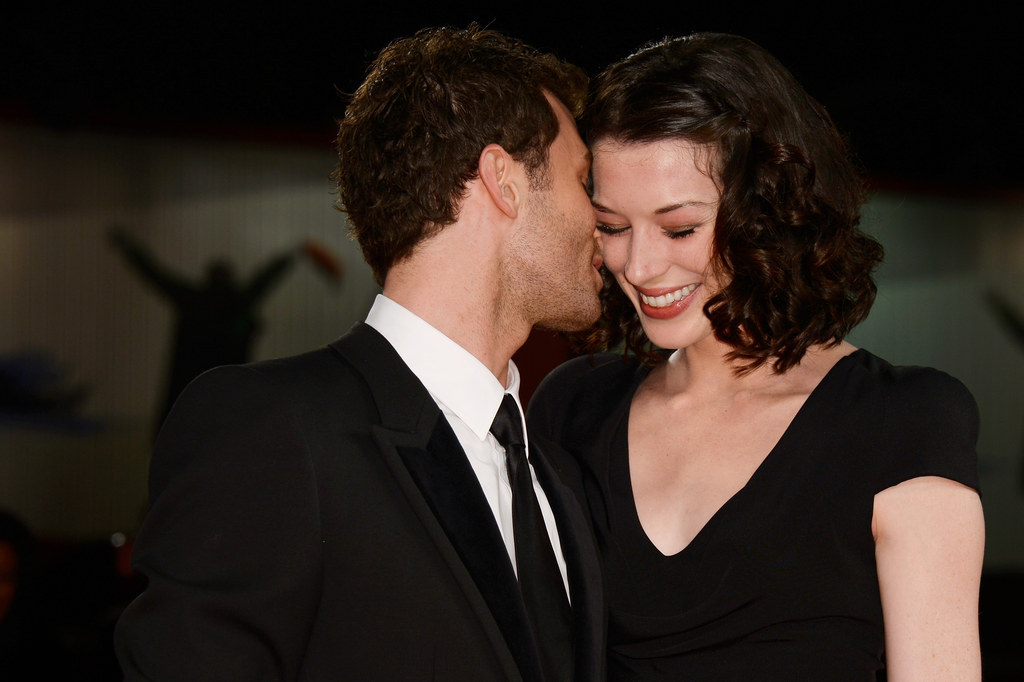 13.
He says the solution may lie in creating a pay-for service in which something like Apple TV would host a James Deen porn app.
"Create a platform where people will pay an appropriate fee and offer something that they actually desire in a way they desire it," he said.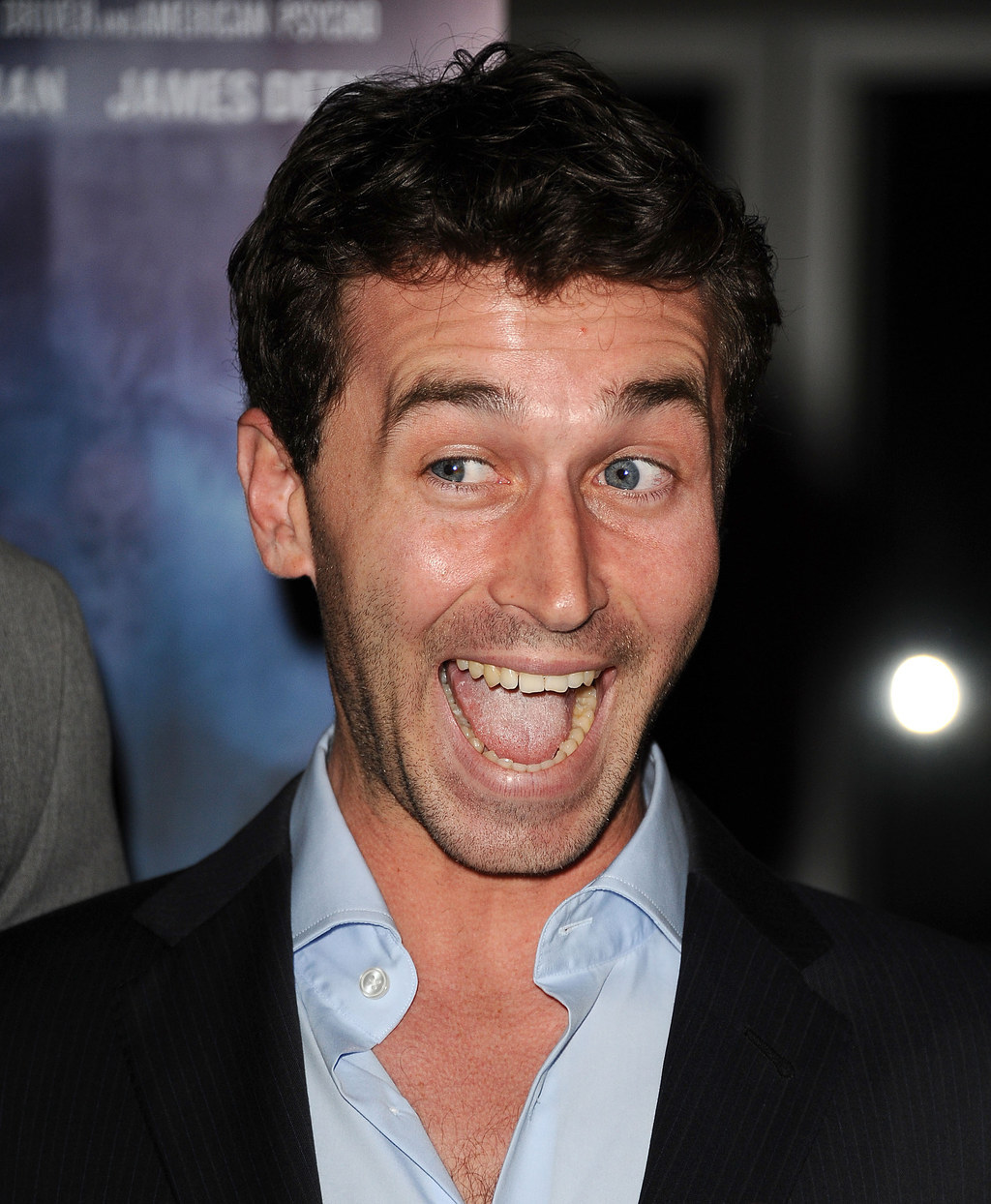 14.
He is believed to be in a relationship with fellow porn star Stoya.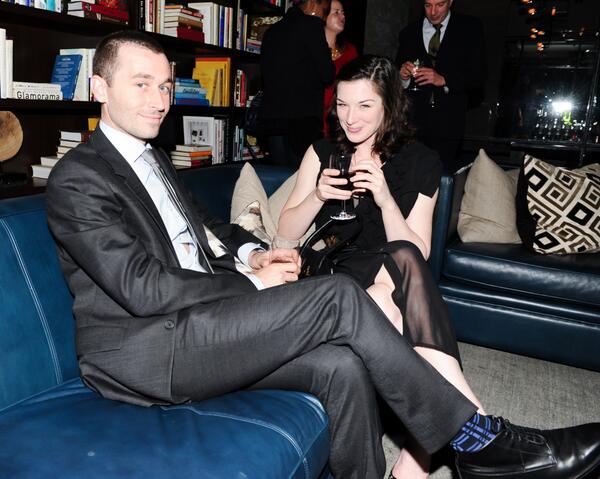 15.
He's amazed anyone has even heard of him.
"It's astounding anyone knows who I am," he concluded. "The fact I'm talking to you is astounding."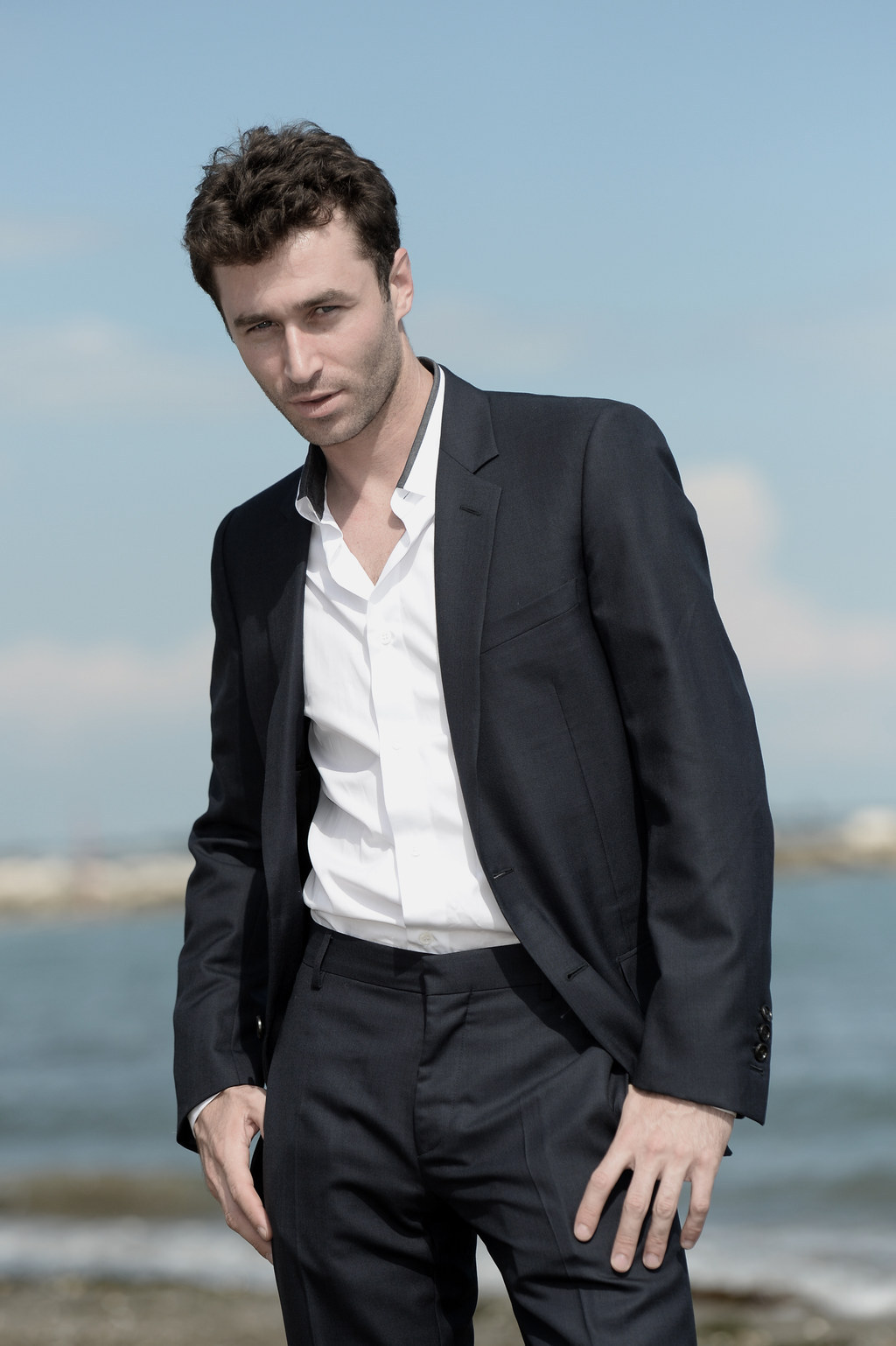 You can find out more about Deen's attempts to raise money for breast cancer research on his website. Warning: NSFW.