The £170,000 Loom Band Dress Has Sold For Just £220
The highest bidder on eBay refused to pay up after winning the online auction.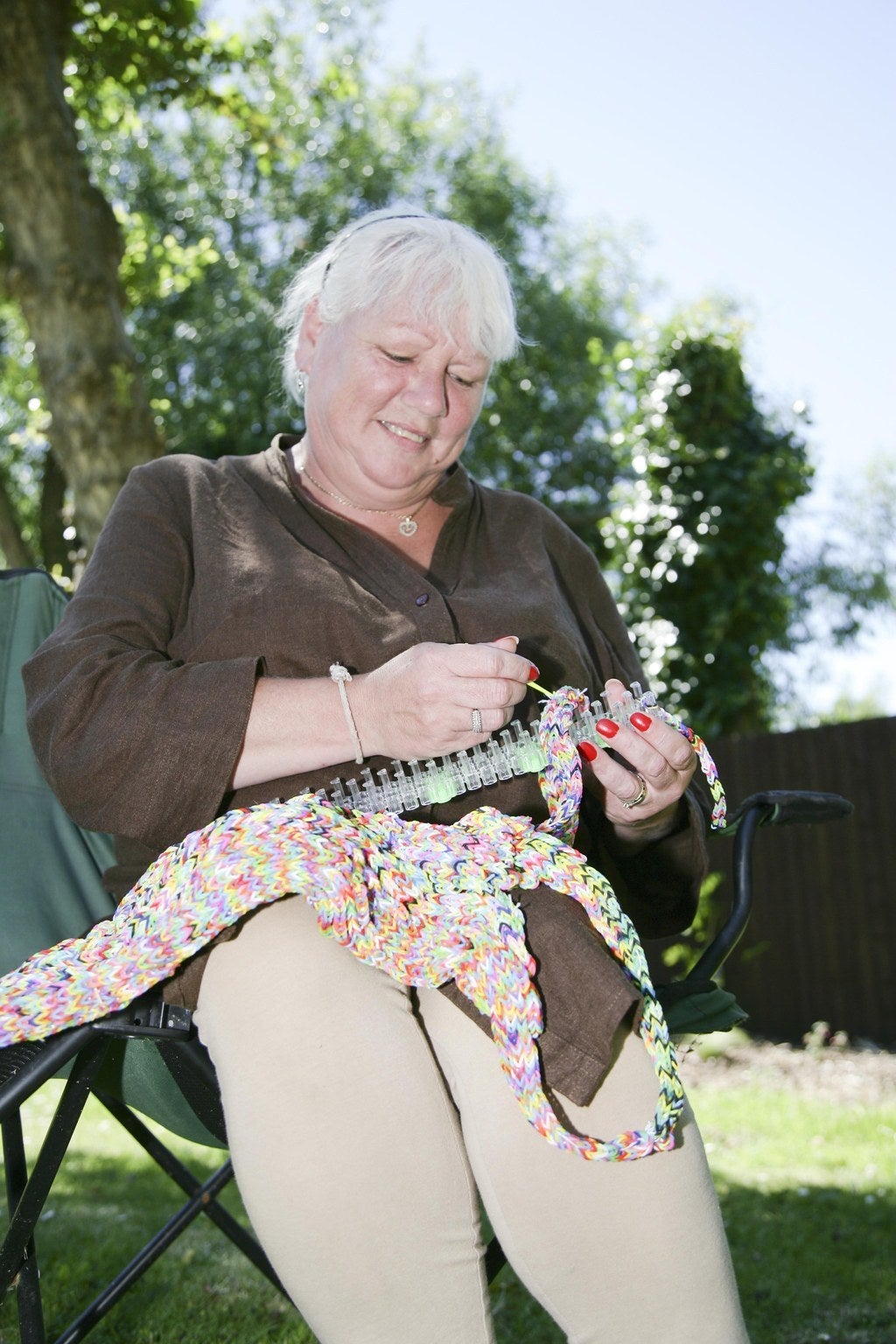 The dress, created from 20,000 loom bands, was described as "the first of its kind" and took 45 hours to make.
Well, unfortunately for Kathryn Burnand and Helen Wright, who created the unique garment, the winning bidder, from Surrey, subsequently announced they could not afford the dress.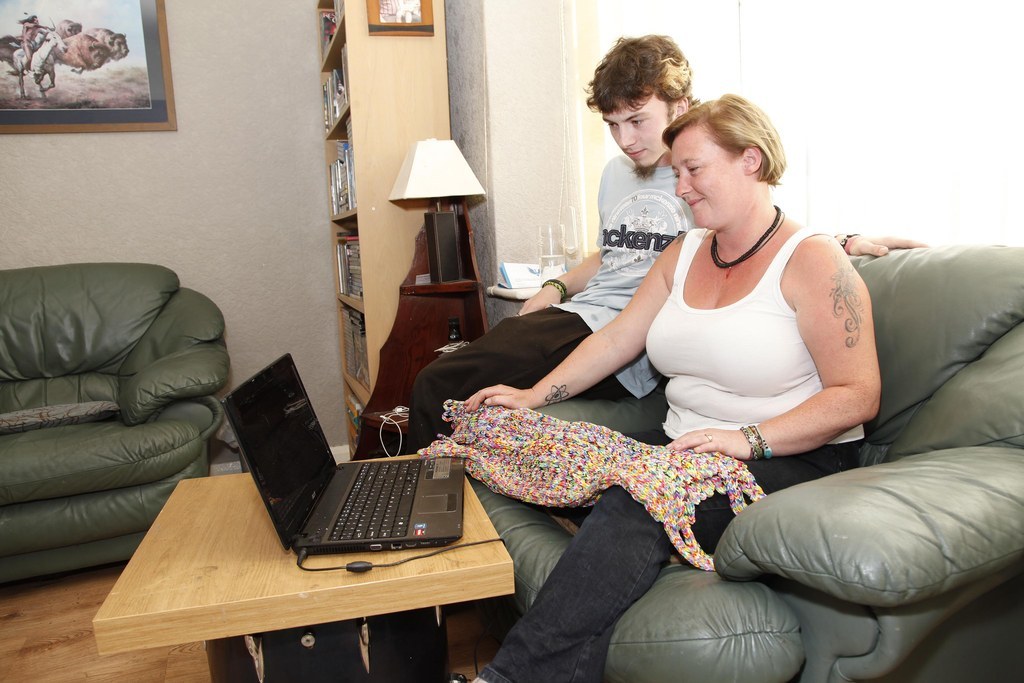 So the women, from Prestatyn, Wales, decided to donate the dress to Macmillan Cancer Support.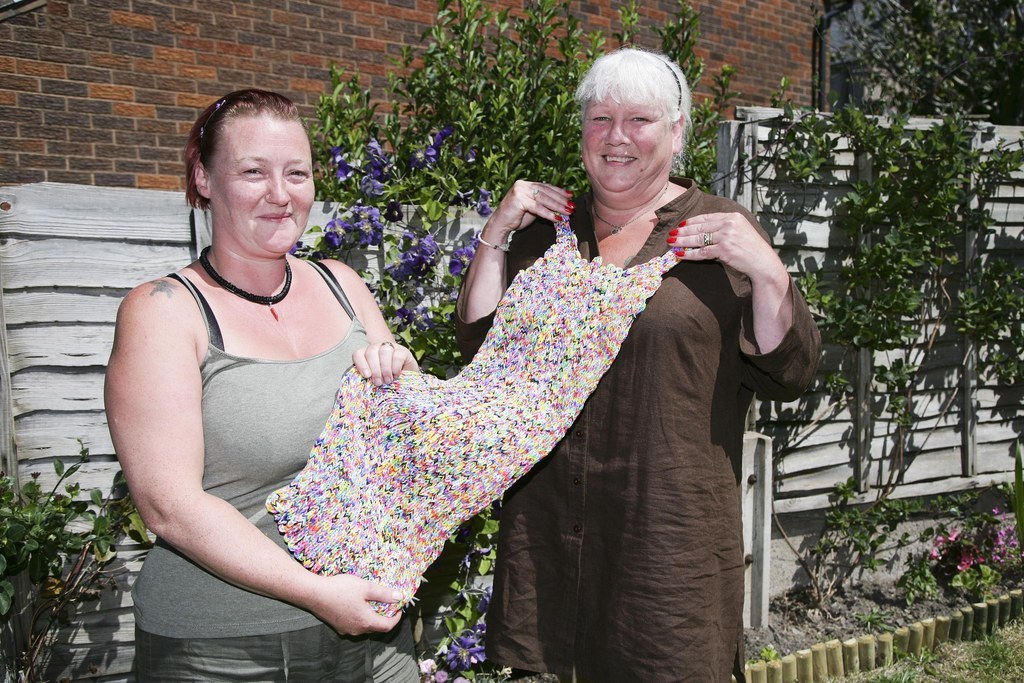 Burnand told the Caters news agency:
The dress was carried around all the tables and I heard quite a few people saying their daughter or granddaughter would like it.

A lot of people were also saying that they were disgusted with the way we had been treated by the eBay bidder and it shouldn't have been allowed to happen.

It could have sold for more if people had realised what the loom band craze was all about but we're happy with what we've got.
The dress eventually sold for £220.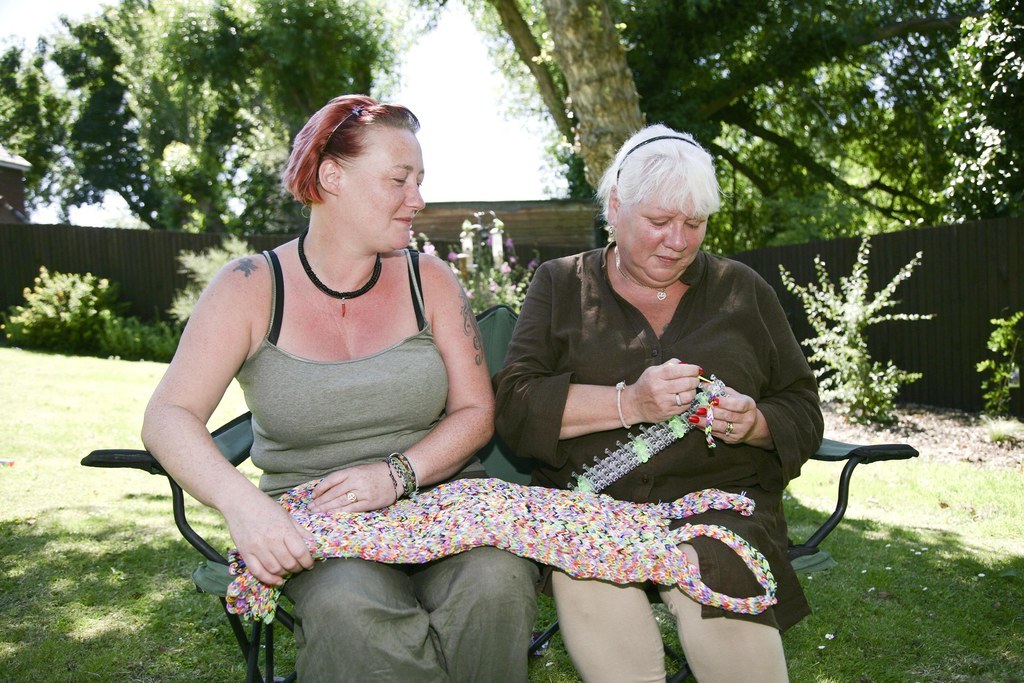 Burnand said the money they raised will cover the cost of a Macmillan nurse for nine hours.