Soldier Runs 126 Marathons To Raise Money For Burns Unit That Treated Him After Horrific Iraq Attack
"The hospital gave me life so I intend to use that life to give back to them as long as possible."
Private Karl Hinett was 19 years old when he suffered horrific burns in a petrol bomb attack during a rescue mission in Iraq in 2005.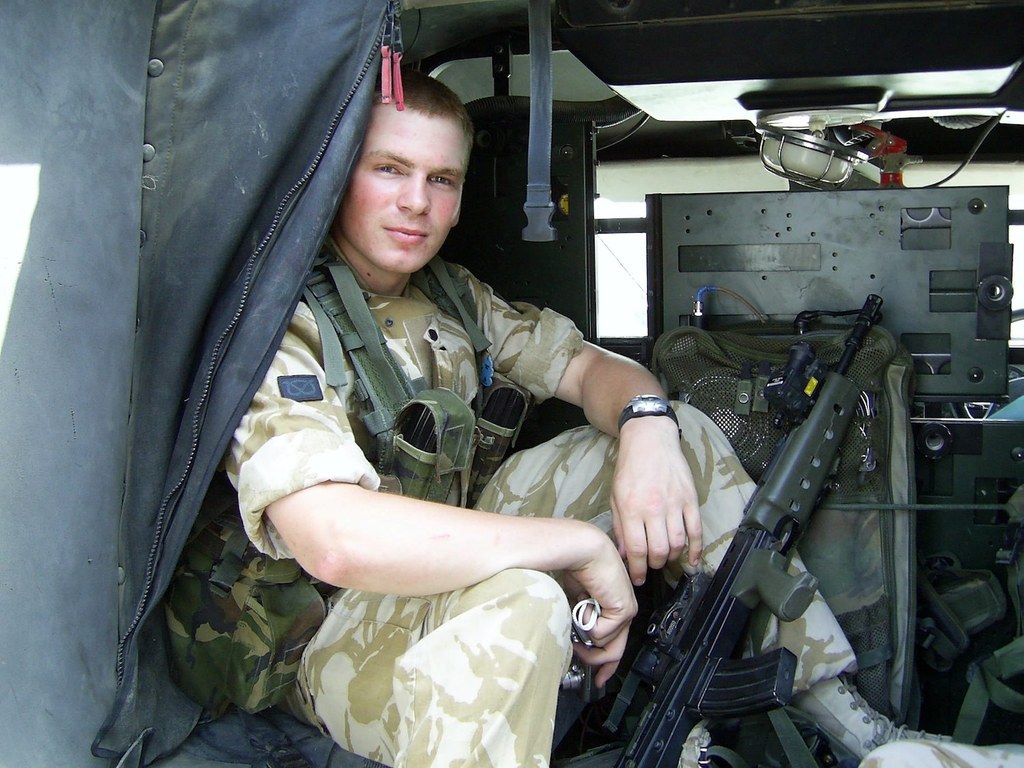 And in just seven years the 27-year-old has completed 126, including races at both poles, raising £50,000 for the hospital in the process.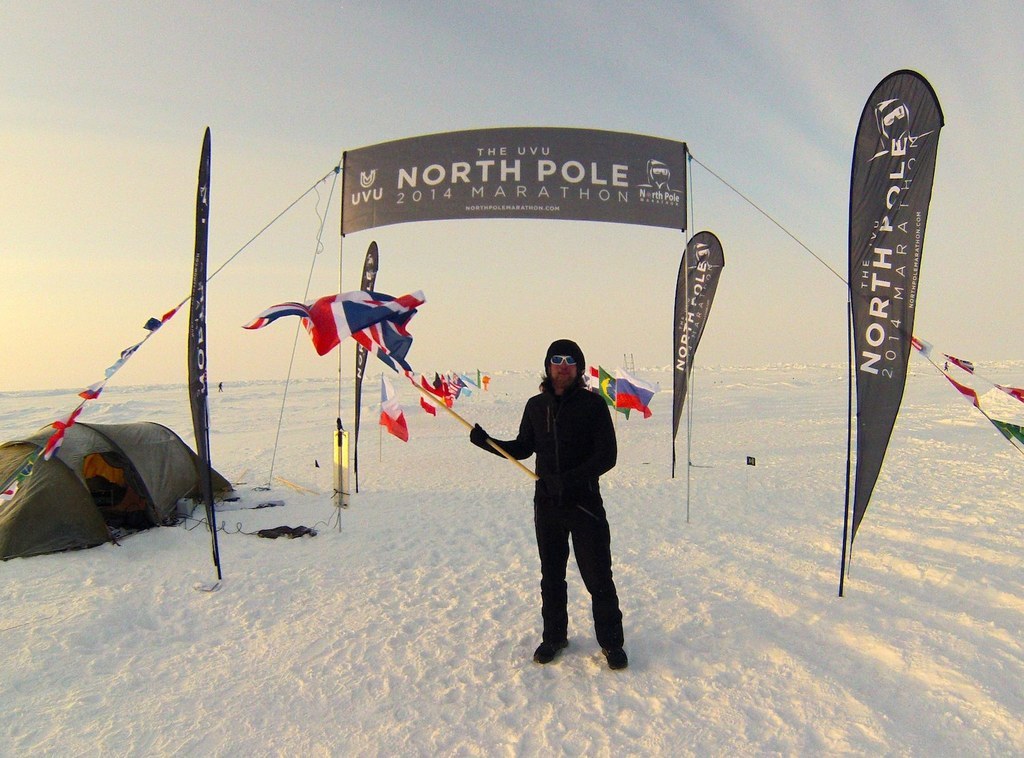 He added: "The people there saved my life but the injury goes on for years, and the work the hospital did helped me get back on my feet."