Football Club Urged Not To Re-Sign Convicted Rapist As He Prepares To Leave Prison
The club has admitted being in contact with Evans following his conviction.
Ched Evans is set to be released from prison in October after serving half his five-year jail sentence for raping a 19-year-old woman in a hotel room.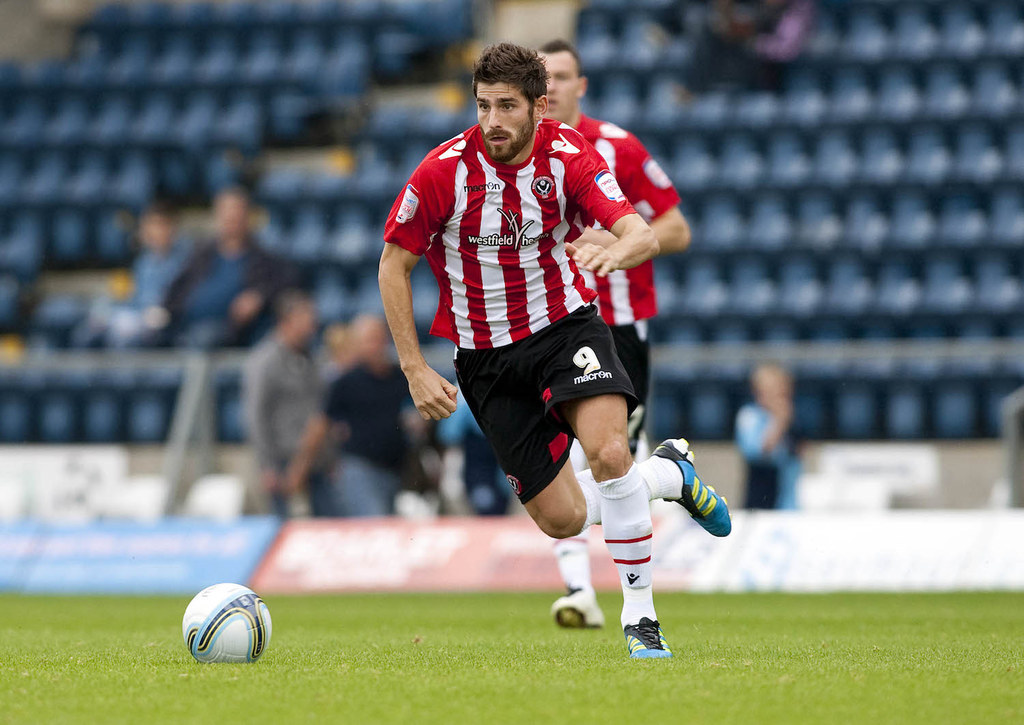 "For the male leaders of the club to endorse him and 'welcome him back' is an absolute humiliation to all women who expect the men who commit gross acts of violence against women to pay for what they have done and part of that is relinquishing the celebrity they attained, and in this case used as a tool to facilitate the violence. The clear message to young boys and men is that you will be forgiven for this crime. Women will not be believed when they accuse you of that crime even if a court believes them.The message given is that men who commit such atrocious crimes will suffer only a small penance whilst the women they attack suffer for the rest of their lives. Sheffield United Football Club must not reinforce that message.
United have denied reports that manager Nigel Clough has personally been to visit Evans in prison.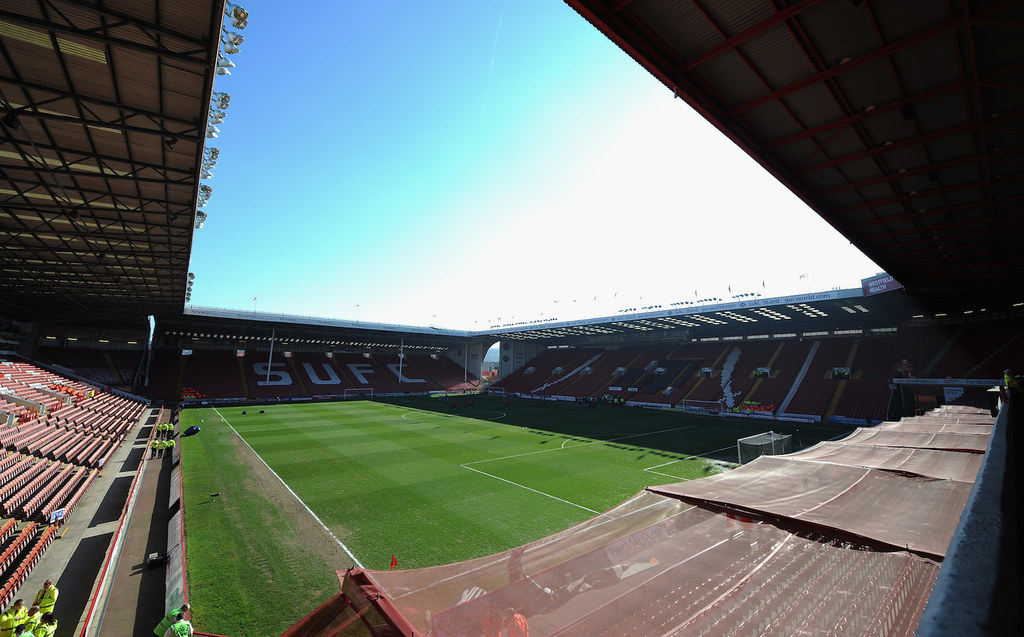 Evans was convicted after a two-week trial in 2012 after the prosecution claimed he had sex with a woman too drunk to consent.