Pregnant Woman Loses Her Baby After Being Mugged At A Manchester Bus Stop
A 17-year-old boy is due in court over the incident.
A pregnant woman lost her unborn baby after she was robbed at a bus stop in Salford.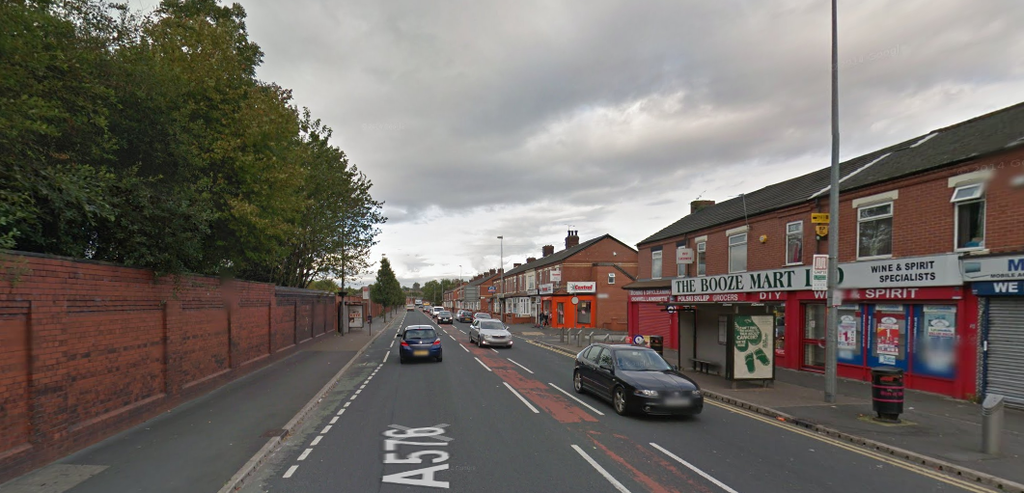 A 17-year-old boy, who cannot be named for legal reasons, has since been charged with robbery.
He is due to appear at Manchester and Salford magistrates' court today.
The BBC said it was understood the woman, 43, had been around six weeks pregnant.