Police Reveal More Details Of Huge Birthday Fight Involving Sarah Palin's Family
The male host of the party invited Bristol Palin to punch him in the face. She did. Five or six times.
Anchorage police in Alaska have released further details of a huge brawl at a birthday party involving former Republican vice-presidential candidate Sarah Palin and her family.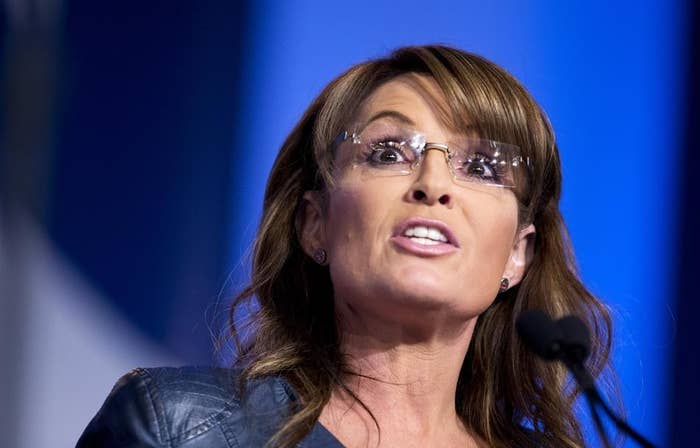 Police said Track "appeared heavily intoxicated and acted belligerent at first". Officers said they had a hard time getting him to calm down, but eventually his mother convinced him to talk to the officers.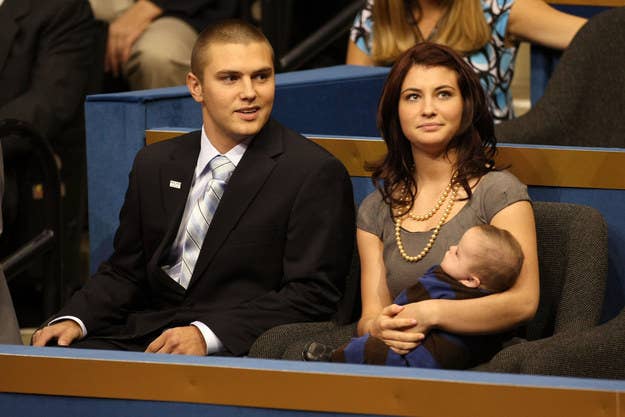 Police discovered Bristol by the limousine. She was reported to be "heavily intoxicated and upset", after being involved in what appears to have been a separate altercation.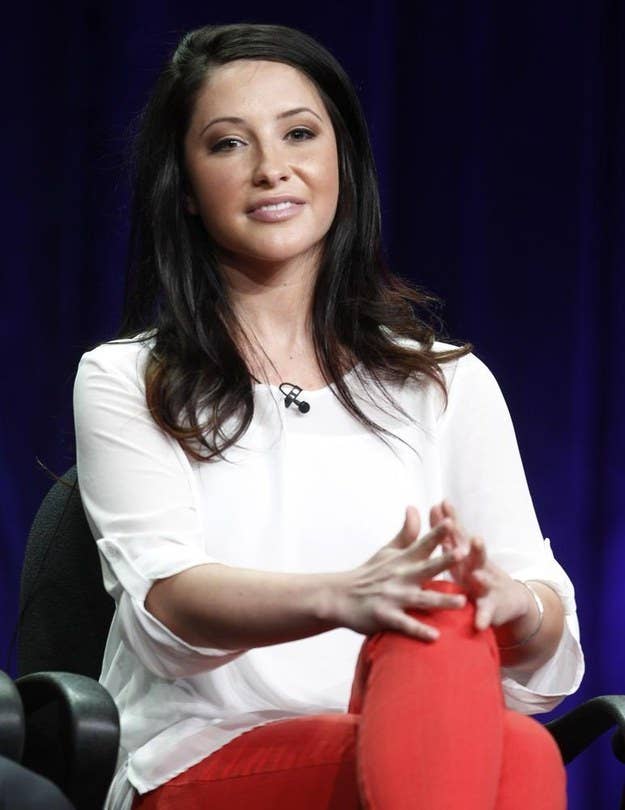 Willow later told police she had been pushed by an older woman, and that people at the party had been saying things like "fuck the Palins".
In his statement, Klingenmeyer said he was angry because the Palins showed up at his property and started causing problems. He said he was in the house when the fight broke out, and told those inside not to get involved.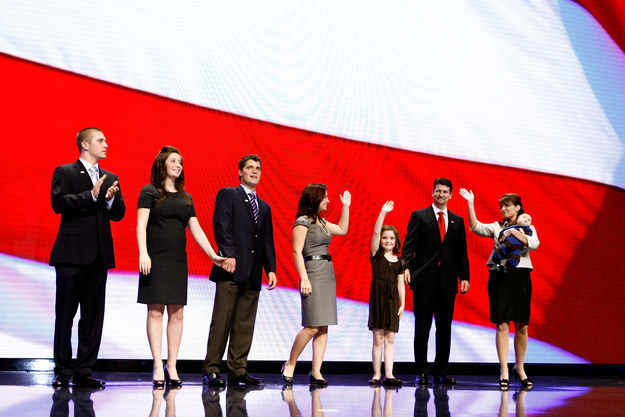 A group of men then approached from outside and threatened to attack him for beating Bristol, but a number of others stepped in to help, Klingenmeyer said. A fight ensued, which the Palins lost, he said.

McKenna told officers the problem was that Bristol, Willow, and their boyfriends were drunk.
Prosecutors have decided against pressing charges over the fight.