A 38-year-old man from Bulgaria who was paralysed from the chest down following a knife attack is walking again thanks to pioneering surgery.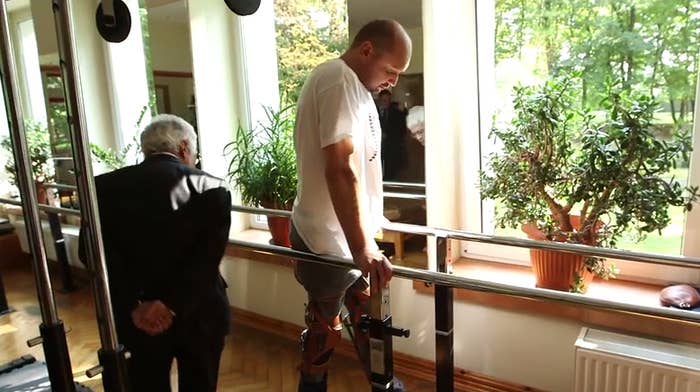 Fidyka can now walk with the help of a frame, and has recovered sensation in his lower limbs.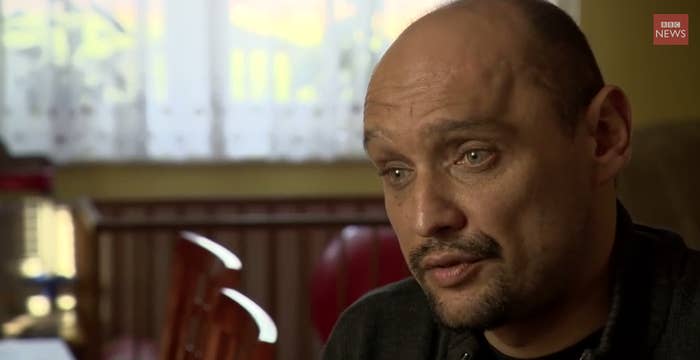 The patient is now able to move around the hips and on the left side he's experienced considerable recovery of the leg muscles.He can get around with a walker and he's been able to resume much of his original life, including driving a car.He's not dancing, but he's absolutely delighted.