Mother Of Two Told Her Tattoos Are Disgusting By M&S Cashier
The 35-year-old left the Bournemouth store in tears afterwards.
Natasha Henson said a Marks & Spencer shop assistant told her her tattoos were "disgusting" and asked why she had "mutilated" herself.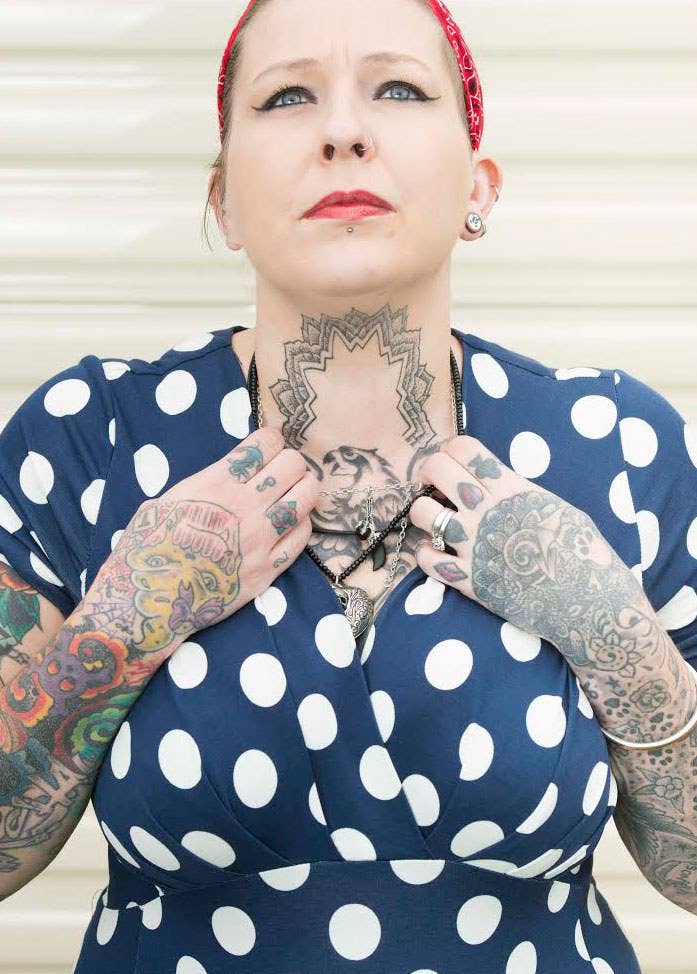 Metro said the woman on the till added: "I don't want to see your tattoos, they are disgusting."
The 35-year-old, whose husband is a tattoo artist, said the experience was "absolutely horrible. It's my choice to have tattoos and I do not expect people to judge me for it."
The paper reported that the M&S worker has now left her job.