Katie Price Claims Oscar Pistorius Sent Her Twitter Messages During His Trial
"He was direct messaging me during the case. It's weird, isn't it?"
Former glamour model Katie Price has claimed Oscar Pistorius sent her direct messages via Twitter while he was on trial for the culpable homicide of his girlfriend, Reeva Steenkamp.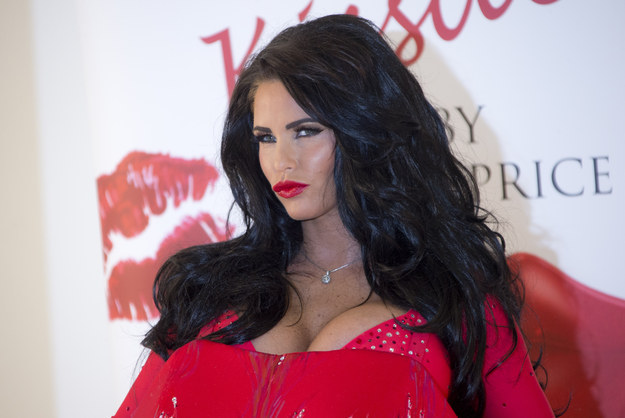 Price apparently mentioned Pistorius's trial in her column for the Mirror back in March, and said that a month later the 27-year-old athlete followed her on Twitter and began sending her messages.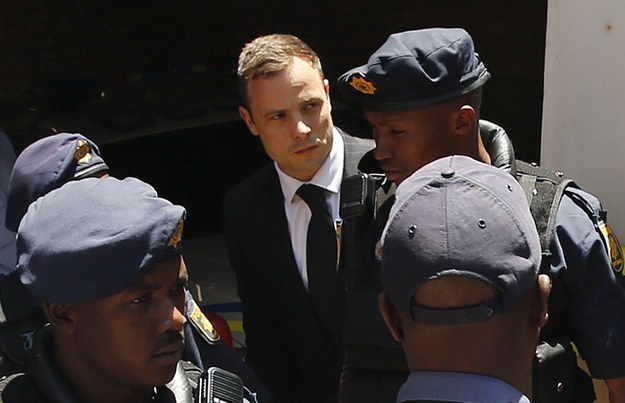 "Because I mentioned him in my column, he was referencing that," the 36-year-old said. "I wasn't exactly supporting him, but everyone who goes through a trial will be the only one who knows what really happened."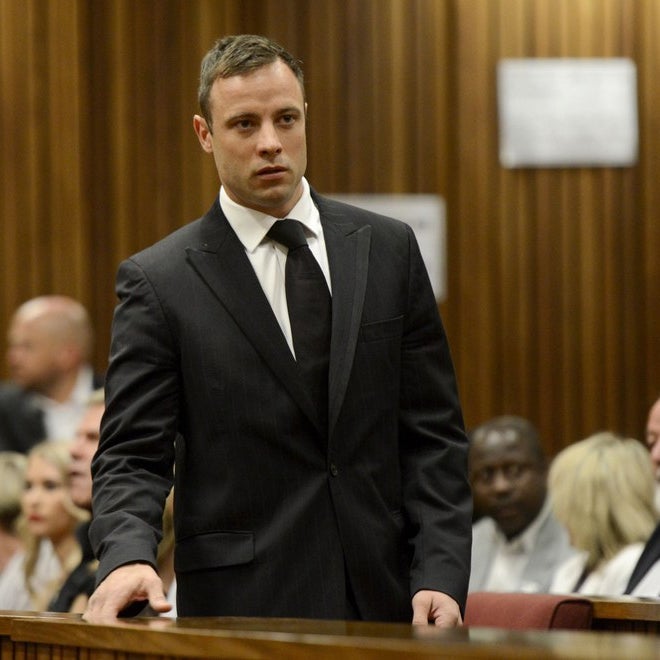 "You're innocent until you're proven guilty."
She now claims she would like to properly speak with him. "I would interview him, I would love to," she told the newspaper.
Earlier this month, Pistorius was sentenced to five years in prison after being found guilty of culpable homicide.