John Grisham Says Child Porn Offenders Should Be Given Lighter Sentences
The author said he had a good friend who was imprisoned for downloading child porn.
Best-selling author John Grisham has claimed men who view child pornography online should be given lighter prison sentences.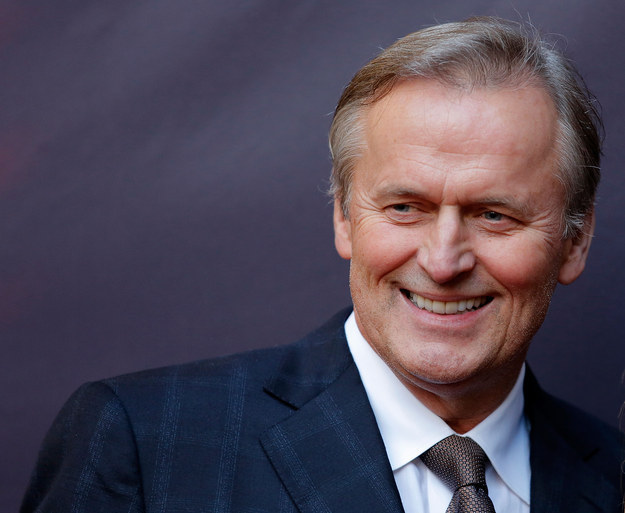 He told the newspaper:
"We have prisons now filled with guys my age. Sixty-year-old white men in prison who've never harmed anybody, would never touch a child.

"But they got online one night and started surfing around, probably had too much to drink or whatever, and pushed the wrong buttons, went too far and got into child porn."
Grisham revealed he had a "good buddy" who was sent to prison for three years after getting caught in a child porn sting operation in Canada.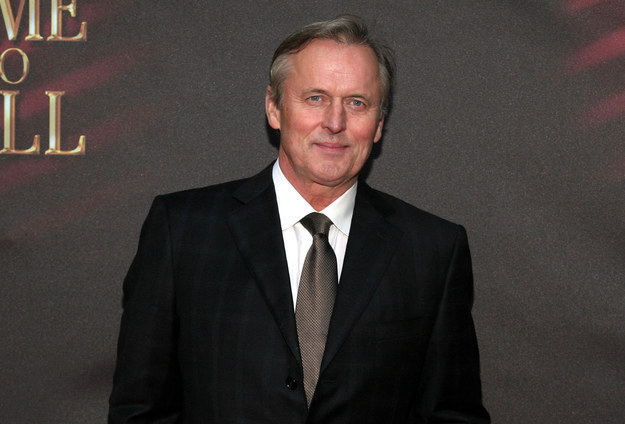 Grisham told the Telegraph he thought America had gone "nuts with this incarceration".