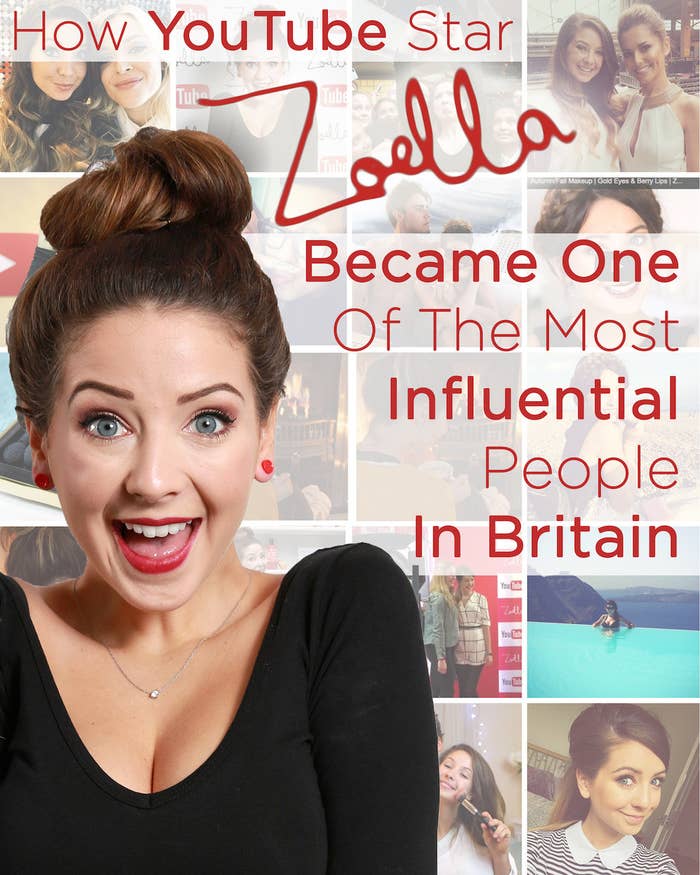 This is Zoe Sugg, aka Zoella. She is arguably one of the most marketable people in Britain right now.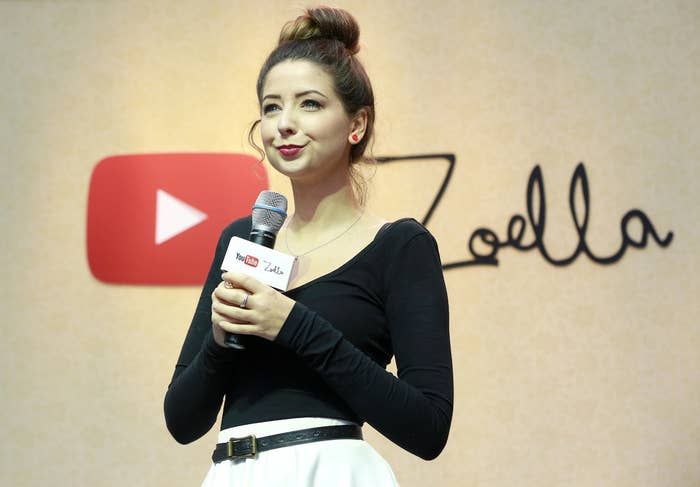 She is held in the same esteem as pop stars and actors by her young fans, who hang on her every word.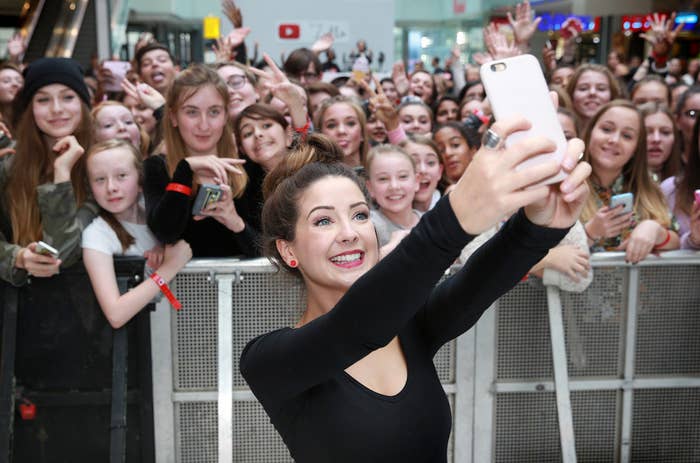 The success of her videos led to her signing a publishing deal with Penguin – her first novel, Girl Online, is out in November and there is a follow-up planned for next year – and scoring major presenting gigs.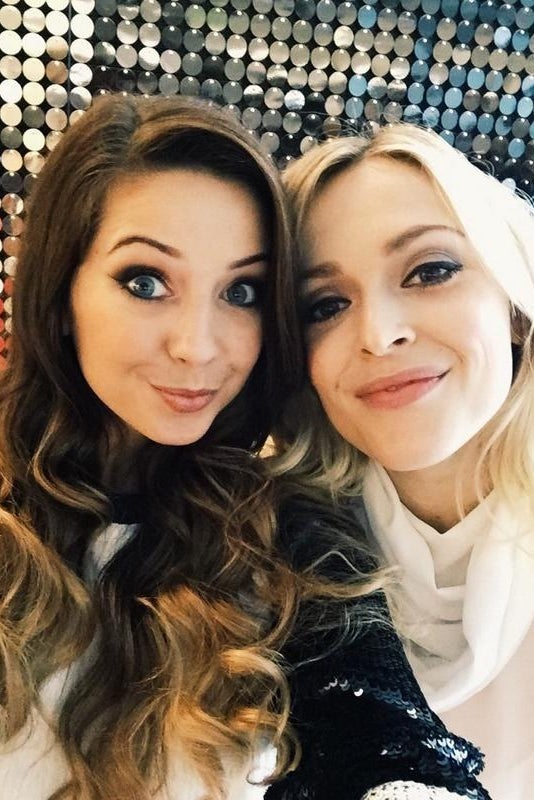 The 24-year-old and a number of her fellow YouTubers were recently signed up by the BBC to guest-host a Sunday Radio 1 show.
While the presenting opportunities excite her, creating videos in the comfort of her own home remains the priority. "I still love my little home on YouTube, really," she admitted.
"I think it's like a little safe place and also a lot of people are still loving that as opposed to traditional media, so it's fun trying [TV/radio] out and doing it but I wouldn't say it's something that I 100% want to go into right now.
"I wouldn't say I wouldn't want to do that ever, but I never had any goals in mind like, 'Oh, I think I'll carry this on because I'd love to be a presenter.'"
Inevitably for someone who became a teen idol through lifestyle coaching, brands are tripping over themselves to be associated with her.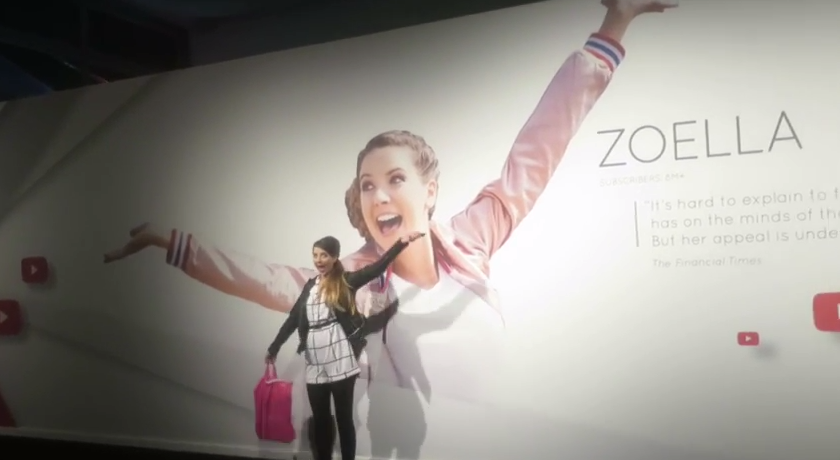 She said she's turned down a large number of opportunities to avoid "self-combusting".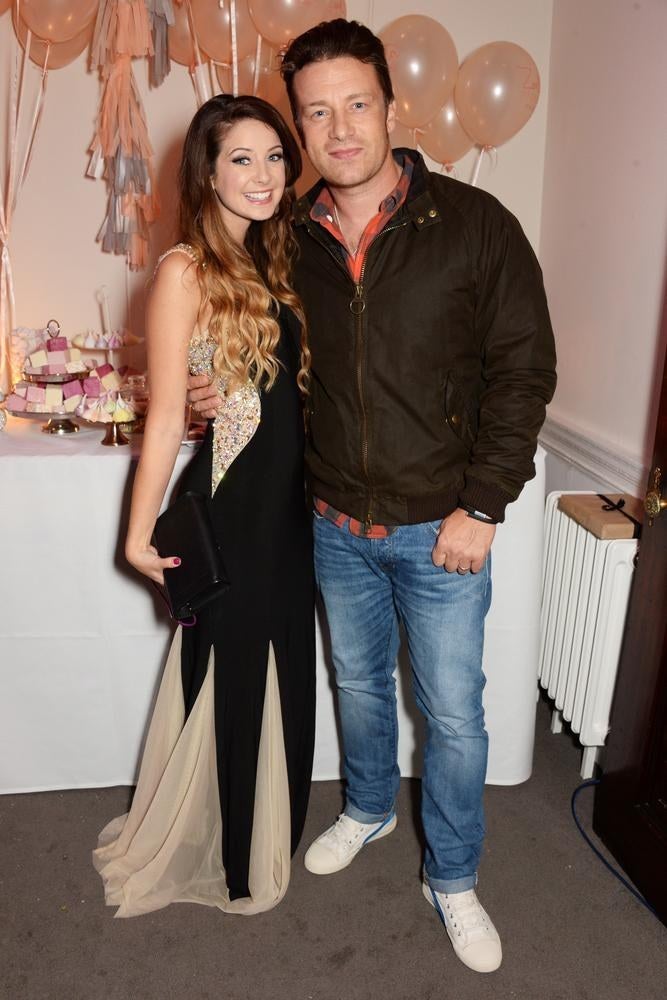 "I keep it as real and as me as possible," she said.
That philosophy is obviously paying off, and on Sunday she picked up her second BBC Teen Award.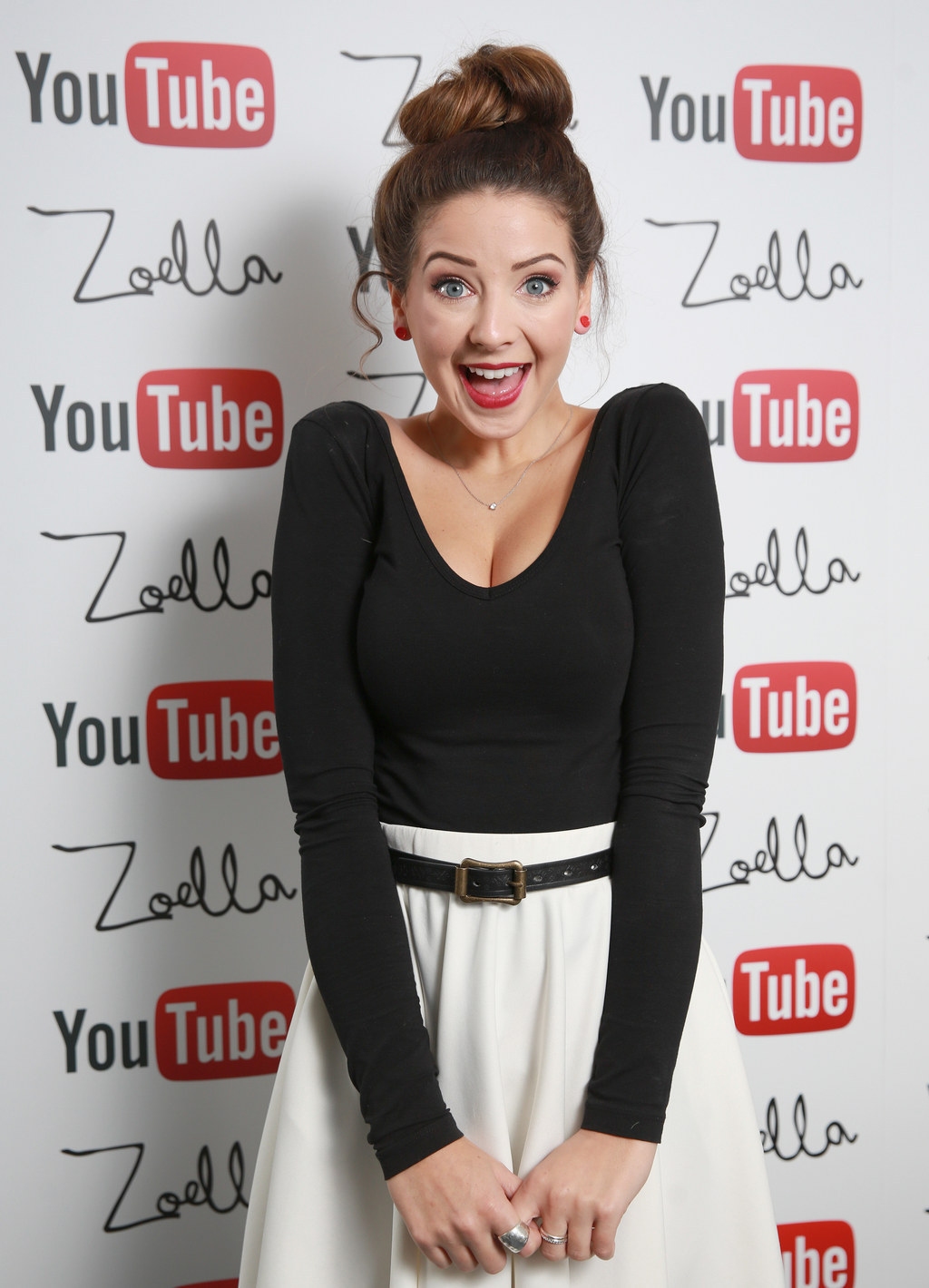 "Some of the comments just weren't very nice, and I didn't want my viewers to ever see those, either," she added.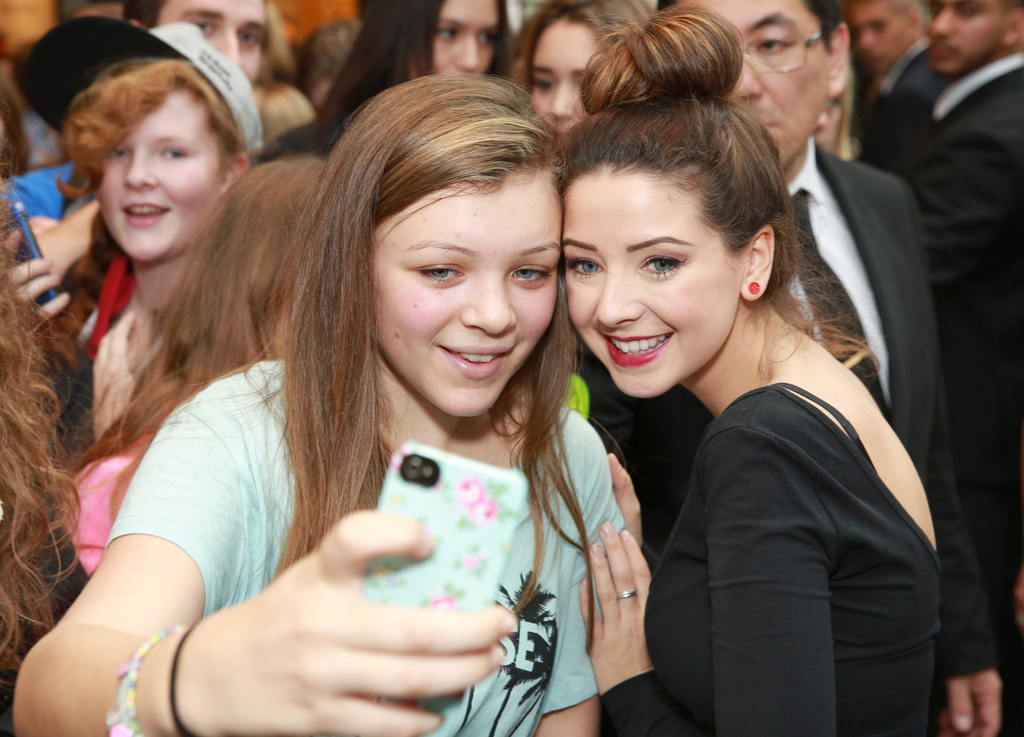 The Brighton vlogger is clearly a firm believer in YouTube as a force for good, and one subject she was unwilling to discuss was the recent controversy surrounding fellow YouTube star Sam Pepper.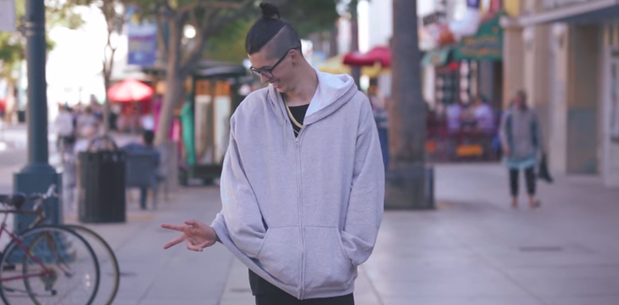 Like the vast majority of the UK YouTube stars, Sugg is represented by the Gleam Futures talent agency.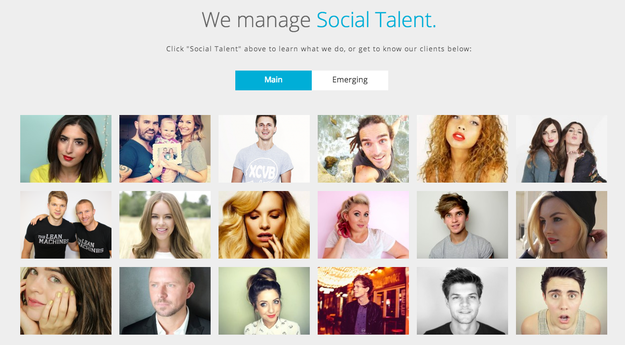 Her private life generates as much interest as her videos, primarily because she is currently dating fellow YouTube star Alfie Deyes, aka PointlessBlog.
Sugg's announcement last week that she was moving in with Deyes has been retweeted 26,000 times and favourited over 71,000 times so far.
"Obviously, because we're in the same job it can sometimes be quite consuming, so it is important for us to take time out of filming and work things," she added.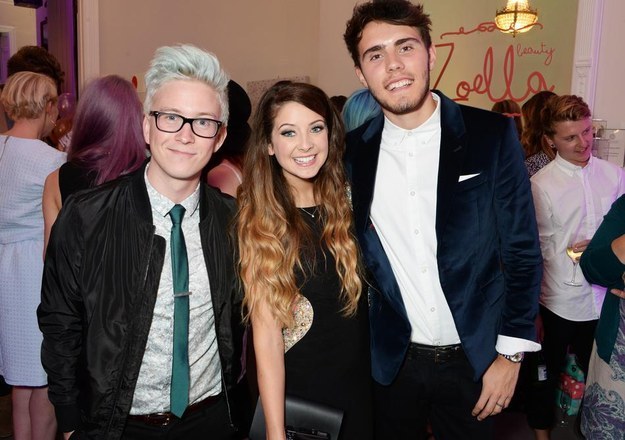 When asked about the "most famous woman in Britain you've never heard of" tagline that crops up every time the mainstream press reports on her latest success, Sugg brushes it off.
When pushed on where she sees herself in 10 years, Sugg simply said: "Still doing something creative that I love and that other people still want to engage in."
But for now she's enjoying every opportunity as it comes along.