The girlfriend of convicted rapist Ched Evans has confirmed that he's hoping to return to professional football when he's released from prison later this month.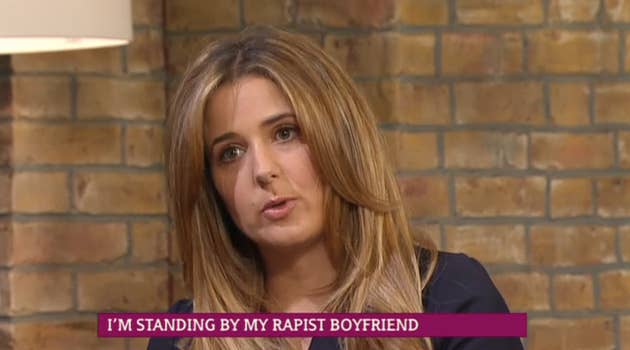 In 2012, Evans was found guilty of raping a 19-year-old woman in a hotel room.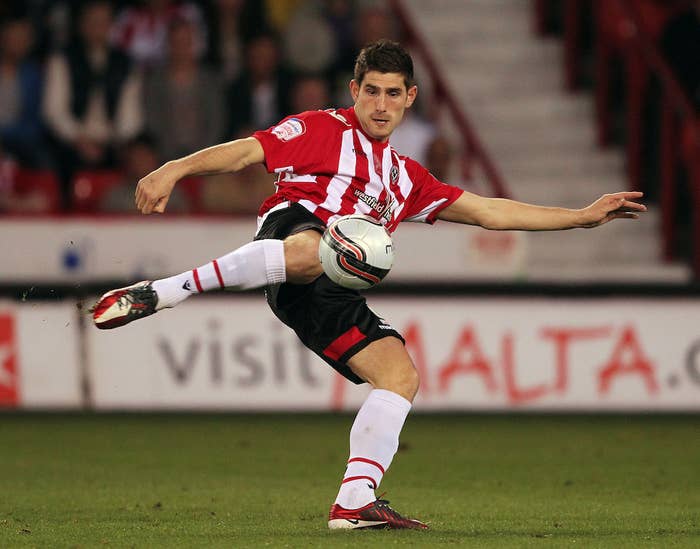 On This Morning, Massey discussed the possibility of him returning to Bramall Lane.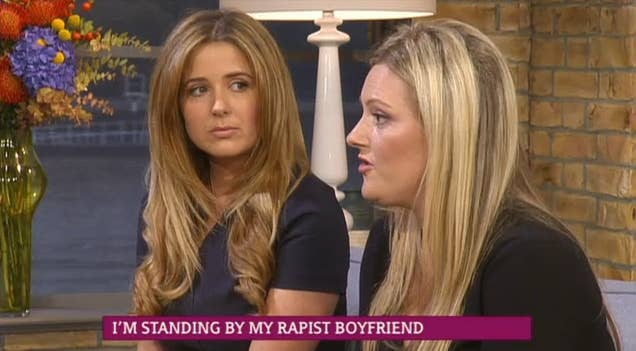 Massey said it was heartbreaking when she found out her boyfriend of two years had cheated on her, but when he was questioned by police over an allegation of rape she decided to be protective and stand by him.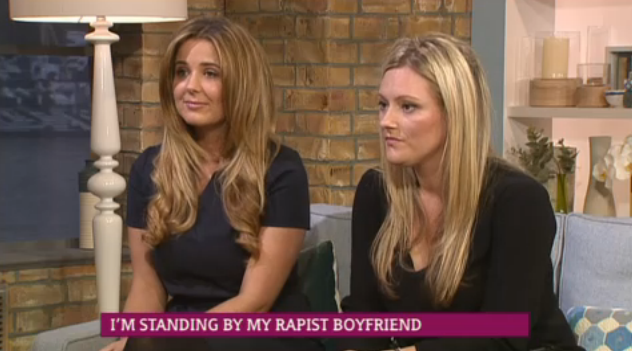 Yesterday TV host Judy Finnigan was criticised for defending Evans on an episode of Loose Women.
The 66-year-old said: "He's served his time. The rape – and I'm not by any means minimising any kind of rape – but the rape was not violent. He didn't cause any bodily harm to the person.
"It was unpleasant. In a hotel room, I believe, and she was – she had far too much to drink. And, you know, that is reprehensible, but he has been convicted and he has served his time.
"Now, when he comes out, what are we supposed to do? Just actually refuse to let him do his job? Even though he has already been punished?"
Finnigan later released a statement apologising for any offence her comments may have caused.
Sheffield United have yet to confirm or deny the reports claiming Evans may receive a new contract.