FIFA Presidential Election To Go Ahead Despite Huge Corruption Scandal
FIFA delegates will decide if they want Sepp Blatter to remain in charge or let Prince Ali bin al-Hussein take over.
The FIFA presidential election will take place in Zurich today despite association football's governing body being hit by the worst scandal in its history.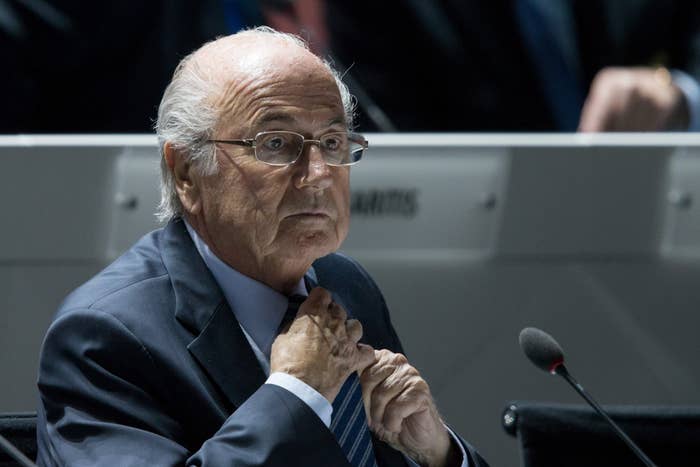 Two hundred and nine football associations will vote on whether they want the current president, Sepp Blatter, to have a fifth term in charge or to let 39-year-old Prince Ali bin al-Hussein of Jordan take over.
Blatter, 79, has ignored calls from politicians and football leaders to step down after seven top FIFA officials were arrested earlier this week as part of a U.S. fraud inquiry. FIFA's host country of Switzerland also announced its own investigation into corruption in the awarding of the 2018 and 2022 World Cups to Russia and Qatar.
Both Blatter and Prince Ali will address the FIFA congress in Zurich later on Friday outlining why they should be elected.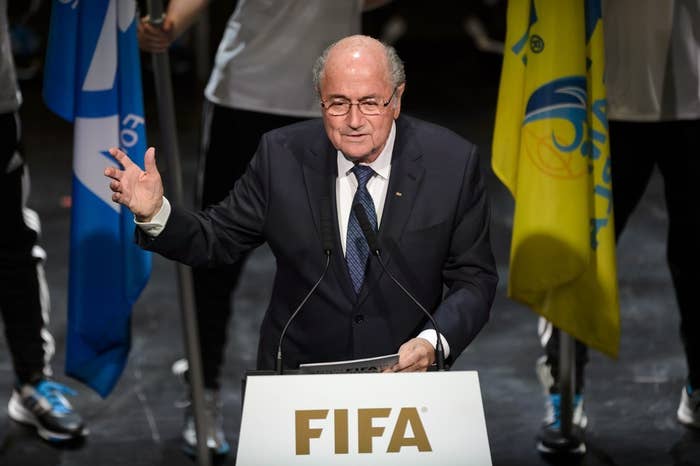 To win outright, they must win 140 of the 209 votes. If this does not happen during the first round of voting, a second ballot requiring a simple majority will take place, the BBC reported.
Prince Ali has the backing of the European confederation UEFA, with its head Michael Platini saying that Blatter had rejected his request for him to step down.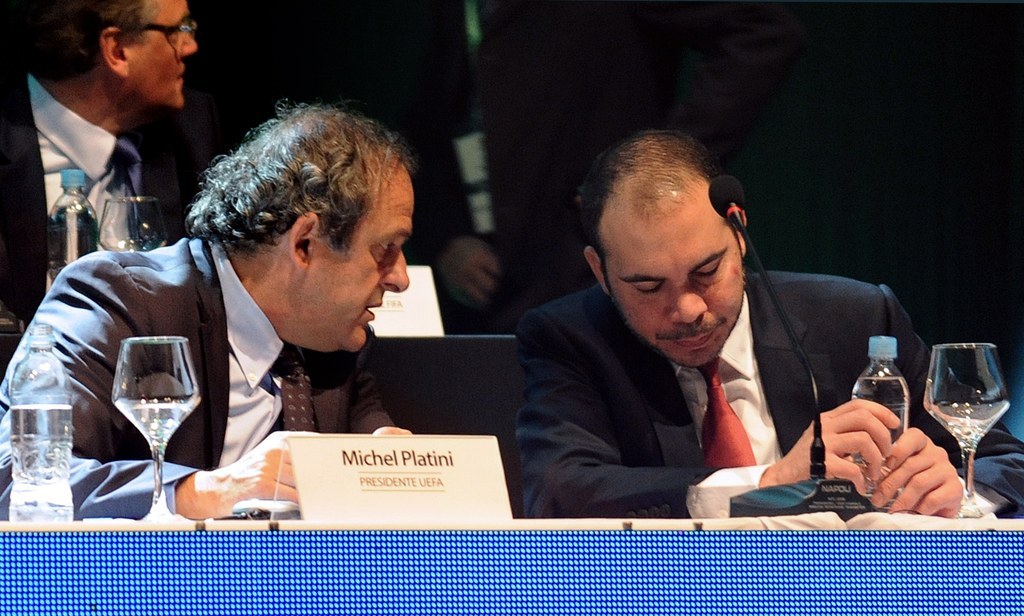 There was even speculation that Europe could boycott the next World Cup if Blatter is re-elected.
However, the 79-year-old is the favorite to win today's election thanks to his support among the African, American, and Asian confederations. The presidential vote is the 17th item out of 19 on the agenda, so is not expected until the middle of the afternoon, European time. There will also be a debate, at the request of the Palestinians, on whether to suspend Israel's participation in world football.
On Wednesday, the U.S. Department of Justice indicted 14 people over alleged fraud relating to world football.