Family Launch Campaign For Dying Father To Watch Early Screening Of Final "Hobbit" Film
Watching the fantasy films has become a family tradition every December.
A family have launched an online campaign to secure their dying father an early screening of the final Hobbit film before its official release date at the end of the year.
She told BuzzFeed News it had become a family tradition to watch the Lord of the Rings and Hobbit films when they came out in the final month of the year.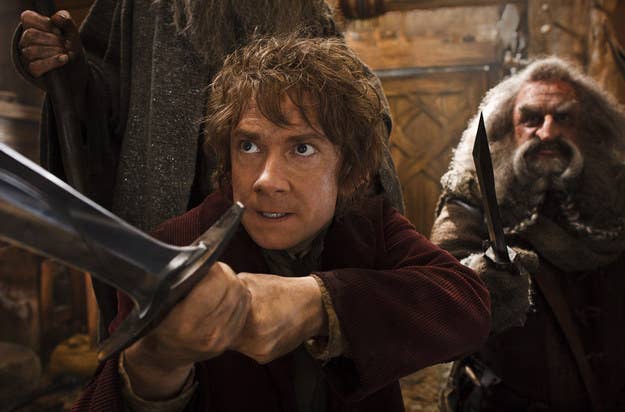 As a result, the family, from Maple Park, outside Chicago, are trying to gather support online to allow her father to watch a special preview of the film.
Her sister Katie told BuzzFeed News they hoped to eventually gain the attention of director Peter Jackson.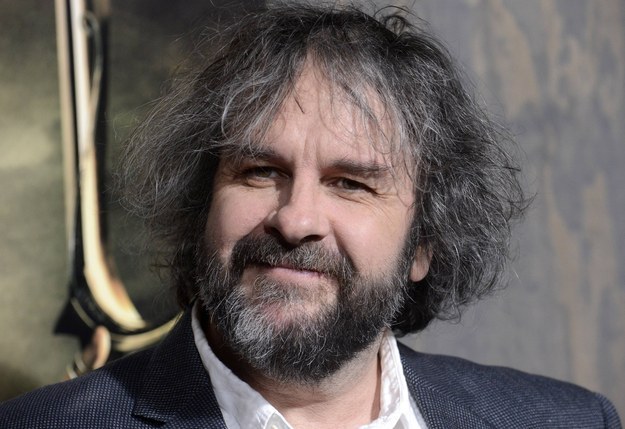 Jessy said her father was not currently aware of their plans, but that he might find out if the video goes viral.