There Is Now A Campaign To Stop Nickelback From Performing In London Again
Someone is clearly not a fan.
You've all heard of the Canadian rock band Nickelback, right?
As a result they've gained a massive following around the world.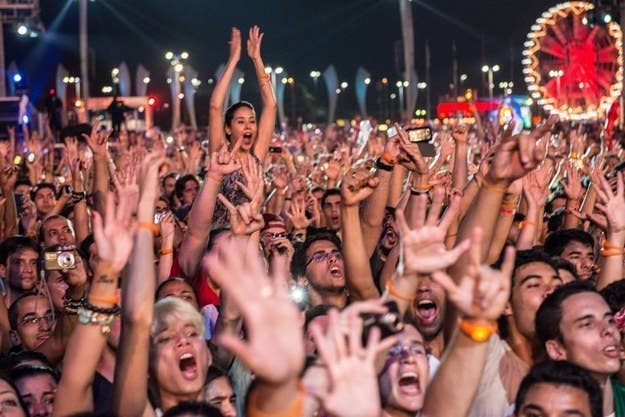 However, it's fair to say not everyone loves Nickelback, especially not the person who recently created this crowdsourcing campaign: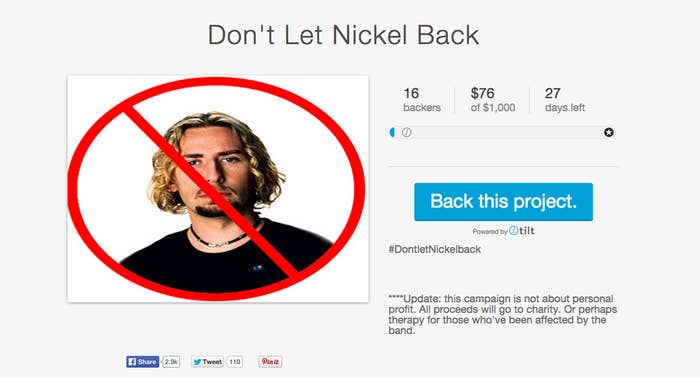 The Don't Let Nickel Back donation page declares: "With your help, we can ensure that the band do not schedule any gigs here, do not attempt to come here – nor even phone here."
Mandall is hoping to raise $1,000 to help stop Nickelback returning to the capital.