Cardiff University Built A Cage To Stop Homeless People Sleeping Next To Its Building, Student Claims
People apparently used to sleep next to vents blowing out hot air. BuzzFeed News spoke to both the student who spotted the cages and the university.
Cardiff University has installed a metal cage in front of warm vents to stop homeless people sleeping next to them, it has been claimed.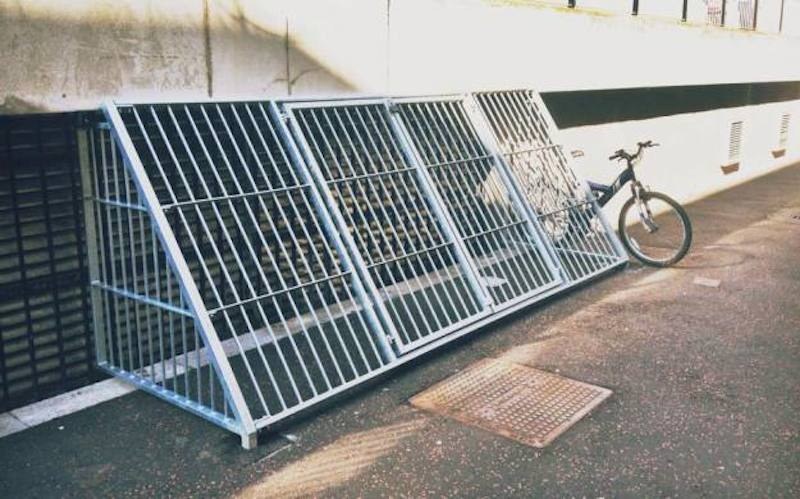 Speaking to BuzzFeed News, Hopkins said students had reacted to the new installation with "disgust".
"On top of that [there is] a sense of money being misused," he added. "We pay £9,000 a year to the university and this is how they choose to use our money."
He said that during his time at the university he only seen homeless people sheltering next to the vents three times a week, and only during the evenings.
"They were always gone in the morning," he said.
A number of students spoke to Hopkins about the cage.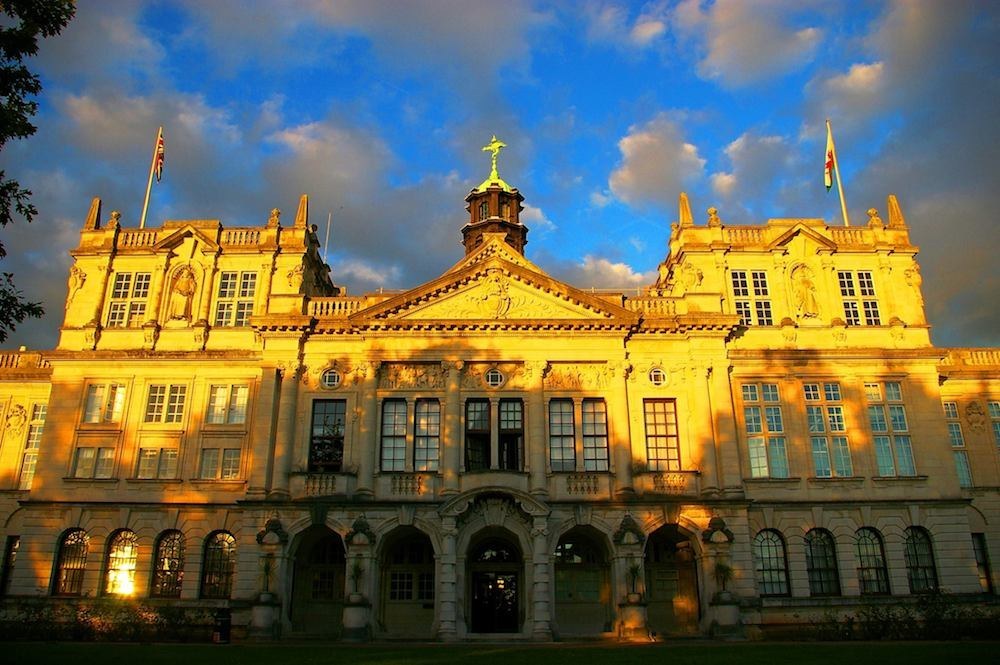 Any suggestion that Cardiff University erected the safety grilles to deter homeless people is wholly inaccurate and completely misleading. The decision to erect grilles was taken in the interests of health and safety. The area covered by the safety grilles are not hot air vents but boiler flue vents that can potentially produce products of combustion – diluted amounts of carbon monoxide being one of these – as part of the diluted boiler flue gases. The two vents in question are boiler flue dilution and combustion air intake and extract grilles. These vents are considered safe in normal use due to the type of flue dilution system being used but there could potentially be an increased risk if people are sleeping right next to the grilles for very long periods.
The spokesperson said the university had been working with security on the campus to "reduce this potential risk to people sleeping directly in front of the boiler flue outlets".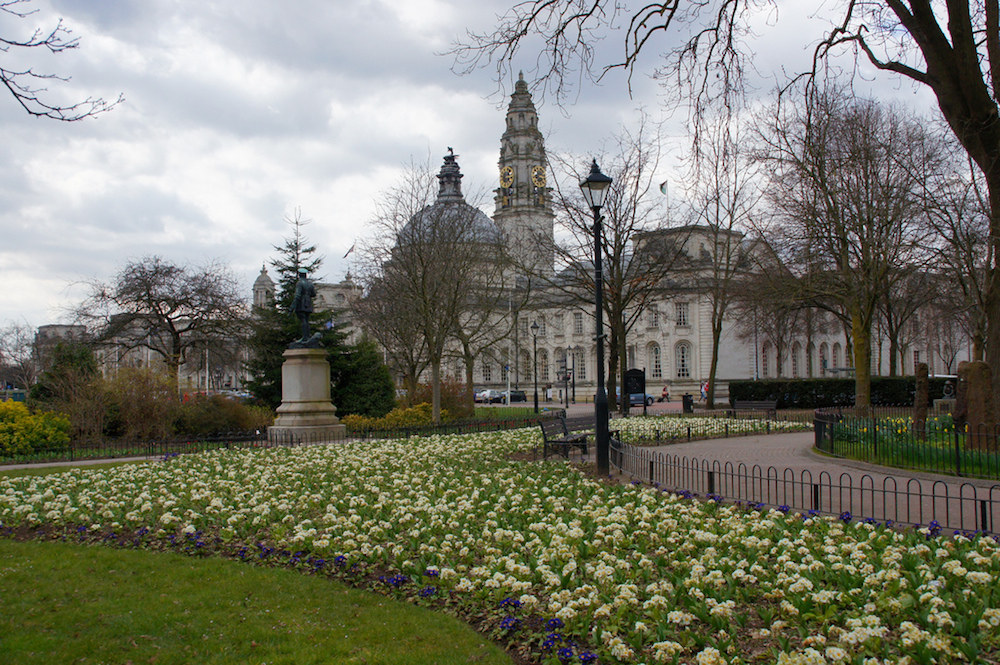 However, Hopkins said he didn't buy the line from the university about the vents being a potential hazard.
He told BuzzFeed News it was more likely the university simply wanted to remove the homeless people from the campus, but that it would never admit it.
"Perhaps a publicly funded institution should be more public spirited," he said.
"Instead, they are further displacing these people and sweeping the issue of homelessness under the carpet."
The incident is reminiscent of the "homeless spikes" spotted in Southwark earlier this year.