A teenage fan of the TV series Dexter has been jailed for 25 years for stabbing and dismembering his 17-year-old girlfriend.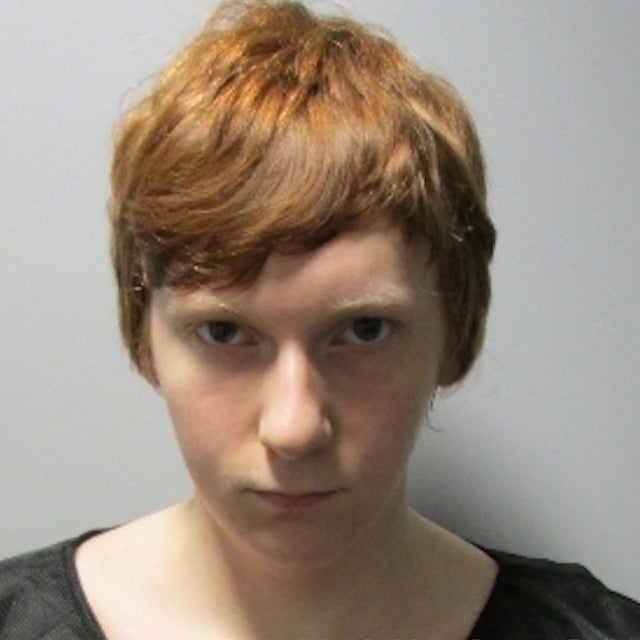 Steven Miles, now 17, killed Elizabeth Thomas at his family's home in Oxted, Surrey, in January. He pleaded guilty at Guildford Crown Court on 9 September.
The Press Association reported that Miles, who was 16 at the time, stabbed Thomas in her head and back before cutting off her legs and arm, wrapping the body parts in clingfilm, and placing them in bin bags.
The teenager, who had been diagnosed with an autistic syndrome, reportedly had an alter ego called Ed. When his sister returned home shortly after Thomas's murder, Miles told her: "Ed made me do something bad."
PA said the boy had used tools and saws from his father's tree surgery business to cut up Thomas' body.
Guildford crown court heard how the teen was a fan of horror films and Dexter, the TV series about a fictional forensics expert who is a secret serial killer.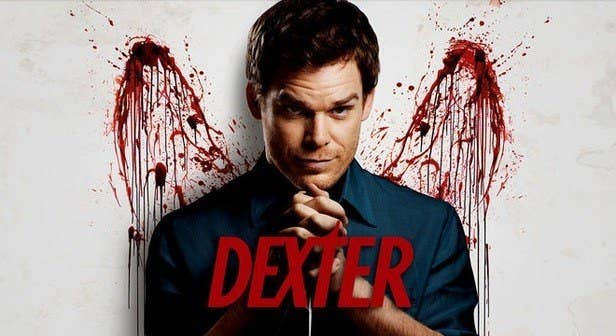 Judge Christopher Critchlow said he would have passed a whole life term if Miles had been an adult. This is Surrey police's reaction to the sentencing: