A Starving Dog Who Lived On Sticks And Rocks Is Being Nursed Back To Health
Alex is returning to full health after being saved. Warning: Some people may find these images distressing.
"Please keep him in your thoughts," the centre said. "This poor boy has been to hell and back."
Thankfully, the surgery was a success, and Alex is now slowly but surely returning to health.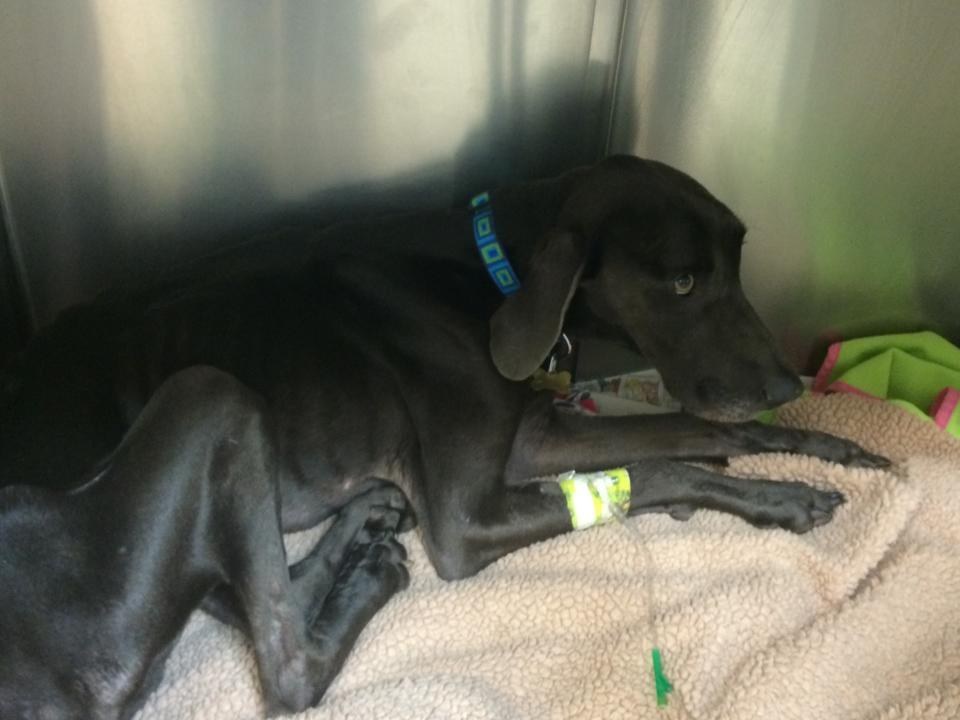 When he is strong and healthy enough, the rescue centre will attempt to find him a home.