A House Made Entirely From Wax Is Slowly Melting In Central London
You're going to need to be quick if you want to catch it.
If you head down to Southwark Street in London before 18 November you'll see something quite incredible – a melting house.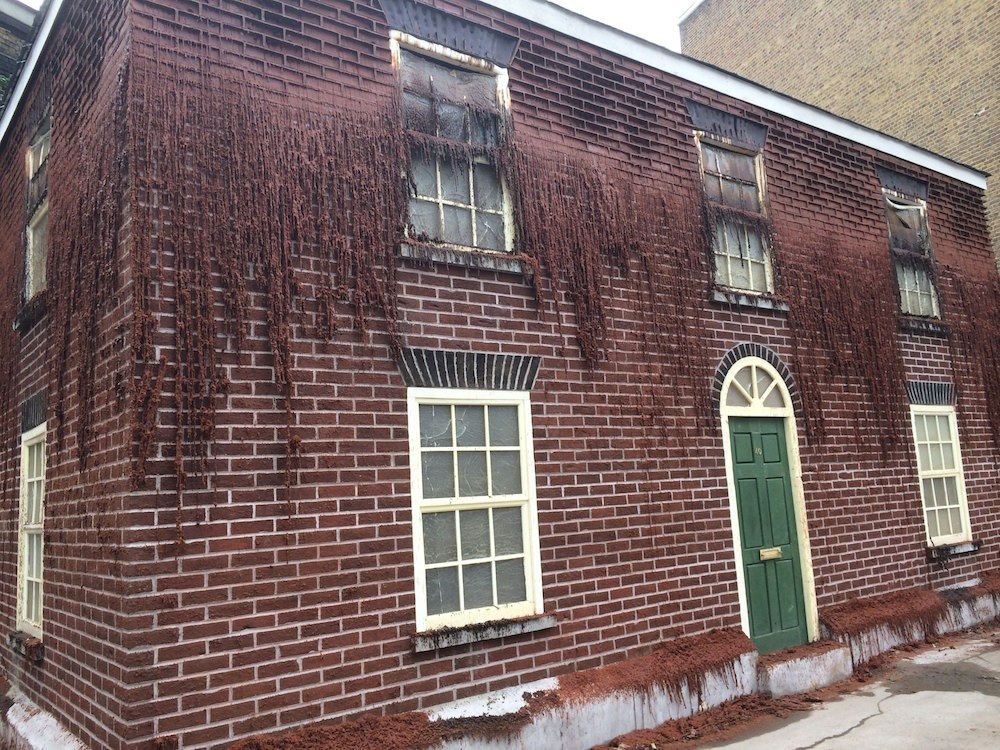 You see, this house is made entirely from wax and has been slowing melting since it was built last month.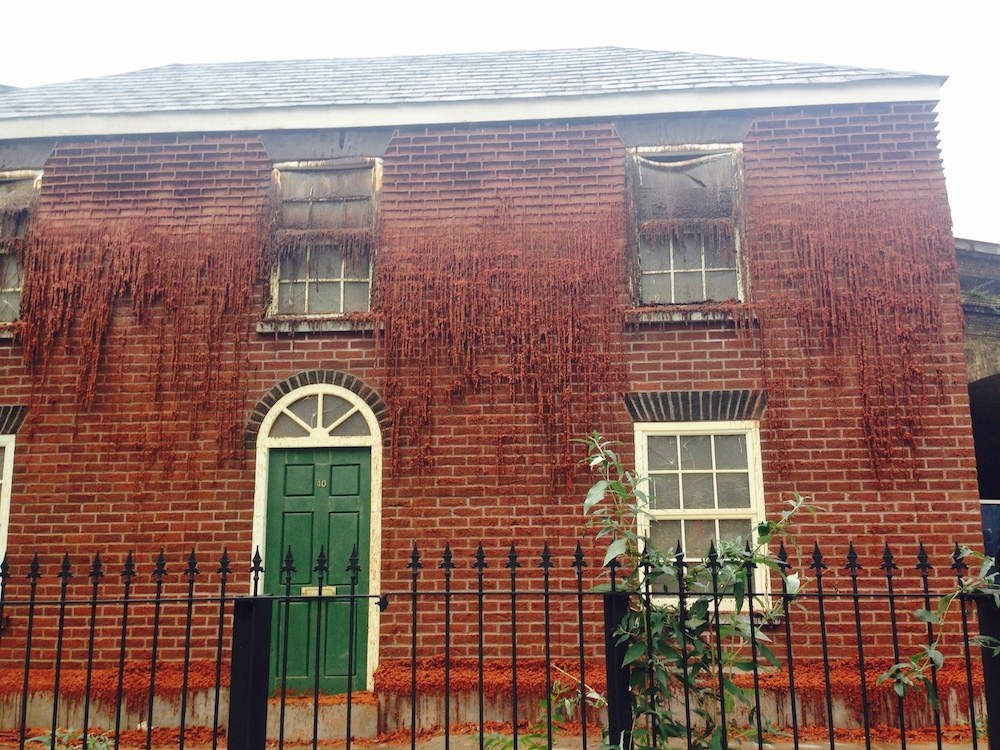 The installation, "A Pound of Flesh for 50p (The Melting House)", was created by artist Alex Chinneck.
When BuzzFeed News first visited the house three weeks ago it was expected to melt by the end of October.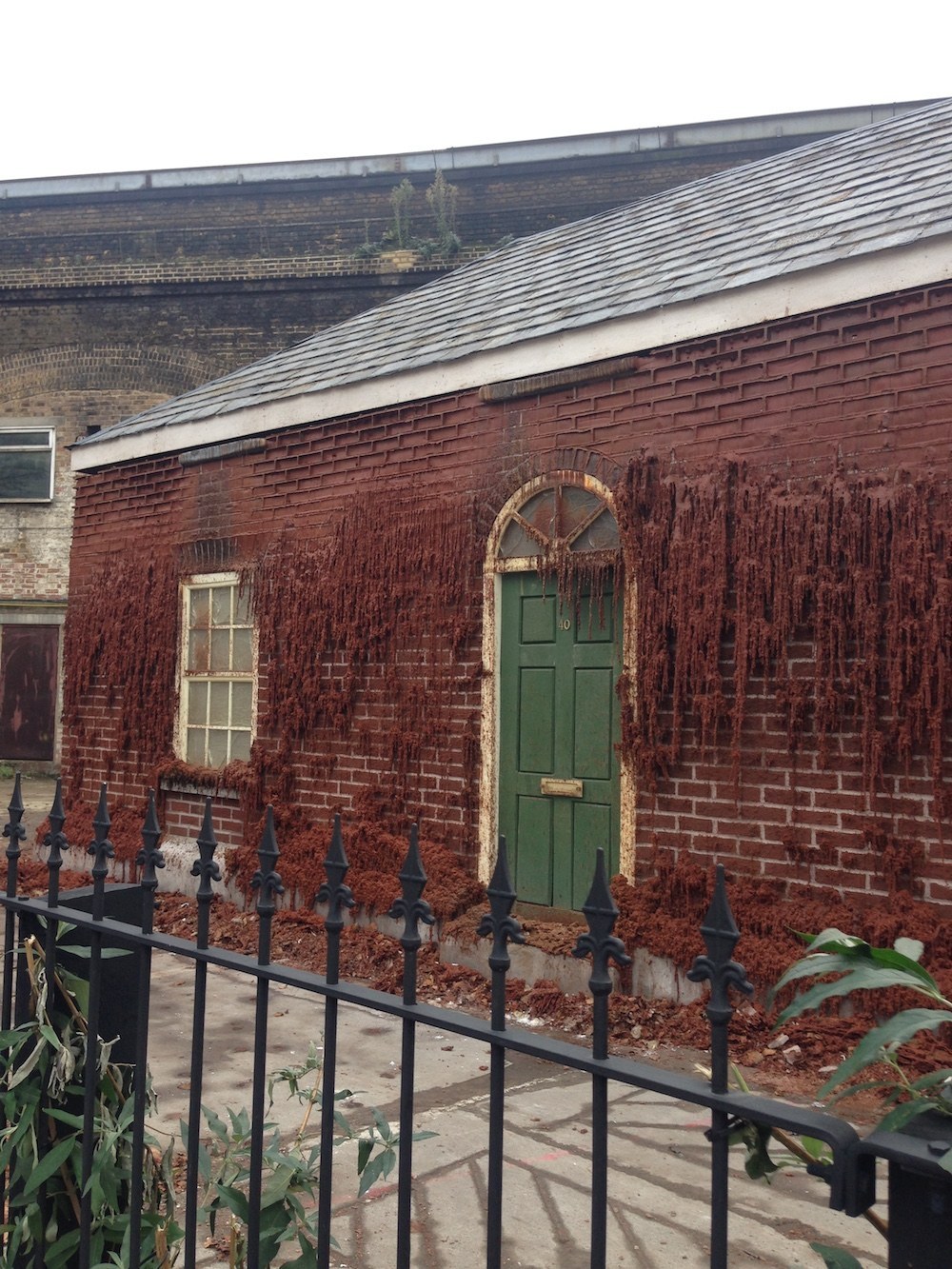 These images from today, Thursday 30 October, show the house has slumped from two floors to one.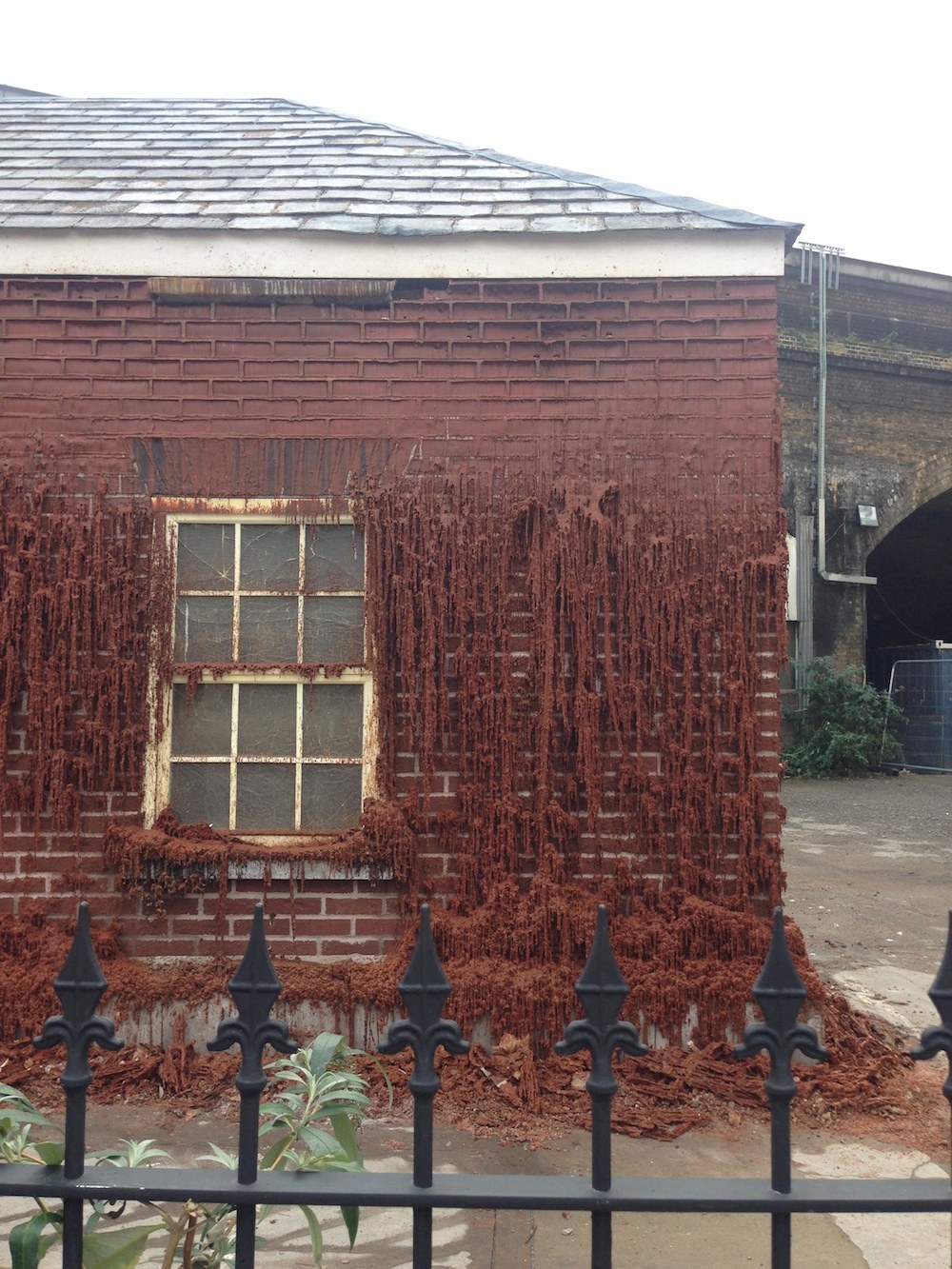 The house is located at 40 Southwark Street.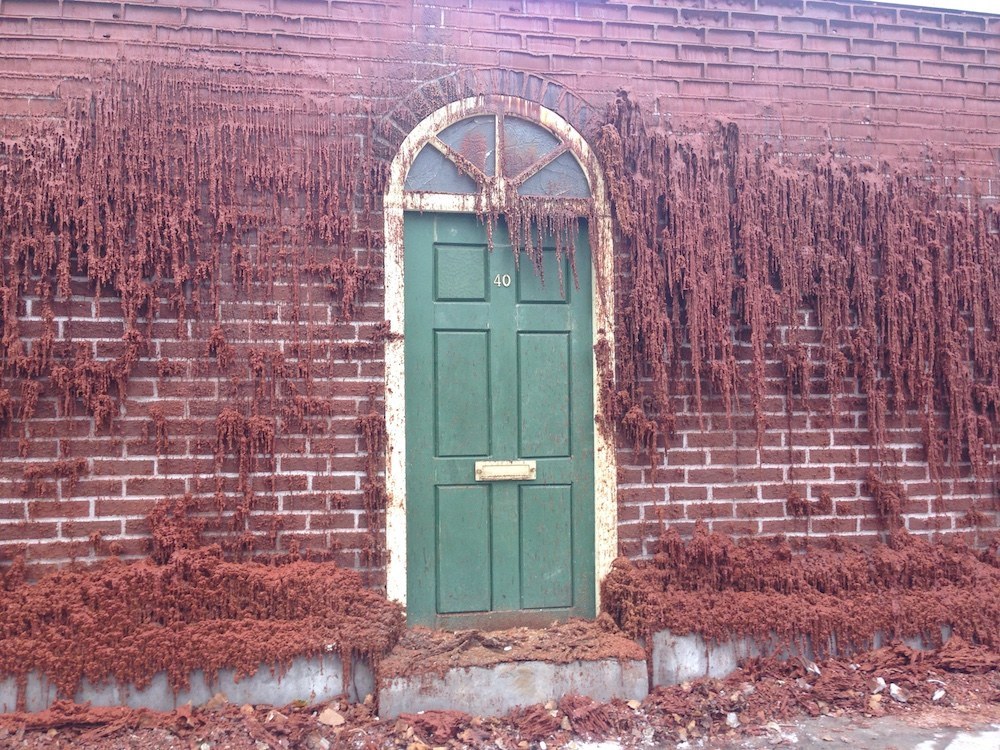 But hurry if you want to catch it – it's only going be around for a few more days.