The powerful short film was created by Matan Rochlitz and Ivo Gormley last year and released in November.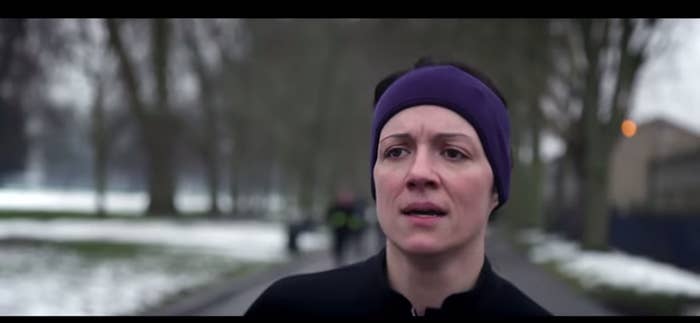 It went viral at the time, and numerous sites, including the Hackney Post, covered the video's success.
And now, almost exactly 12 months later, it has started doing the rounds again.
The film's Facebook page has recognised the renewed interest in the clip and thanked everyone for their kind messages.
The YouTube version of the short film has now been watched around 330,000 times.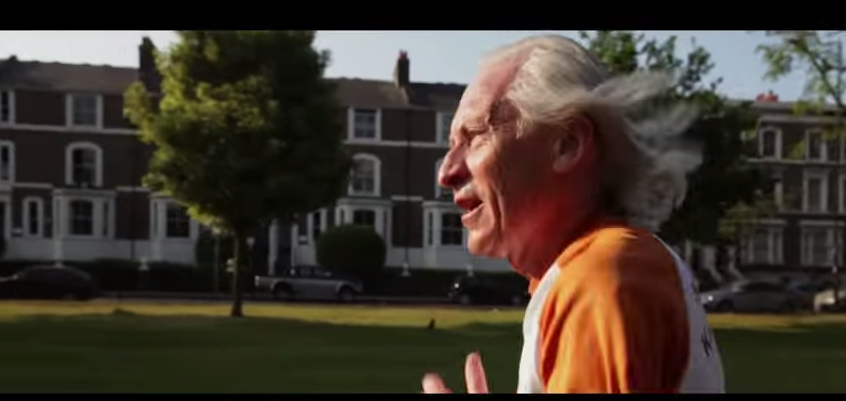 Writing in The Guardian, on 15 November 2013 – the day the video was released – Gormley said he and Rochlitz had created the film to try to understand what went on in the minds of runners.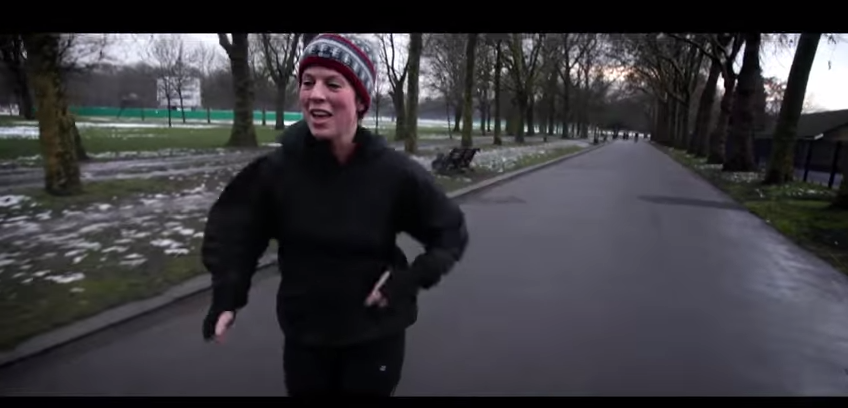 He wrote:
What does it do to them and what can we find out about ourselves by interrupting them at this moment of vulnerability and clarity?

My friend and collaborator Matan Rochlitz had the idea that people might be more open if they were asked questions while running. They'd be distracted; perhaps you could ask about things that you couldn't otherwise. Perhaps it would be a different way of asking some big existential questions.
He said they installed a plastic stool inside a bicycle trailer to allow them to record the runners in the park.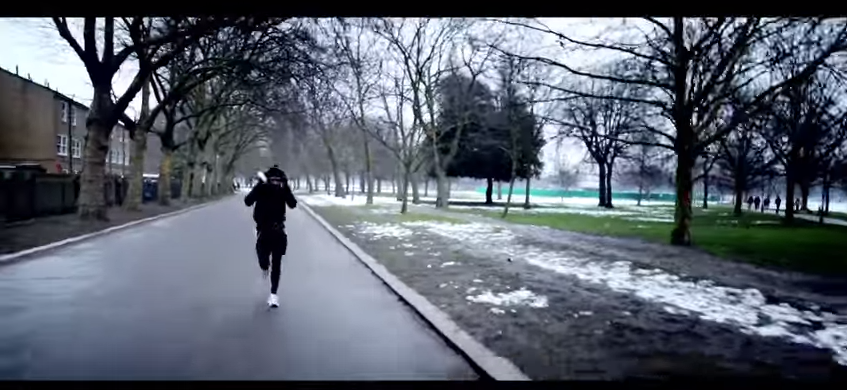 They asked the man why he was running, and it turned into a conversation about his father's battle with dementia. Gormley added:
The honesty and clarity with which the stranger expressed his love for his father, opening his arms wide as he ran, was humbling. He looked at us without questioning where we were from, or why we were interested.

He just told us how he felt. In a situation in which he might otherwise be vulnerable and cornered, he was strong and clear.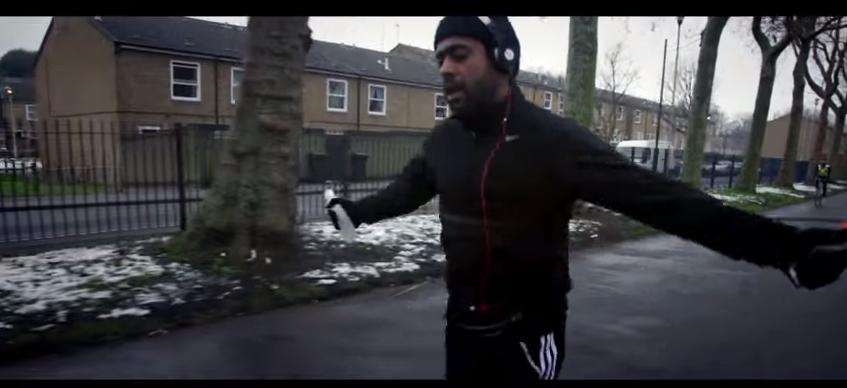 Gormley said he became envious of the runner's state of mind and focus.