A Chef Is Believed To Have Killed And Cooked His Girlfriend In His Brisbane Apartment
Police officers reportedly found one of woman's body parts in a pot on the stove.
Australian chef Marcus Volke is believed to have killed his girlfriend before cooking her body parts, it has been reported.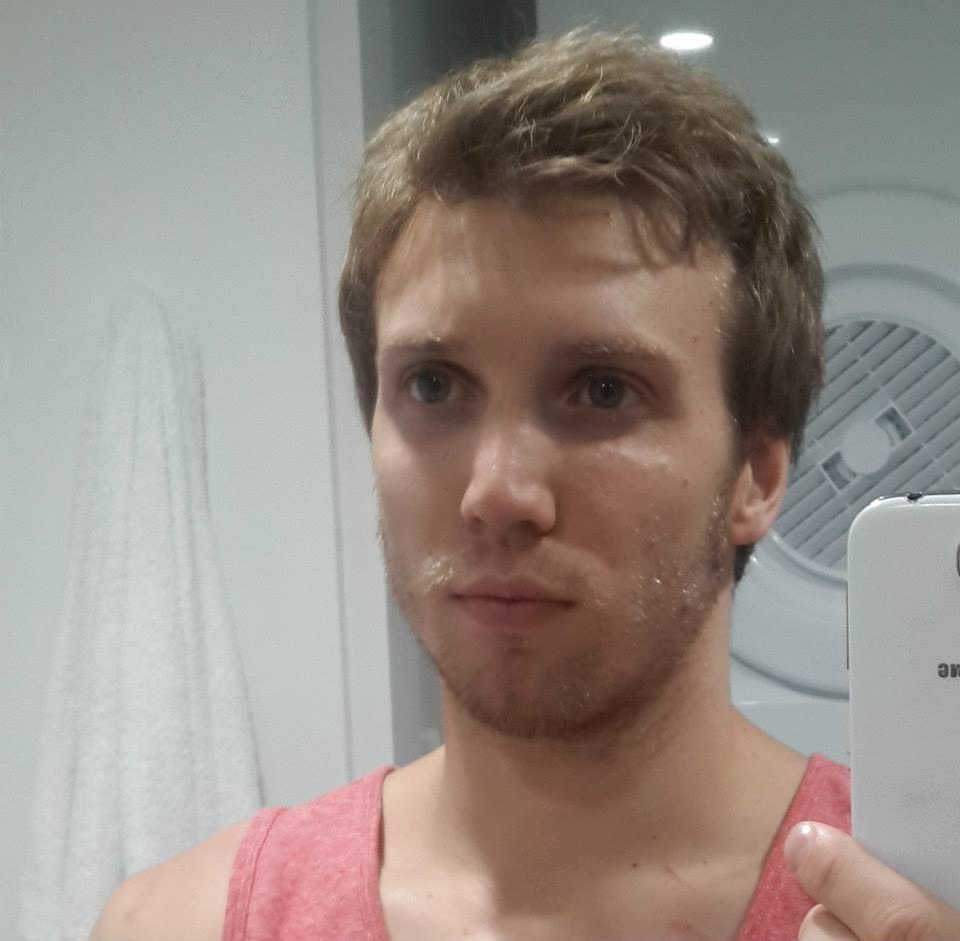 The Courier Mail reported that police discovered a body part belonging to Mayang Prasetyo on the stove of the apartment on Saturday evening.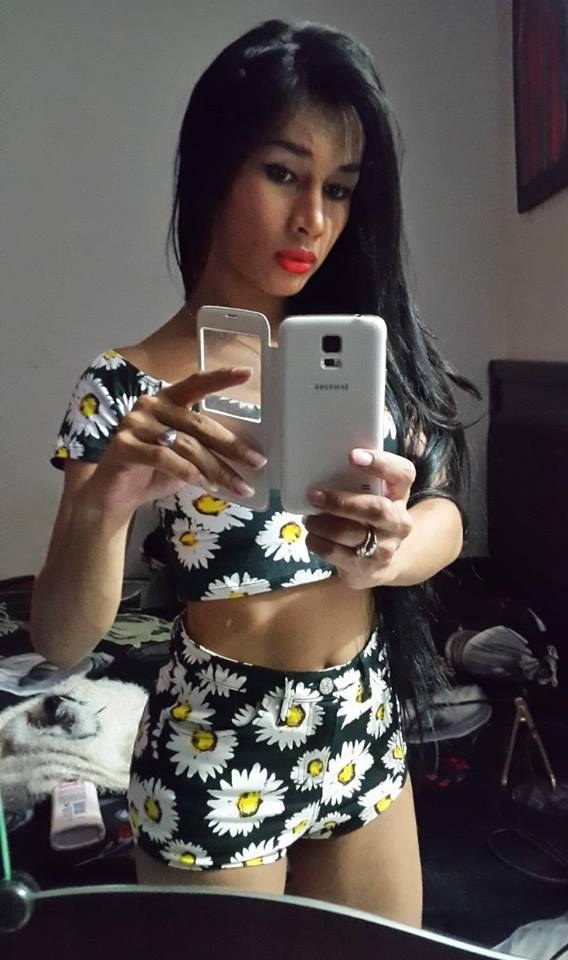 Police have yet to confirm these details but on Monday officers were photographed taking large containers used for chemical waste out of the Brisbane apartment.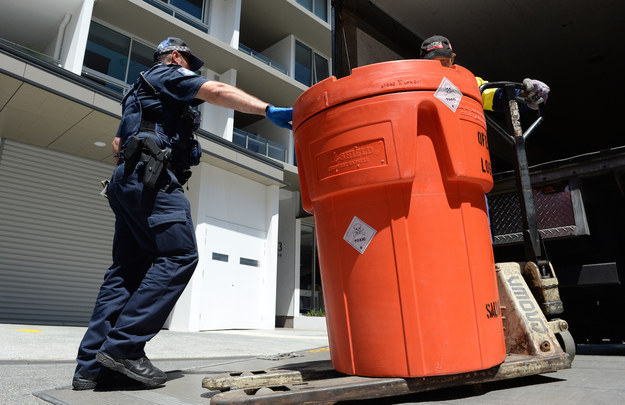 He'd been on a ship, going from one country to another.They [Volke and his girlfriend] hadn't been in Brisbane for very long, only a few months. They were starting to get settled. I don't know what was going on — we hadn't seen him for a year and a half.It still doesn't feel real. He was one of these kids that would do anything for you – he had a feel for nature.
Friends have been paying tribute to Prasetyo on her Facebook page since the news broke, although police have yet to formally identity the victim.