Police in Brazil have arrested a man they claim has admitted to killing 39 people.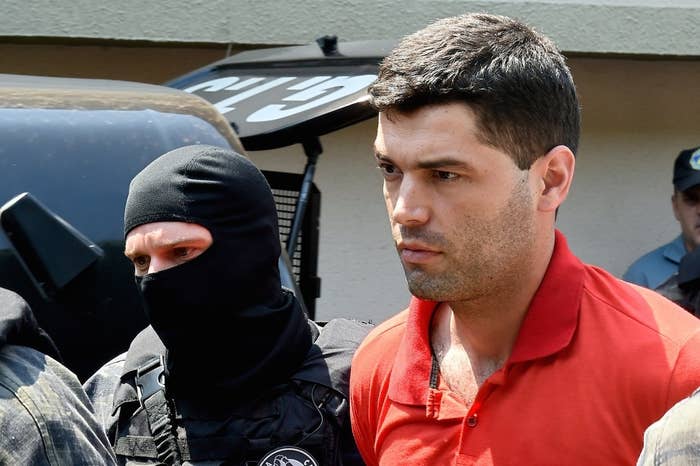 His arrest came two months after a special task force was set up following a spate of murders in the city that started in January, ITV News reported.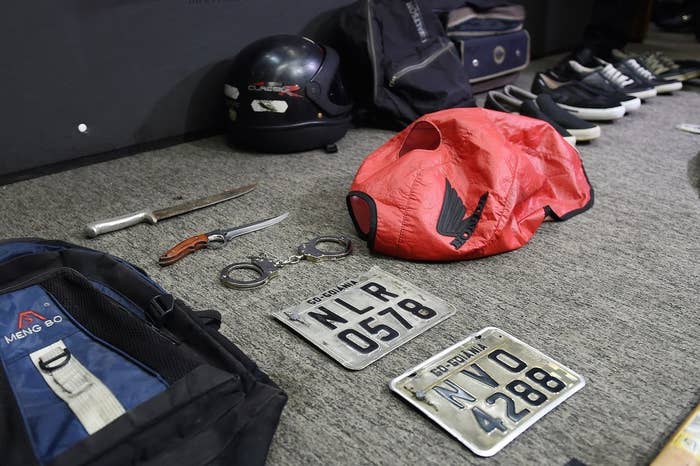 At a press conference, police chief Deusny Aparecido described Gomes da Rocha as a "cold person" who "killed out of anger", Sky News reported.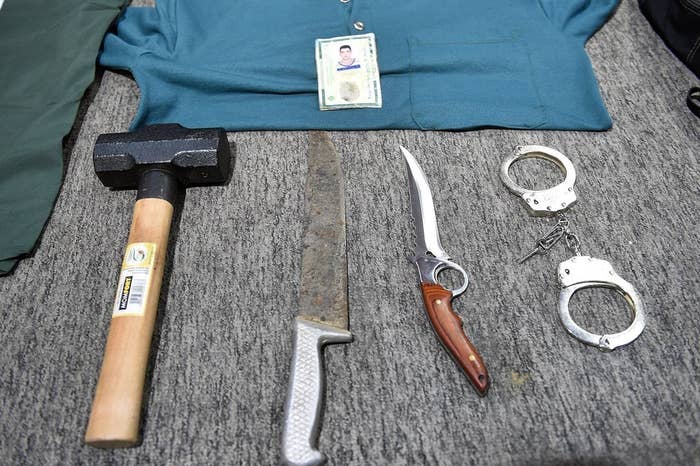 Officers said his first victim is thought to have been 14-year-old Barbara Luiza Ribeiro Costa in January.