105-Year-Old British Man Who Saved 669 Children From The Nazis Receives Highest Czech Honour
Sir Nicholas Winton has been dubbed "Britain's Schindler".
A 105-year-old British man has been awarded the Czech Republic's highest state order for helping to save 669 children from the Nazis.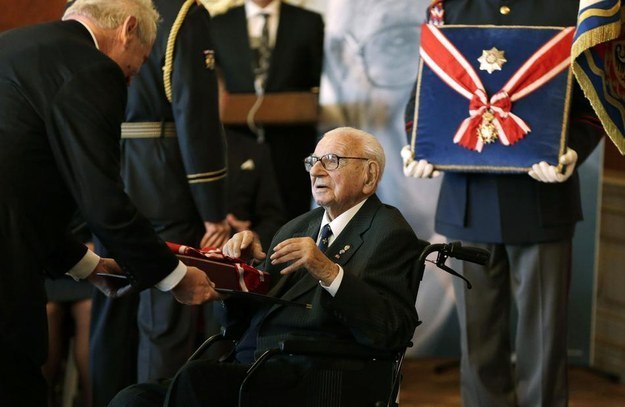 This week the Czech president arranged for Winton, dubbed "Britain's Schindler", to be flown from Britain aboard a military jet to receive the award.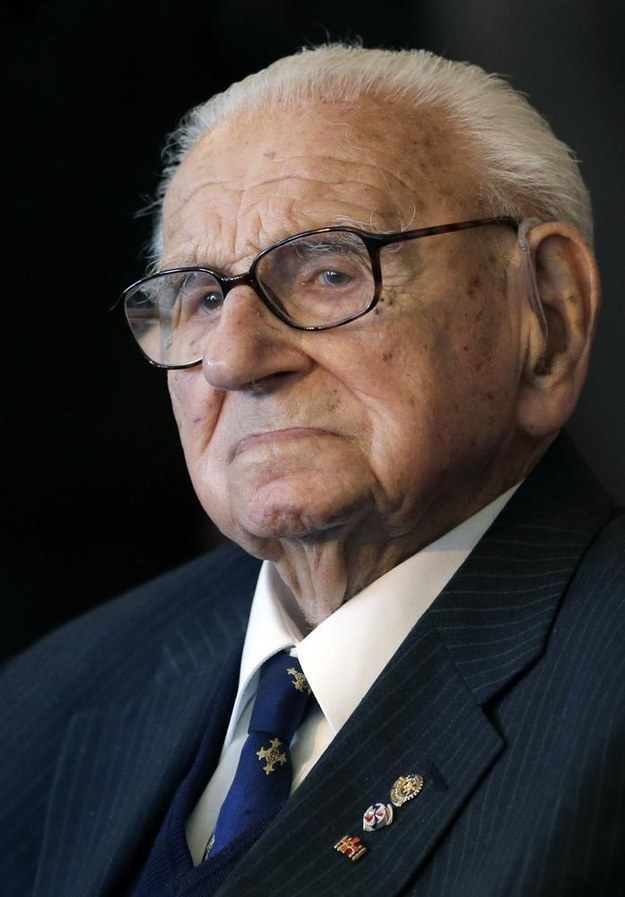 "I am delighted that so many of the children are still about and are here to thank me."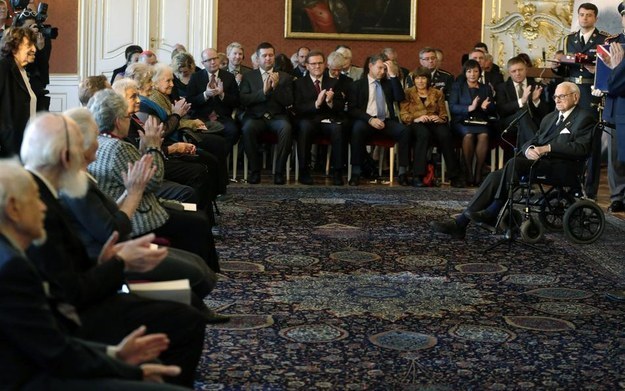 She convinced him to appear on the BBC's That's Life programme in 1988 to discuss what he had done during the war. Unbeknown to him, the show's producers had filled the room with 80 of the people he saved decades earlier.
The Telegraph reported that the Czech government presented Winton with the honour this week to recognise that he gave the children "the greatest gift: The chance to live and be free."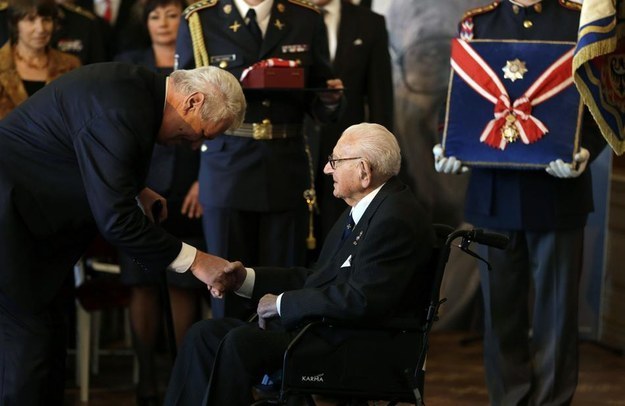 Speaking to Radio 4's Today programme following Tuesday's ceremony, Winton reflected on the state of the world now: "We have made a mess of it. I don't think we ever learn from our mistakes of the past. I don't think we have learned anything."
"The world today is in a more dangerous situation than it has ever been, and so long as we have got weapons of mass destruction nothing is safe any more."