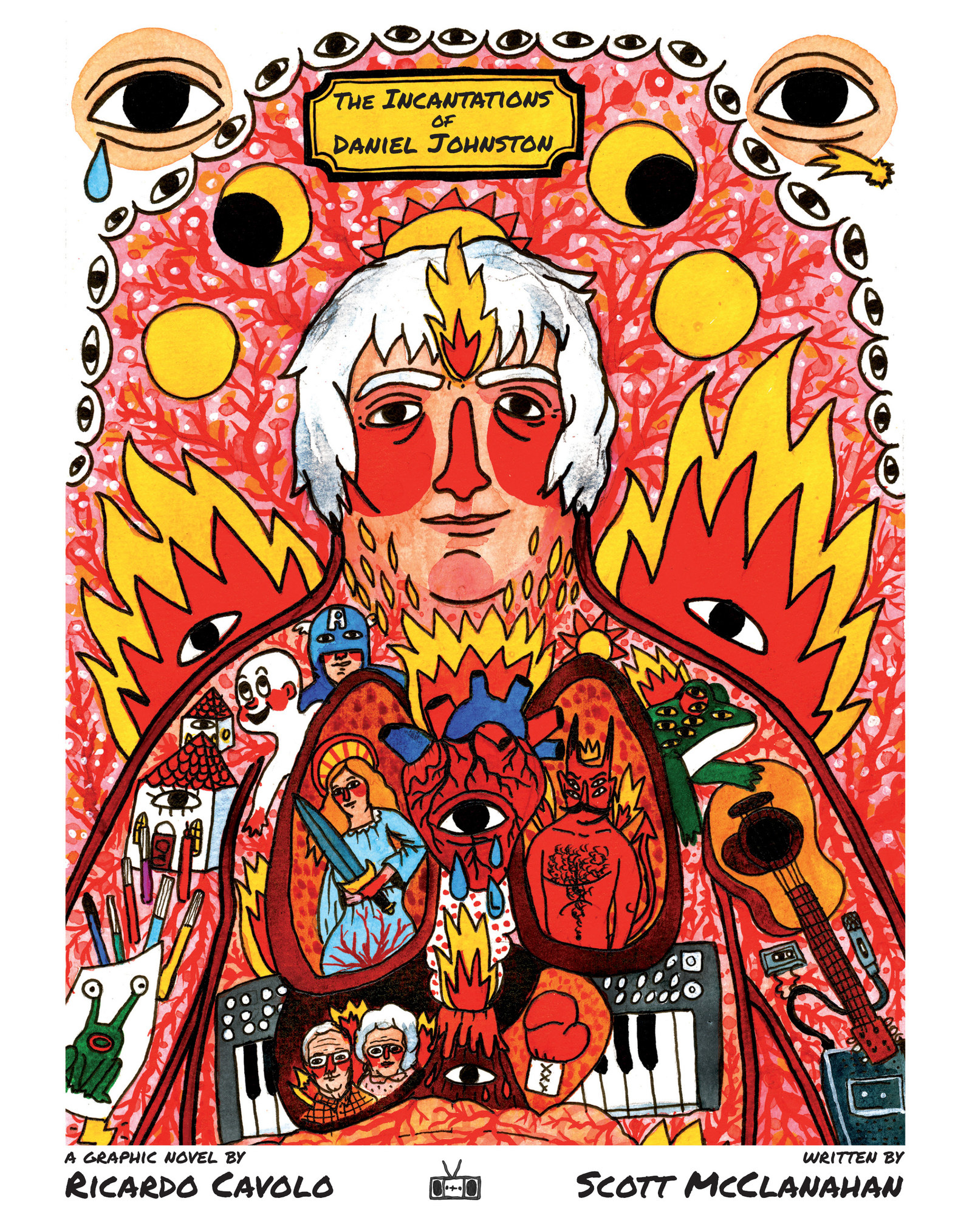 The Incantations of Daniel Johnston will be published July 5 by Two Dollar Radio.
Ricardo Cavolo is a world-renowned Spanish artist whose artwork has been on display everywhere from Moscow to Montreal, and is the New York Times best-selling author of 101 Artists to Listen to Before You Die. He has completed artwork for Absolut Vodka, the Glastonbury Festival, Urban Outfitters, Nike, FC Barcelona, and Fox Sports Mexico.
Scott McClanahan is the author of Hill William, Crapalachia, and The Collected Works of Scott McClanahan: Vol. 1. He lives in West Virginia.