One in five Muslim Americans were actually raised in another religion before deciding to convert to Islam, or didn't practice any faith at all, according to the Pew Research.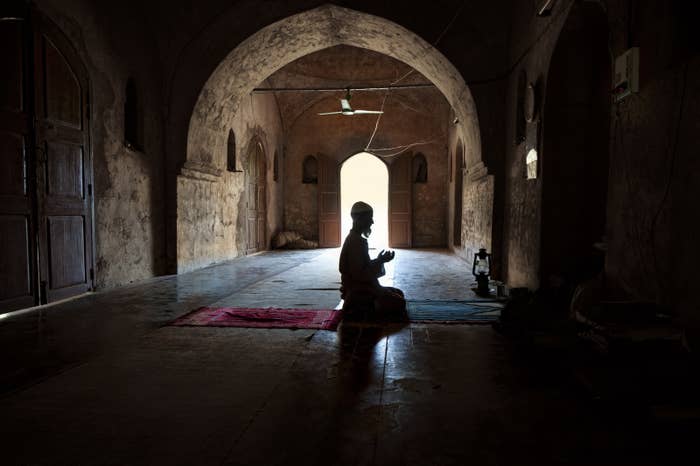 BuzzFeed News spoke with four different Muslims about why they converted to Islam and how the process has impacted their lives.
We also heard what it's like to be a Muslim convert under the current administration, and how they've navigated conversations about their new religion.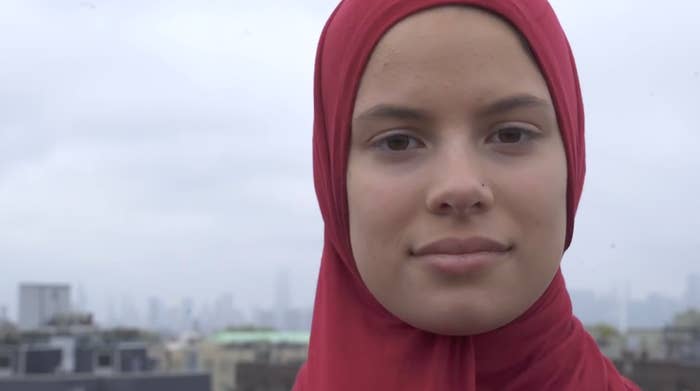 Annika Hackfeld, who was raised a devout Christian, was 18 years old when she converted to Islam during the 2016 presidential election. Her family are Trump supporters, and she went head to head with them when he tried to implement the travel ban in January.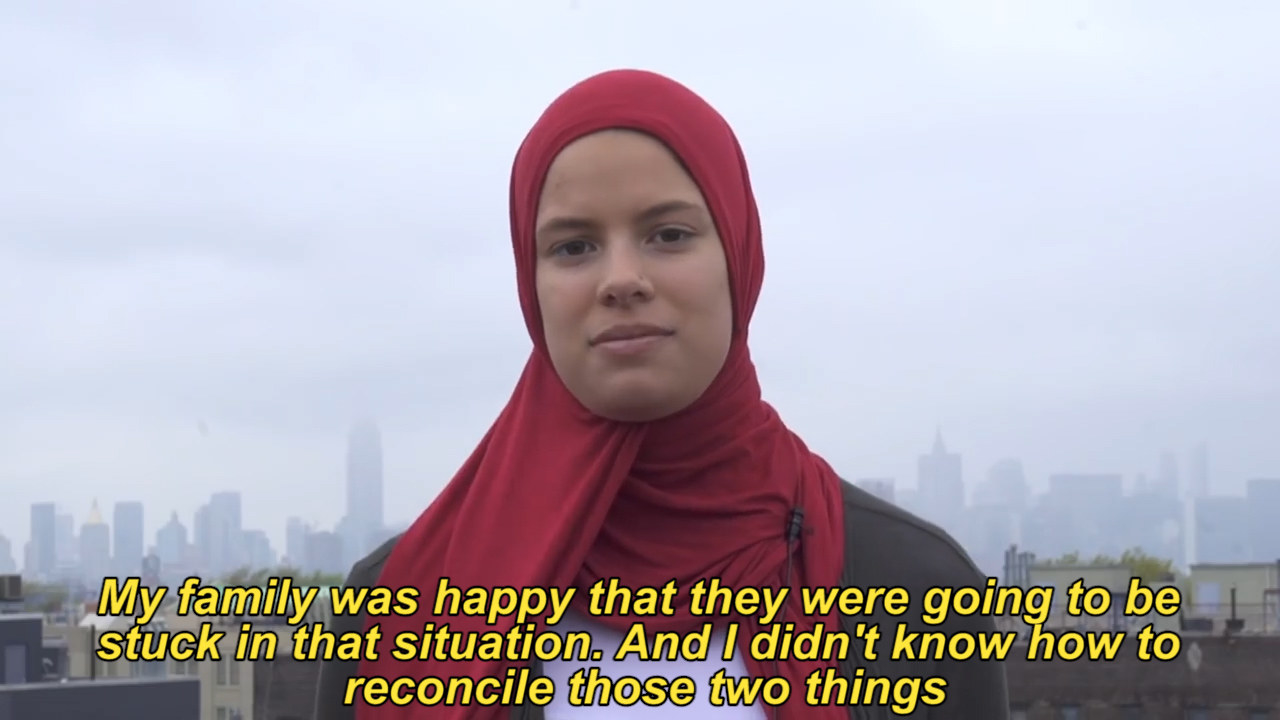 Chris St. Louis first decided to learn about Islam after the tragedy that was 9/11.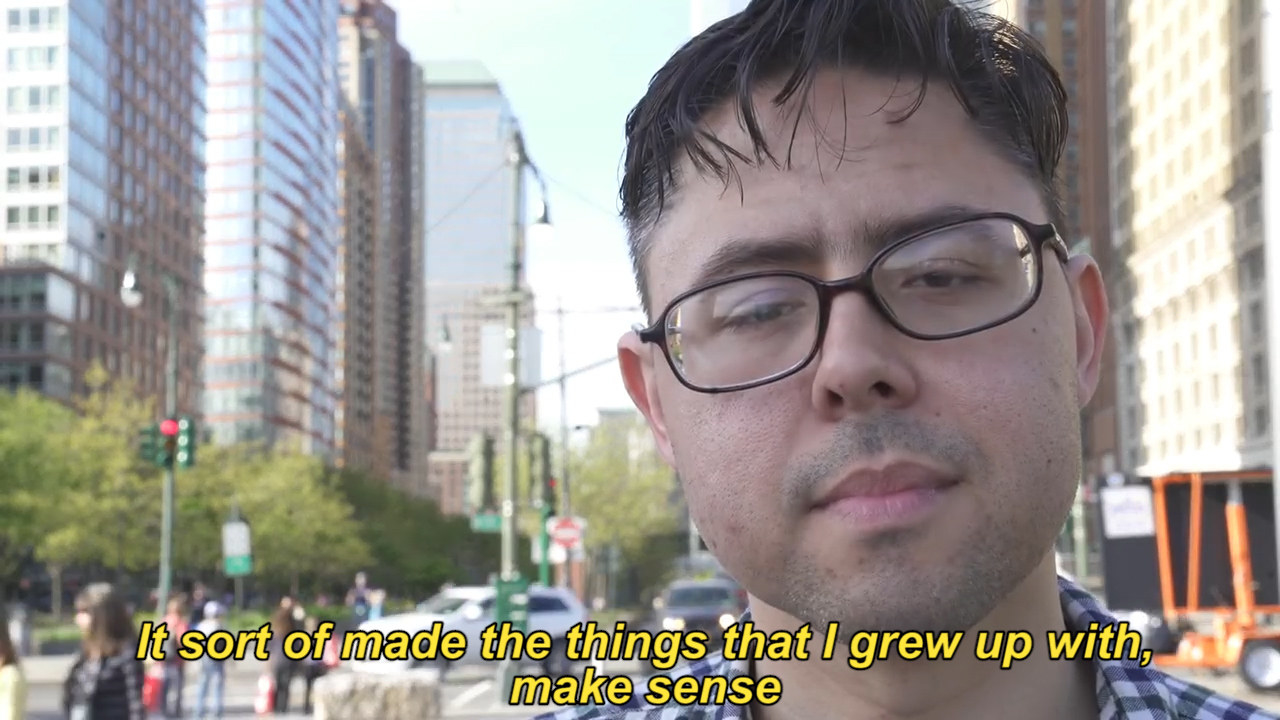 Cassandra Villareal was raised in the South, and never knew any Muslims before she decided to convert. Since opting to wear a hijab, she's faced pushback for her headscarf — but that hasn't stopped her from wearing it.
Raymond Martinez converted to Islam after feeling lost and in need of guidance in his life.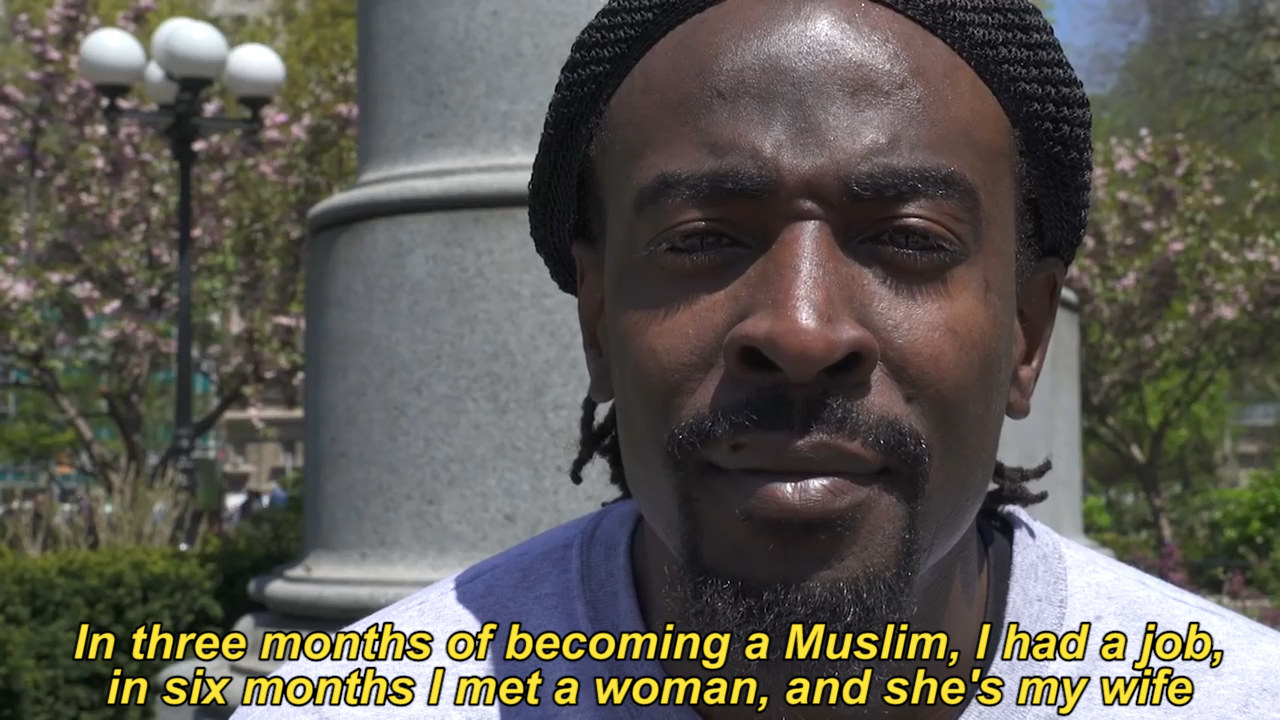 To hear more about their stories, you can check out the full video here, or you can also listen to them as guests on the BuzzFeed podcast See Something Say Something.