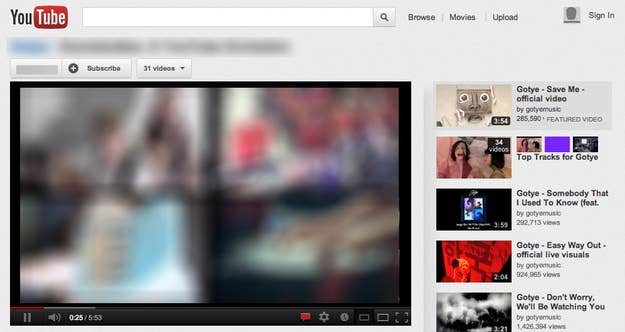 Sitting in the sun at a tech company cafeteria, this former Google worker described a year spent immersed in some of the darkest content available on the Internet. His role at the tech company mainly consisted of reviewing things like bestiality, necrophilia, body mutilations (gore, shock, beheadings, suicides), explicit fetishes (like diaper porn) and child pornography found across all Google products — an experience that he found "scarring." The company refused to make him a full-time worker, keeping him on contract status without much of a support system.
After college, I went to work in politics; I was a social media guy. A recruiter called me and said, "You should work for Google." It never occurred to me to work for a tech company. They convinced me it was the right place to go.
So I went there. I was kind of repulsed at how much I had. I think anyone who said they didn't enjoy it would be a filthy liar: I ate breakfast, lunch and dinner there every day. They give you everything you need. As a person just getting out of college, it was fantastic. My parents, being traditional, were very proud that that I was working for this huge company.
Over the phone, the recruiter informed me I'd be dealing with "sensitive content." It didn't occur to me that I would be doing the work without technical and emotional support.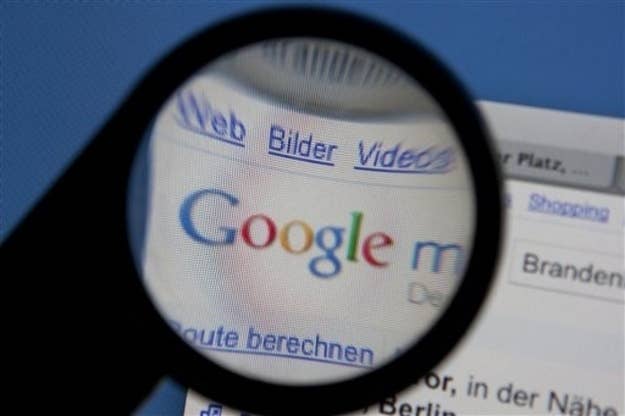 One of the most shocking parts of my job was working on porn issues. Child porn is the biggest thing for internet companies. By law you have to take it down in 24 hours upon notice and report it to federal authorities. No one wanted to do it within Google.
I dealt with all the products that Google owned. If anyone were to use them for child porn, I'd have to look at it. So maybe like 15,000 images a day. Google Images, Picasa, Orkut, Google search, etc.
I had no one to talk to. I couldn't bring it home to my girlfriend because I didn't want to burden her with this bullshit. For seven, eight, nine months, I was looking at this kind of stuff and thinking I was fine, but it was putting me in a really dark place.
Google got someone from a federal agency to talk to me, and that's when it occurred to me that I needed therapy. She showed me photos of seemingly innocuous activities (kind of like a modified Rorschach test) and asked me for my first visceral reaction. I was like, "That's fucked up!" It was just a father and a child.
So I went to get therapy. Google covered one session with a government-appointed therapist — and encouraged me to go out and get my own therapy after I left.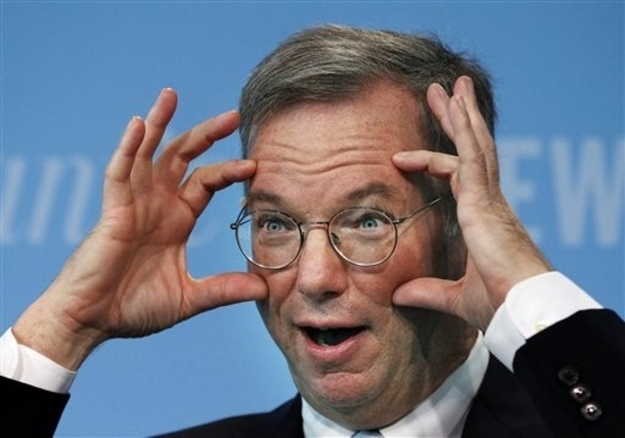 I think my manager was a little shocked, too, when I couldn't get hired full-time by Google. He gave me the news around the nine-month mark, so I had two months to find a job. [Ed. note: Google contractors can only stay for a year before leaving or becoming regular employees.] But he couldn't tell me why I wasn't hired.
A lot of people I know are ex-Google and they have the same story. Three people here were on the midnight shift for YouTube and they were given the promise that if they were going to see beheadings and child porn and all this shit all the time, they'd get hired. YouTube's review process is proactive — they have to sit there and look at all of it, from 10 p.m. to 8 a.m., for a year. One of my really good friends lost her life for a year doing that.
But no one talks about it. Like the guy I knew at YouTube. He was the guy who knew everything about child porn, knew everything about beheadings. I worked with him very closely and every time a new video by Al Qaeda came up, he was the first guy to see it. He had to see it for everybody. But he was a contractor and they didn't hire him. He has no idea why. His manager called the recruiters and said, do you have any idea what this guy does? They had no idea. If you're a contractor, you're just a name and a department.
This is the second of an occasional series of interviews with tech workers that one doesn't often hear from — the kind who don't take the stage at conferences and yet play a crucial role in the internet economy. This interview has been edited and condensed and some identifying details have been changed. If you have any interest in talking to us (or know someone who might), please be in touch: reyhan.harmanci@buzzfeed.com.