This is how the doggo began the competition.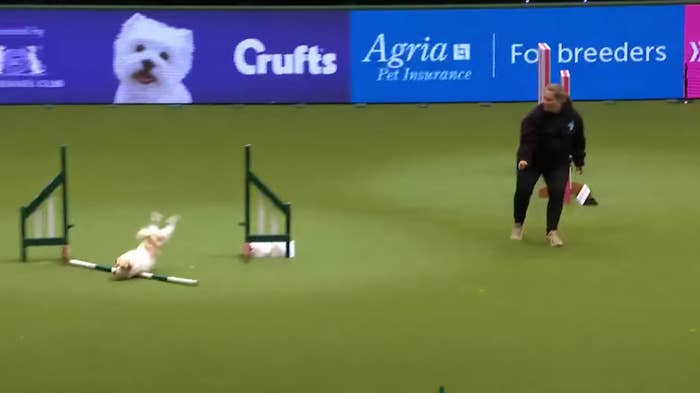 Olly!
But guess what?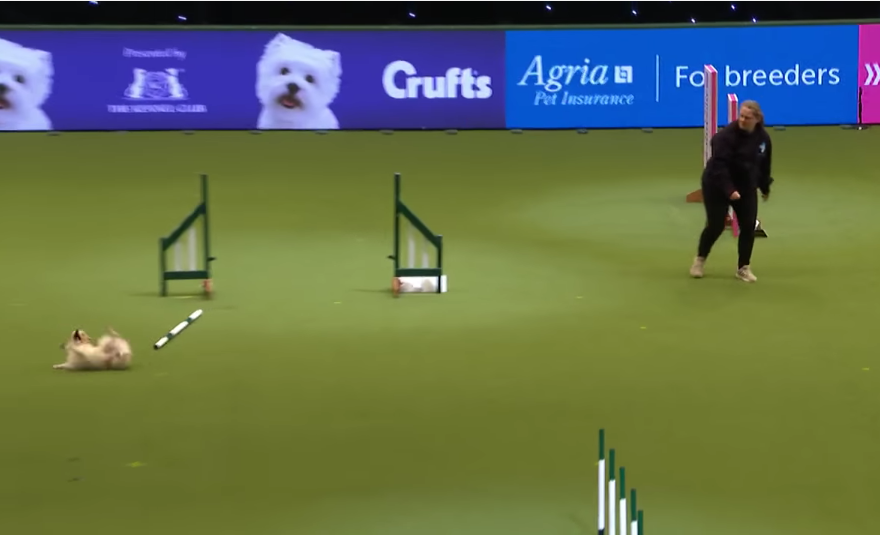 The little Jack Russell did not seem to give a fuck.
He looked like he was having a really great time going rogue.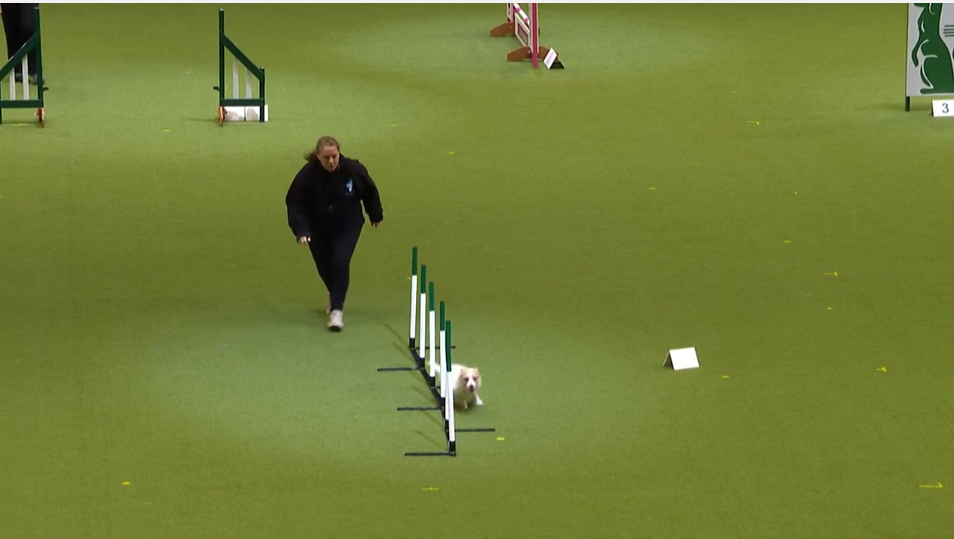 At one point, he stuck his nose in the corner of the course.
He was a very, very...
...good boy.
A spokeswoman for Crufts told BuzzFeed News that Olly did NOT win any awards.
But he definitely won hearts. "So much better than when it's done right!" this fan said.
"Insane majesty."
A highlight of this person's year.
You're the best, Olly.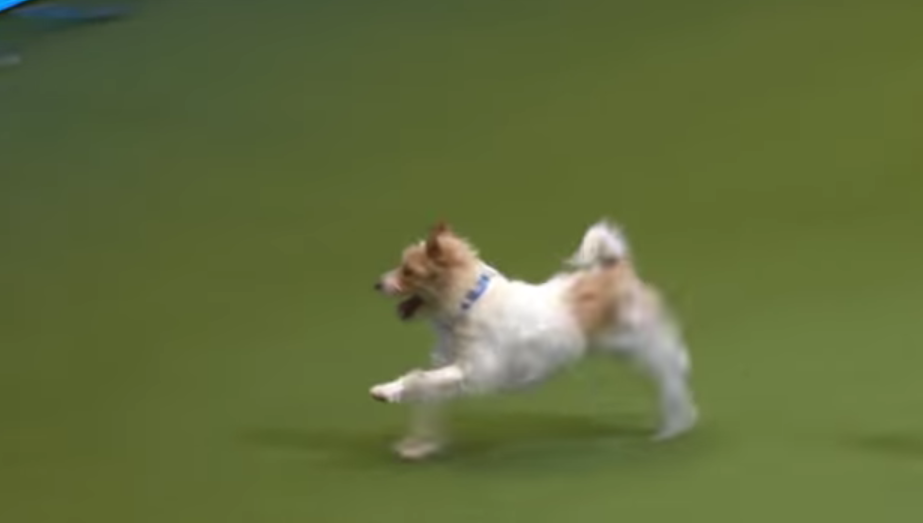 You did it!