Dracula's castle is allowing people to sleep inside its creepy walls for the first time since 1948, and people are pretty delighted.
Dacre Stoker, the great-grandnephew of Dracula's creator, is currently hosting the contest of a lifetime with Airbnb.
According to the Airbnb Website, all you need to do is write 50 to 550 characters in your language, "explaining what would you say to count Dracula if you were to meet him in his castle."
Then, they fly you to Transylvania, Romania. FOR. FREE.
"The castle is famous for its connection to Vlad the Impaler, a real-life prince who stayed there in the 15th century and had a cruel habit of using stakes to impale his victims," the AP reported. "Vlad inspired Stoker's story of Count Dracula."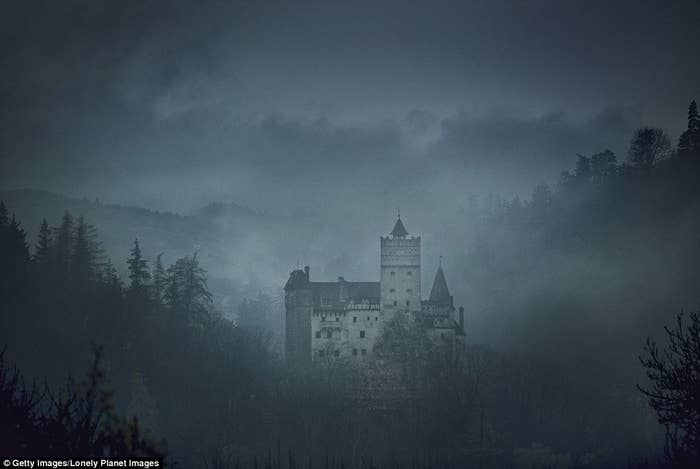 Although the spooky adventure is all-inclusive, there are still some house rules, according to Airbnb. The Count is not a "fan of mirror selfies," and "no garlic or garlic-scented items [are] allowed." Here's a full list so you can be prepared:

A ride in a horse-drawn carriage is included, and a candlelit meal inspired by the novel.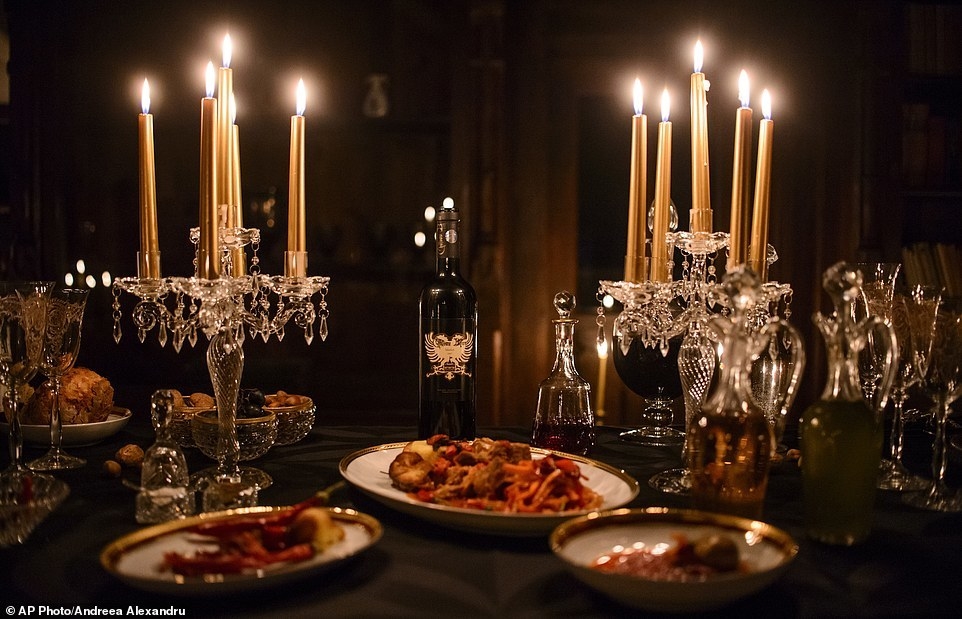 Check out how *1897* this dining table is.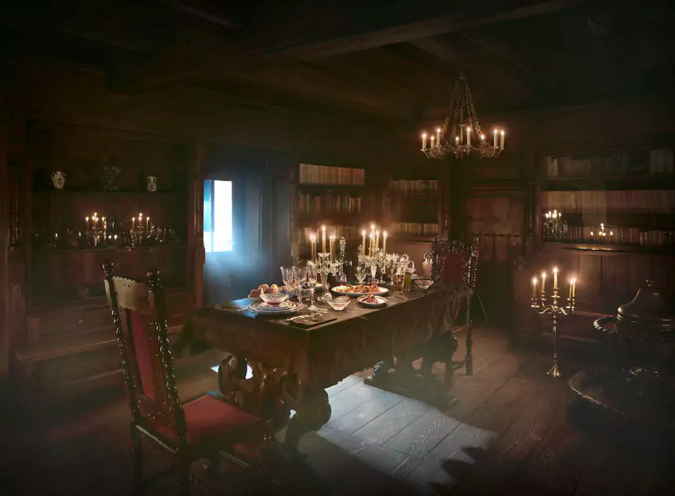 Finally, guests will settle into a "restful" sleep in some coffins.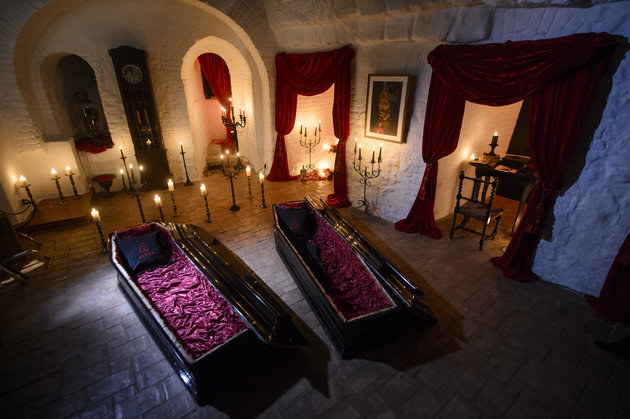 But when it comes to amenities... let's just say it's not going to a ~luxurious~ time.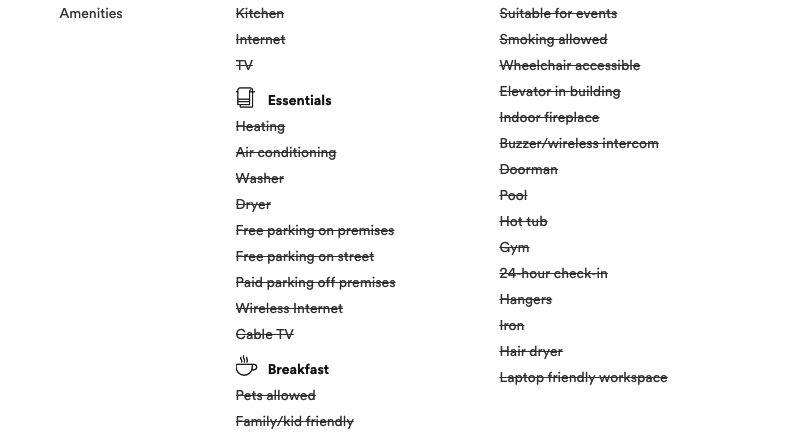 But TBH, it's a castle so...it's OK.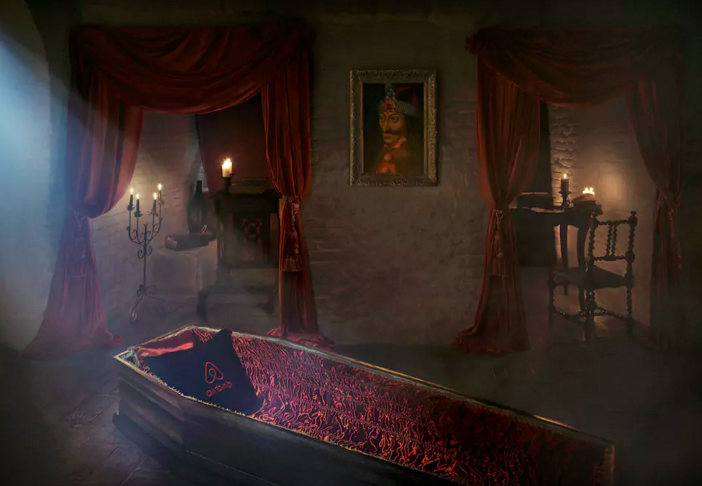 People are freaking out about this opportunity. "I wanna go to dracula's castle in transylvania so bad!!!" one person wrote on Twitter.
"I would do this in a heartbeat!" someone exclaimed.
"Romanticism isn't dead," another person concluded.