Caleb James Plott, 19, is a student at the University of Southern Mississippi. Thursday was the first Thanksgiving he didn't spend with his family.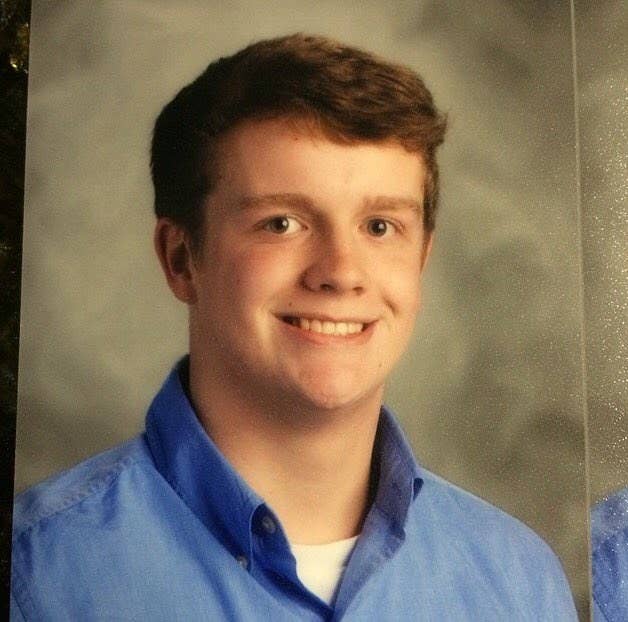 "We decided for me not to come home," Plott told BuzzFeed News.
The trip back to DC was too short to justify the costly ticket, he explained.
With Caleb away for the holiday, his brothers, Noah, 14, and Joseph, 16, decided to play a little prank.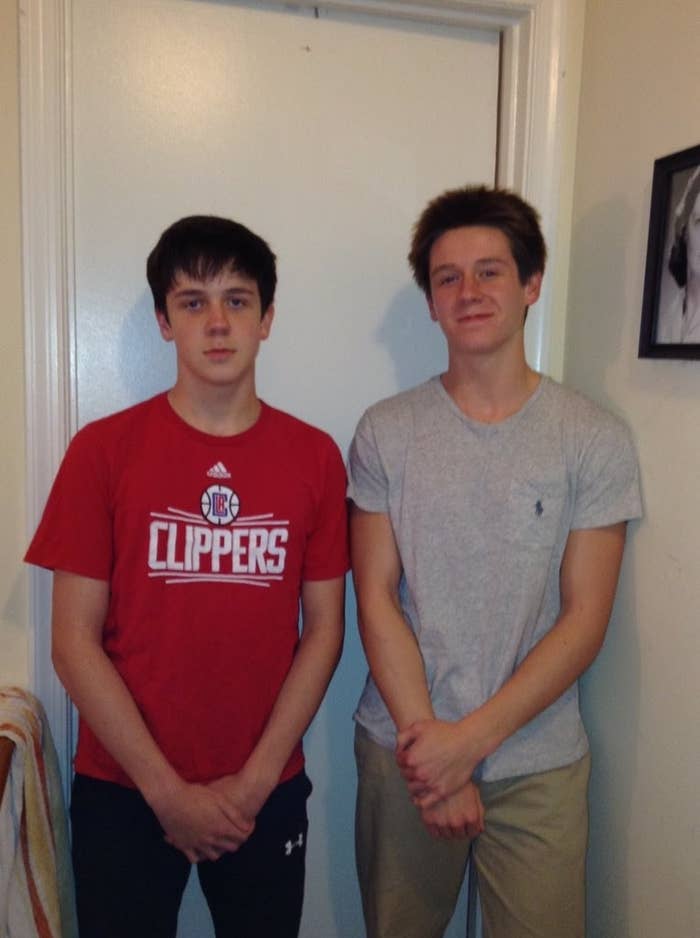 The high schoolers made a fake memorial for Caleb with his senior portrait and a candle. They then posted a photo of the "memorial" on Instagram with the caption, "Our first Thanksgiving without him."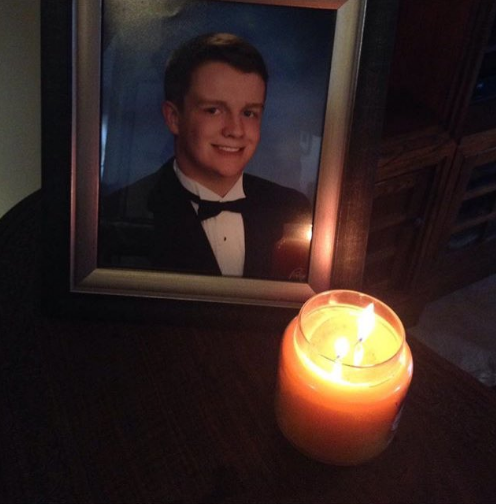 Plott laughed when he saw the photo he was tagged in, so he uploaded it to Twitter, where it soon went massively viral. "I don't come home for Thanksgiving and my family acts like I died," he wrote.
People thought the entire prank was savage AF.
Others could relate to the feeling of being guilt-tripped for missing a holiday.
Some shared pictures of "memorials" their families had built for the holidays.
But not everyone was on Caleb's side...
Despite the viral tweet, Caleb said he still doesn't feel too bad for not making it home for the holiday.
"A lot of people found [the prank] as funny as I did so that made me feel good," he said.
"Gone, but never forgotten."