This is Cati Domitrovich, 19, with her best friend Alex Nagle, 17. They're from Texas.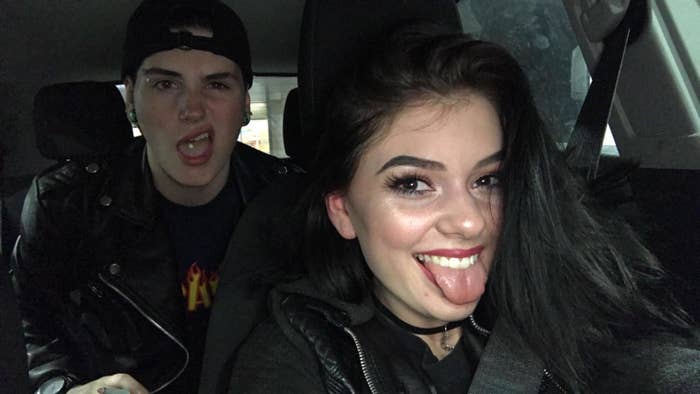 And this happened. "We faked a proposal just to get free dessert," Domitrovich tweeted.
Which makes sense, because...oh.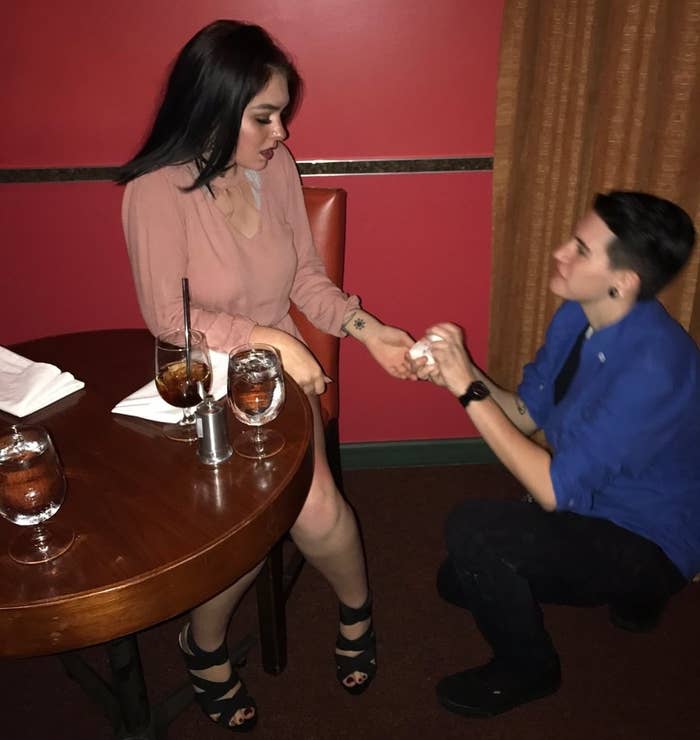 My.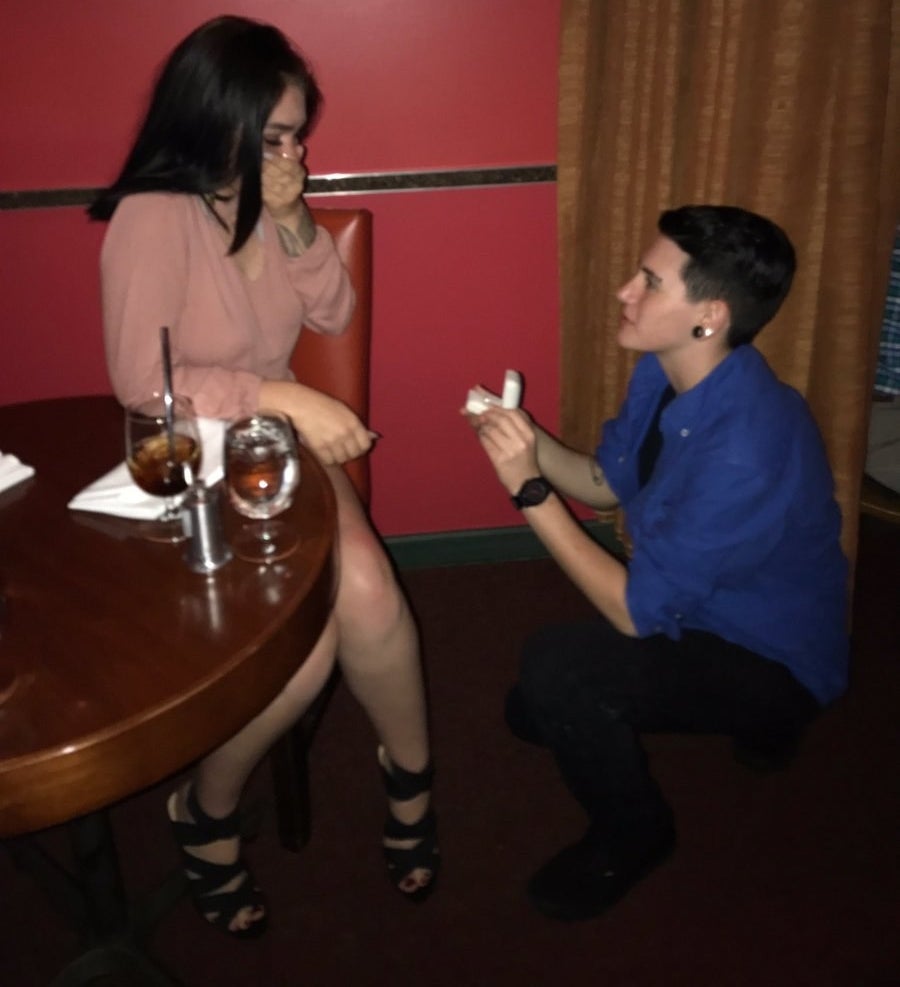 God. She said yes!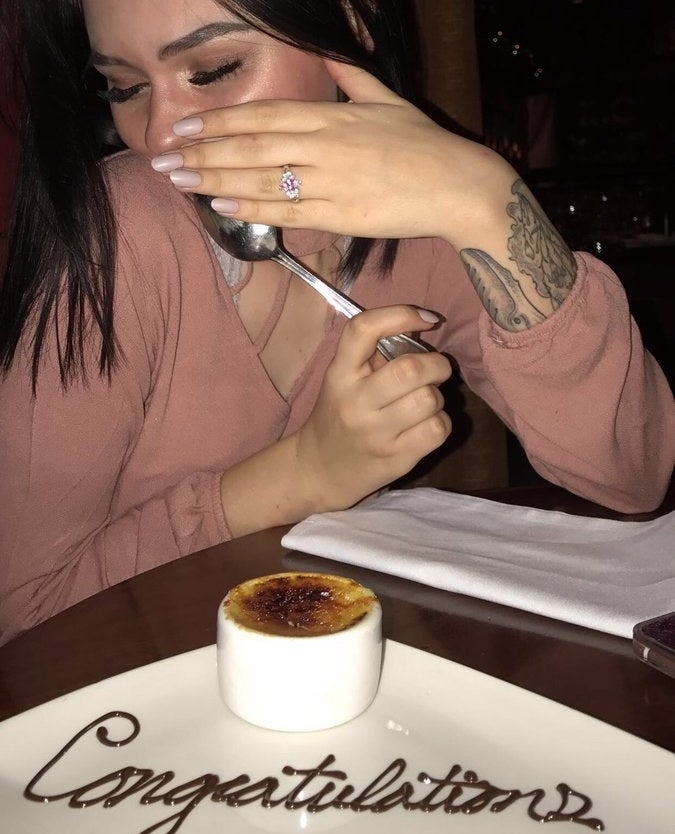 So many people said the fake proposal was "iconic."
When one person said the fake proposal wasn't worth the size of the dessert, someone responded in STRONG disagreement.
And this person was inspired.
Congrats to the fake — but happy — couple!