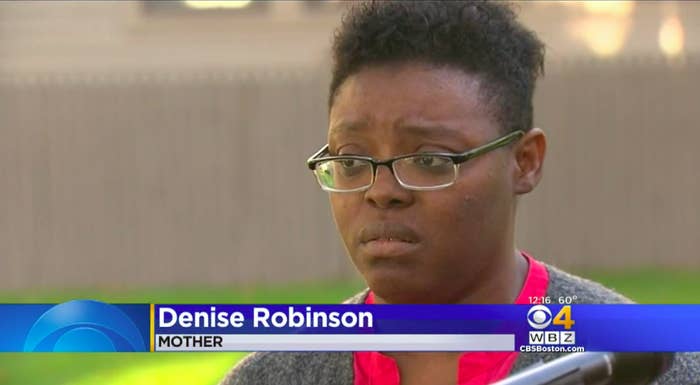 "We did not give anyone permission to do this!" Robinson wrote on Facebook Tuesday.
A tweet about the alleged unapproved haircut has gone massively viral on Twitter.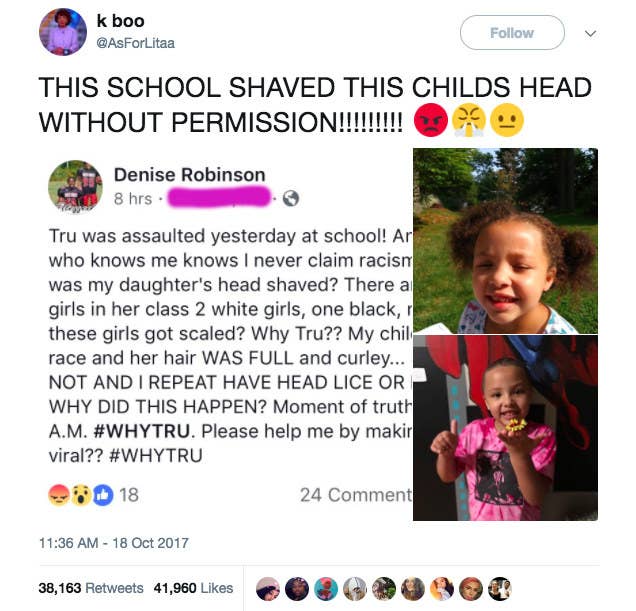 Little Heroes Group Home helps children with a range of challenges, according to a description of the program on the Justice Resource Institute website.
"We serve latency age children who come to us with social, emotional, mental health and behavioral challenges, and histories of complex trauma," the description of the group home reads.
Little Heroes Group Home is funded by the state's Department of Children and Families. DCF officials told BuzzFeed News that they could not comment, due to concerns of privacy.