Meet 18-year-old Mabel Taveras and her 21-year-old boyfriend Kevin Shaw. They live in Connecticut and have been together for more than two years.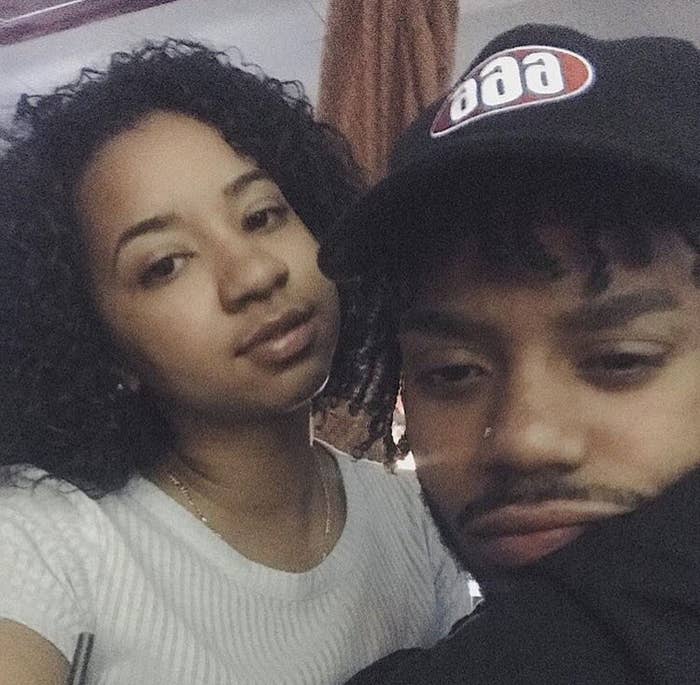 Last month, Kevin surprised Mabel by printing out this poster of her for his room, the teen told BuzzFeed News. "I was almost going to cry," she said about seeing the poster.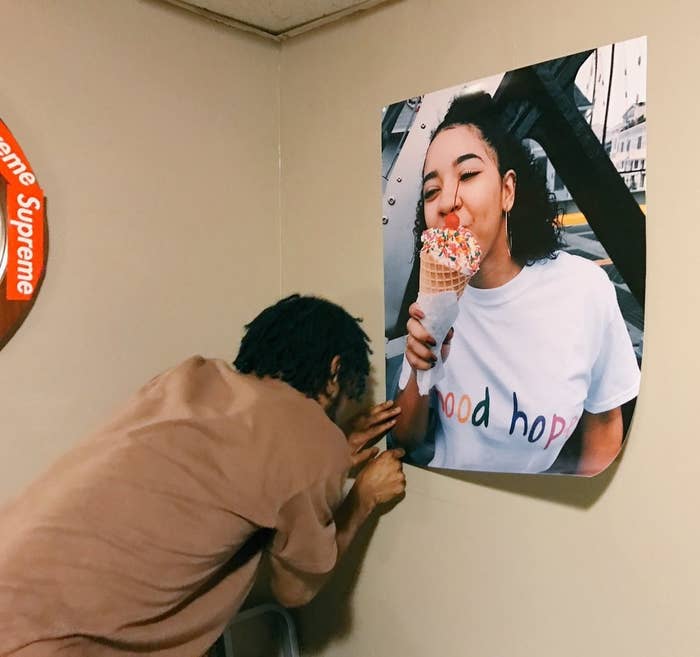 Kevin told BuzzFeed News that he takes photos of Mabel "all the time" and called her the "photogenic one" of the pair.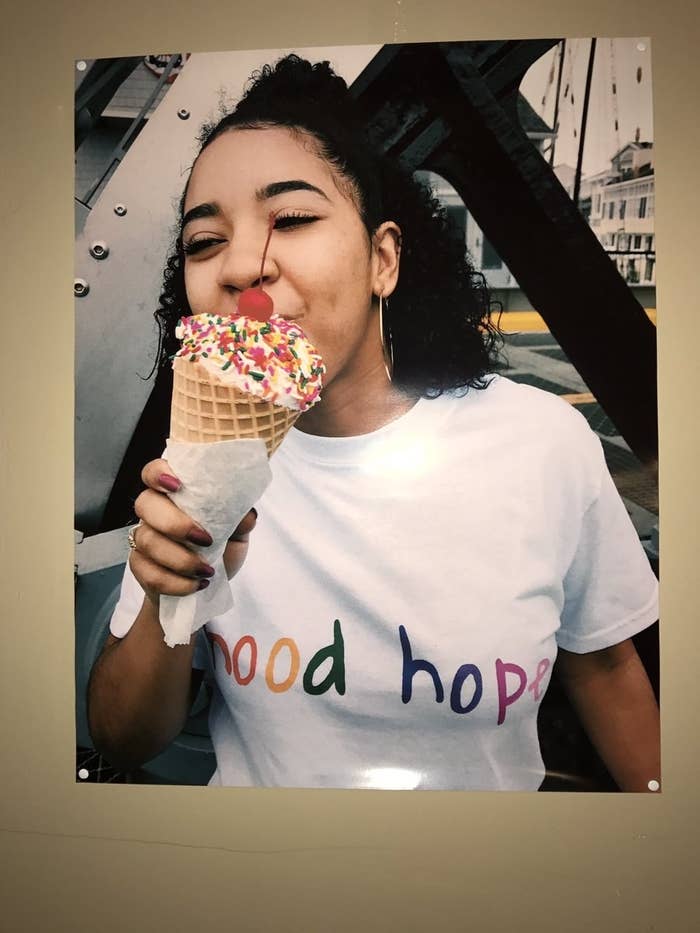 So many people said that the poster was super cute after Mabel shared pics of it on Twitter.
"Man this is so fucking cute."
This person wondered about Mabel's shirt, which her boyfriend designed.
The poster had an IMPACT. This Twitter user, @JoshNickless, had a revelation.
"Where's mine?" someone asked and @-ed.
"I was liking my life away," Kevin said on all of the comments. He said that he is "definitely excited" that the tweet went so viral. "People even want the poster too," he said.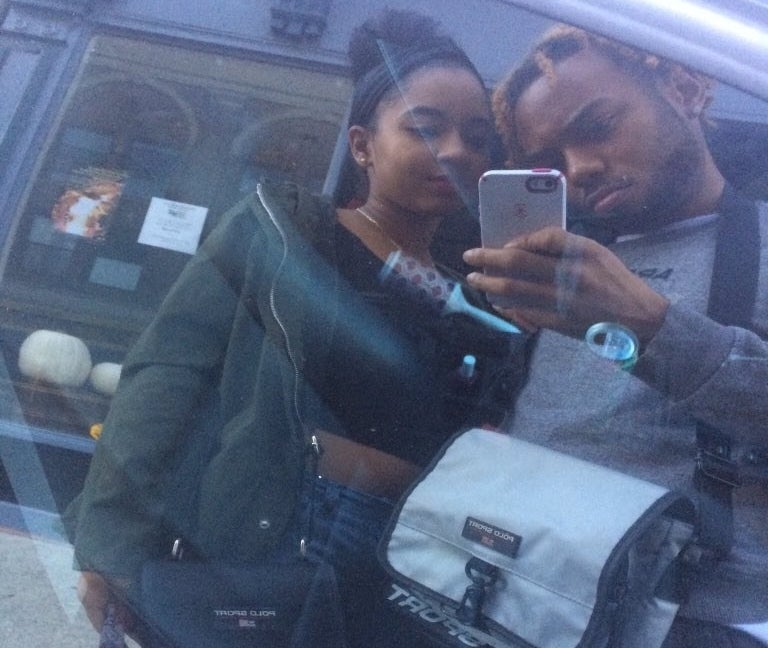 Other people shared their own wall dedications.
"He always does special things like that," Mabel said on the surprise. "He's just the best in general. I love him."