Natalie Richard took issue with a rule at her sixth-grade daughter's Valentine's Day dance — that tweens were not allowed to say "no" if someone asked them to dance.
Richard wasn't happy that students, like her daughter, didn't have the option to say "no" to a dance.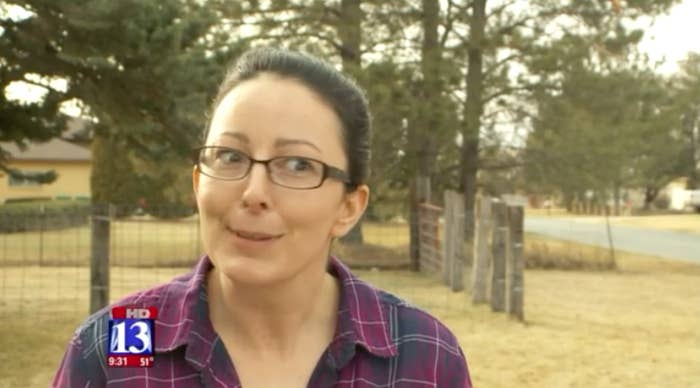 "[It] sends a bad message to girls that girls have to say 'yes,' [and it] sends a bad message to boys that girls can't say 'no,'" the mom told Fox 13.
Lane Findlay, a community relations specialist for the district, said the rule was meant to encourage students to be "respectful" and "polite" to their peers.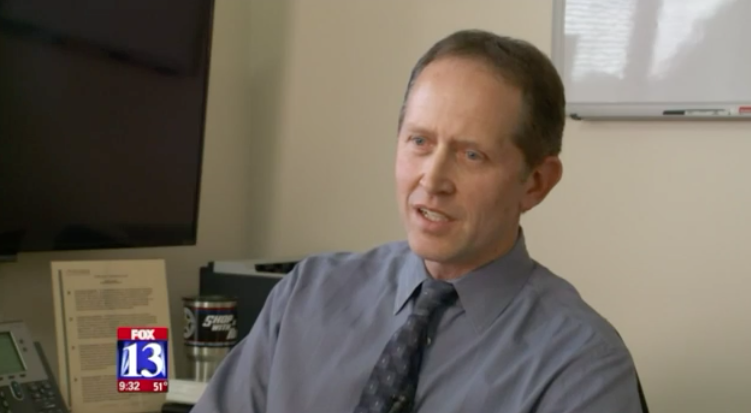 "We want to promote kindness, and so we want you to say yes when somebody asks you to dance," he told Fox 13.
It wasn't just the mom who was upset over the policy. Other people expressed outrage after news of the policy spread. "That gave me the chills," one person said of the rule.
"Excuse me?!"
This person said that he "learned a lot from rejection."
However, on Monday, the district announced that it had changed its Valentine's Day dance policy.
"We certainly understand the concern and would never want to promote a mindset where students don't feel like they have the option to say no," the district said.
Now schools in the district have been told to "eliminate any sort of language in the instructions surrounding these dances that would suggest a student must dance with another student."
People were happy to hear that the district had abandoned the policy, like this person who said she was "so glad" to read that the rules had changed.
"The power of saying something," someone said of the change.
UPDATE
A headline was revised to clarify that the policy applied to all students, regardless of gender.