Meet Twinkle, a little star. She lives in California.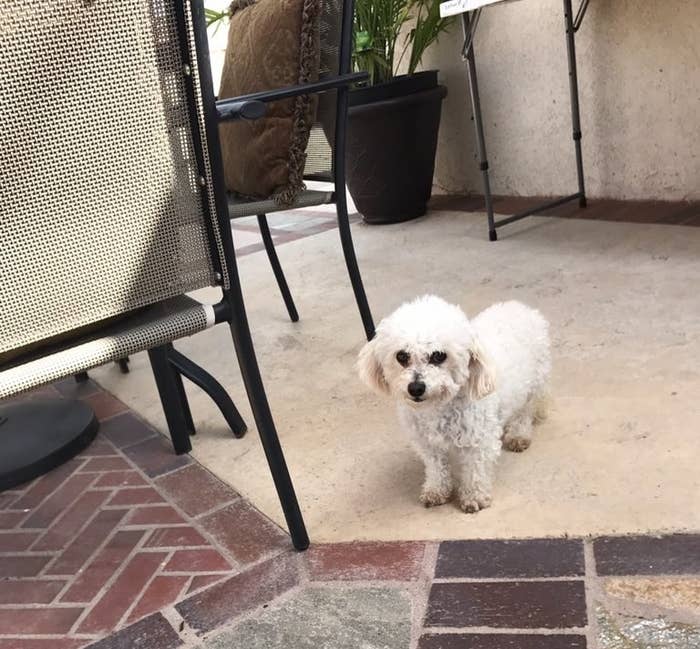 But then, Hernandez's mom gave Twinkle three little stuffed animals.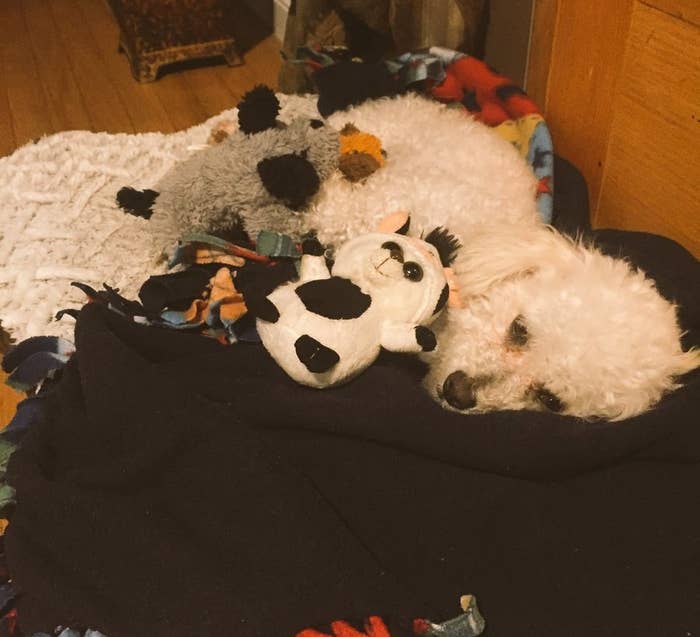 "[She] thought it would comfort her," he said.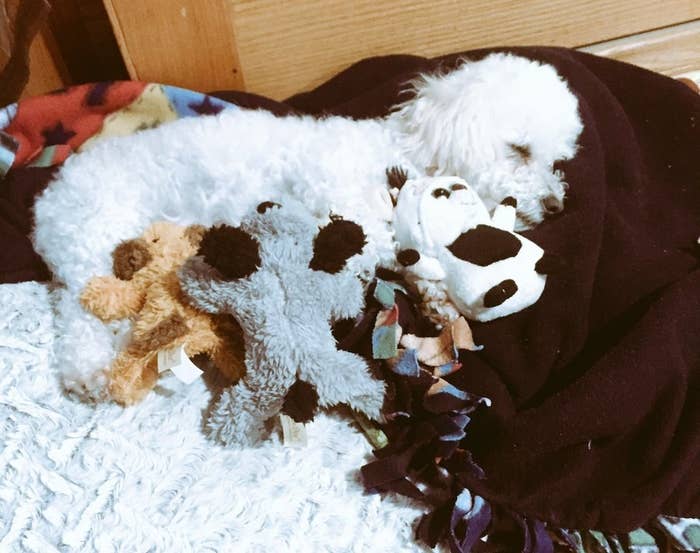 Luckily, the fuzzy companions have made her happier. Hernandez said that she's treating them like they're her puppies.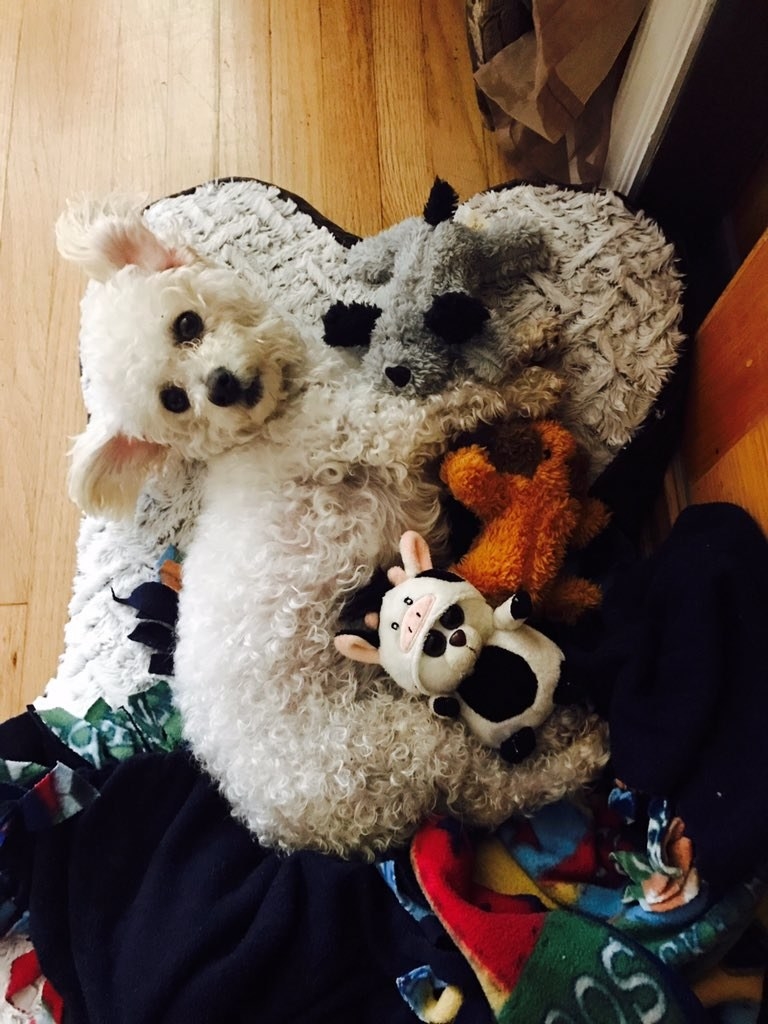 When the teen shared photos of Twinkle with her three stuffed animals on Twitter, it made people so emotional.
They were absolutely a thousand percent not okay.
And broken.
I guess 2017 is canceled.
The big question.
Twinkle, little star, we hope you feel better soon!