President Trump, on the one-year anniversary of the release of the infamous Access Hollywood tape, once again dismissed the 2005 "grab them by the pussy" comments as "locker room" talk, according to a White House pool report Saturday.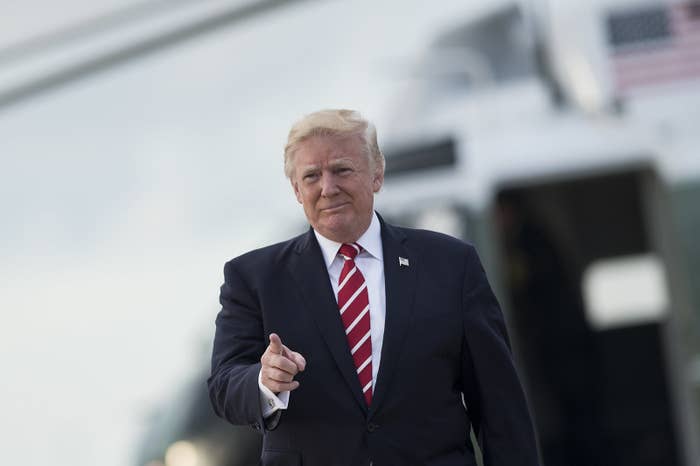 In the Access Hollywood tape, which was released on this very day 12 months ago, Trump says: "You know I'm automatically attracted to beautiful — I just start kissing them. It's like a magnet. Just kiss. I don't even wait. And when you're a star, they let you do it. You can do anything."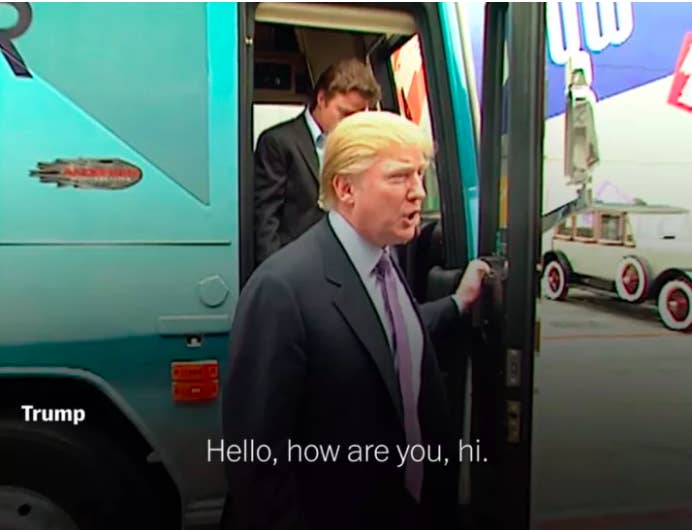 Trump also said on Saturday that he was "not at all surprised" by the allegations against Harvey Weinstein, saying that he has known the filmmaker "for a long time."