And so, coincidentally, is country singer Toby Keith. On Saturday, he will perform for an audience filled only with men.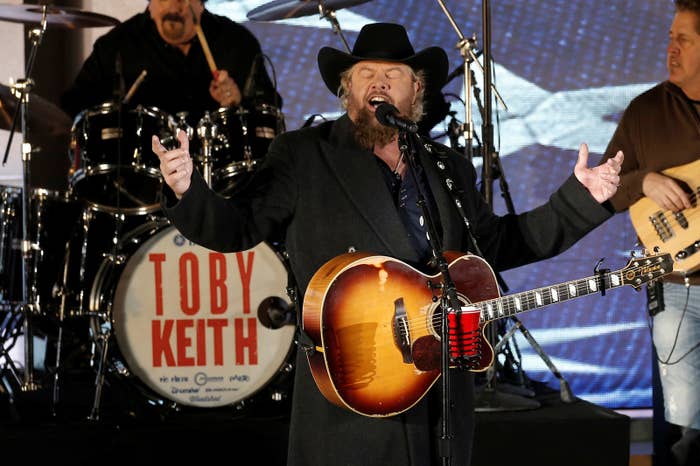 The concert is free and will also feature a person who plays the lute.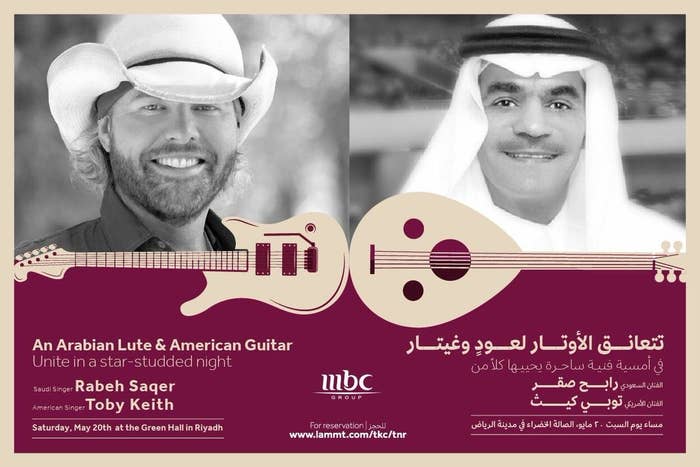 A lot of irreverent jokes were made about the performance.
This person wanted to donate both the President and the popular singer.
Someone else brought "Mother Freedom" into the situation.
"Oh ok," this person concluded their statement.
"What genius" asked @maddogg2463.