Ashley Santi is from Scottsdale, Arizona. She told BuzzFeed News that every year she buys a cake for a child she doesn't know on what would be her daughter's birthday — Dec. 27.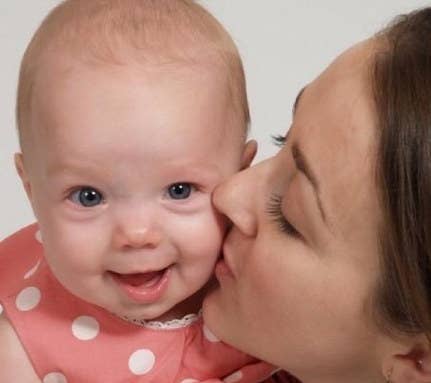 Most recently, she bought a cake for a girl named Madison at a grocery store. This is Madison, who recently turned 11, with her elder brother Kyle Jauregui, 23.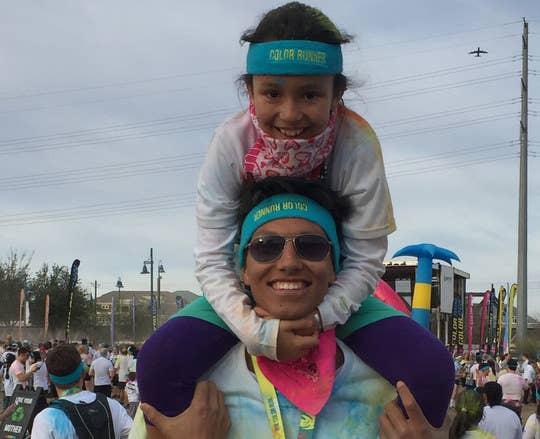 "We were absolutely floored," Jauregui said of his family's reaction when they read the letter from Santi gifting them the cake.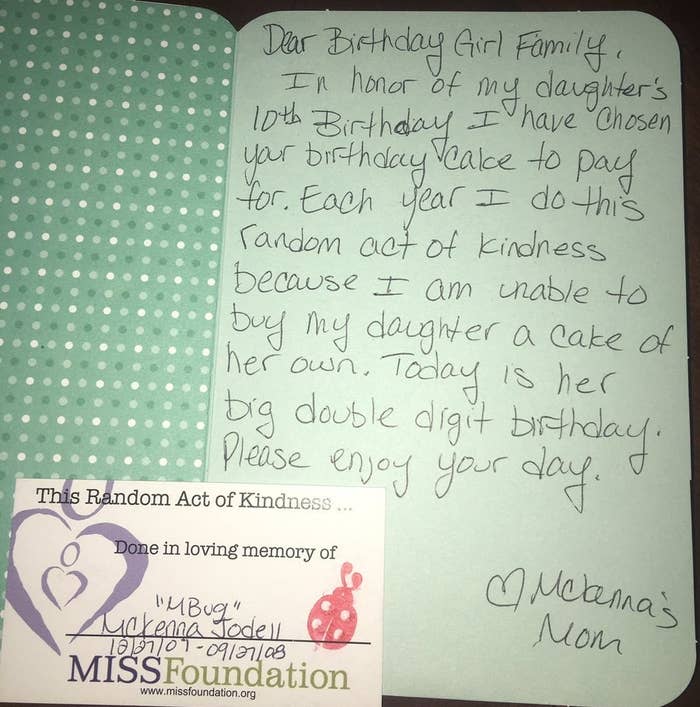 Santi's touching and heartwrenching tradition began because of the MISS Foundation. She said the organization helped her to "work through [her] grief and be able to carry it differently." After joining the foundation, she began to perform random acts of kindness.
"Kindness Project cards have been used around the world to perform random acts of kindness in memory of a child, parent, friend, or spouse who died before their time," the MISS Foundation website reads.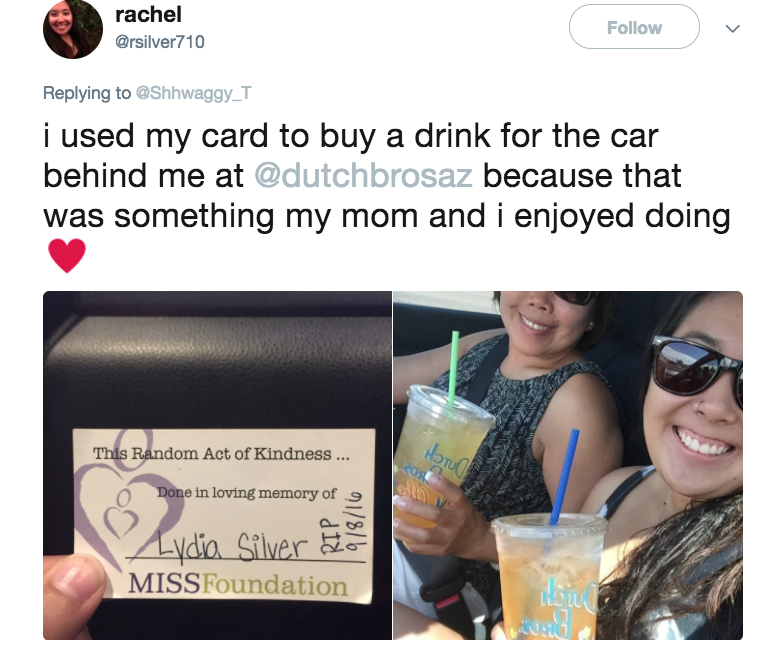 "It did make it kind of a little bit extra special just to be appreciative of my younger sister and to really be thankful for what I have," Jauregui said of the birthday cake surprise. "She felt really loved and really blessed."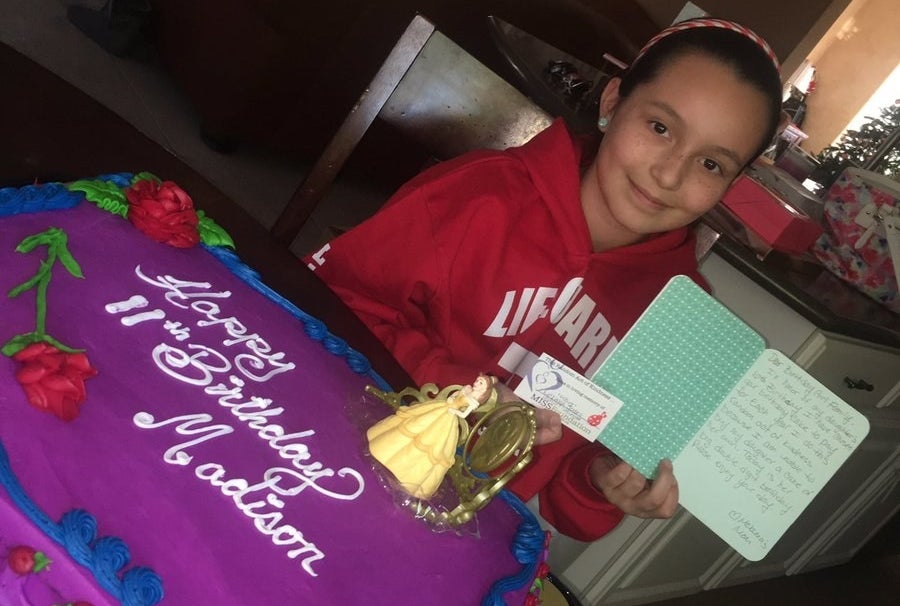 Jauregui tweeted about the cake and the post went massively viral. "My motivation was just the fact that my family was so appreciative," Jauregui said of why he decided to tweet about the cake. "We wanted to contact the mother and just thank her and hug her." Santi said a family friend of Jauregui's put her in touch with him.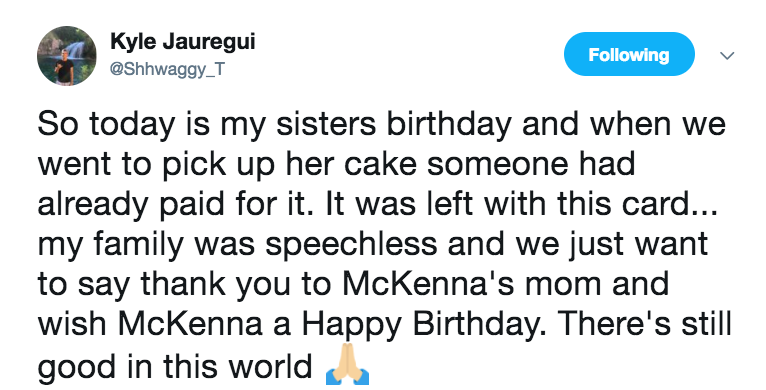 They spoke over the phone on Sunday night. "I told them I'd love to meet them," Santi said. Jauregui said he and his family also hope to meet her soon.