Meet puppy hero, Rick Haugen. He owns an insurance agency in Milwaukee, Wisconsin.
On Saturday, Oct. 1, when we were trying to high five ourselves, and reading about the clown epidemic, and generally not doing anything, Haugen was up at 6:00 a.m. to road trip with some animals.
He was volunteering with Alabama Rescue Relay, a group that deals with the state's "surplus of rescued dogs and cats."
ARR saves animals from high kill shelters and transports them to national rescue groups in other states like Wisconsin.
"I'm from a dog-oriented family, and I wanted to give back," Haugen told BuzzFeed News.
Here are some of the peeps that Haugen helped to save:
This mama and her pups.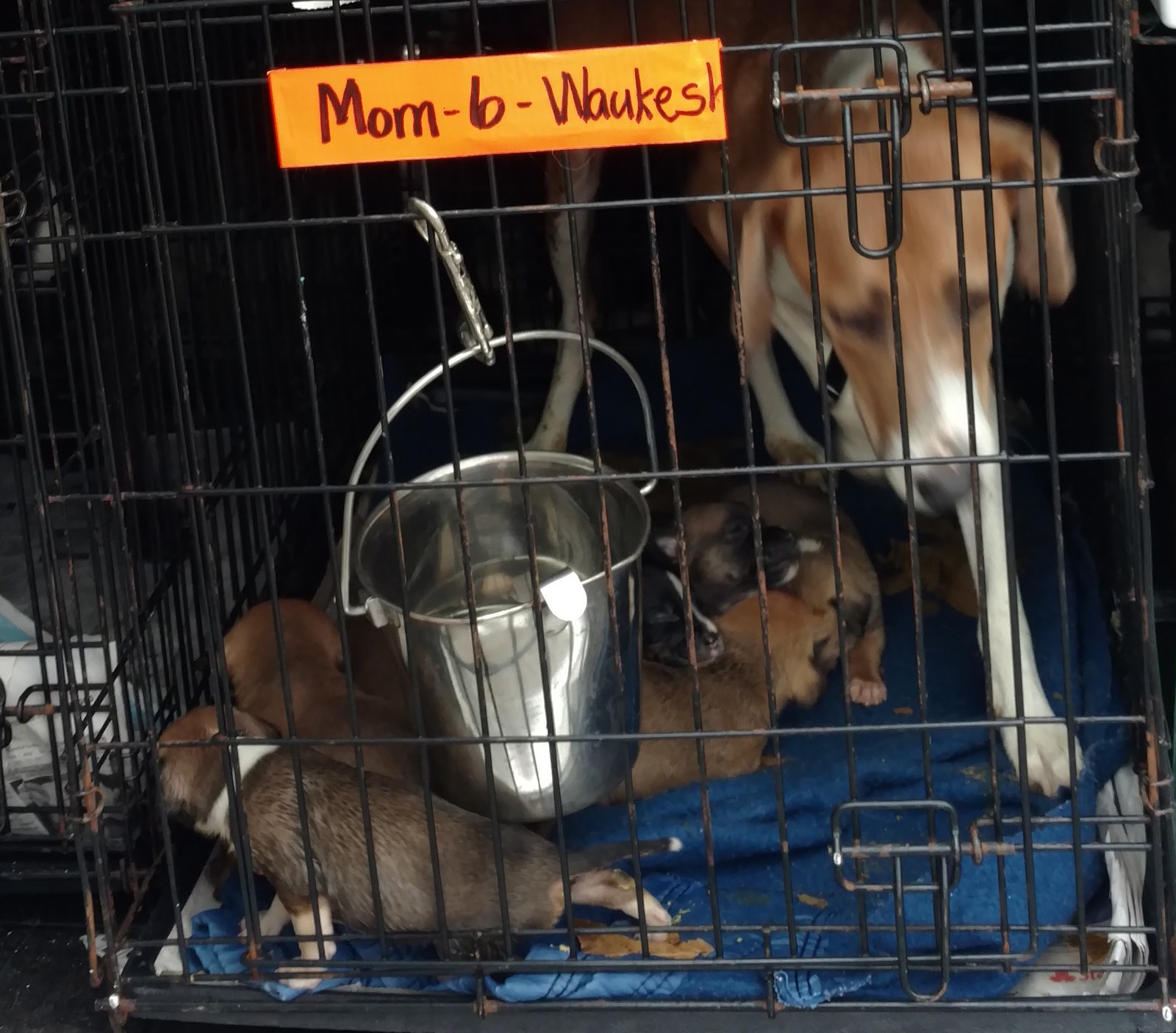 This scrawny but dapper pooch.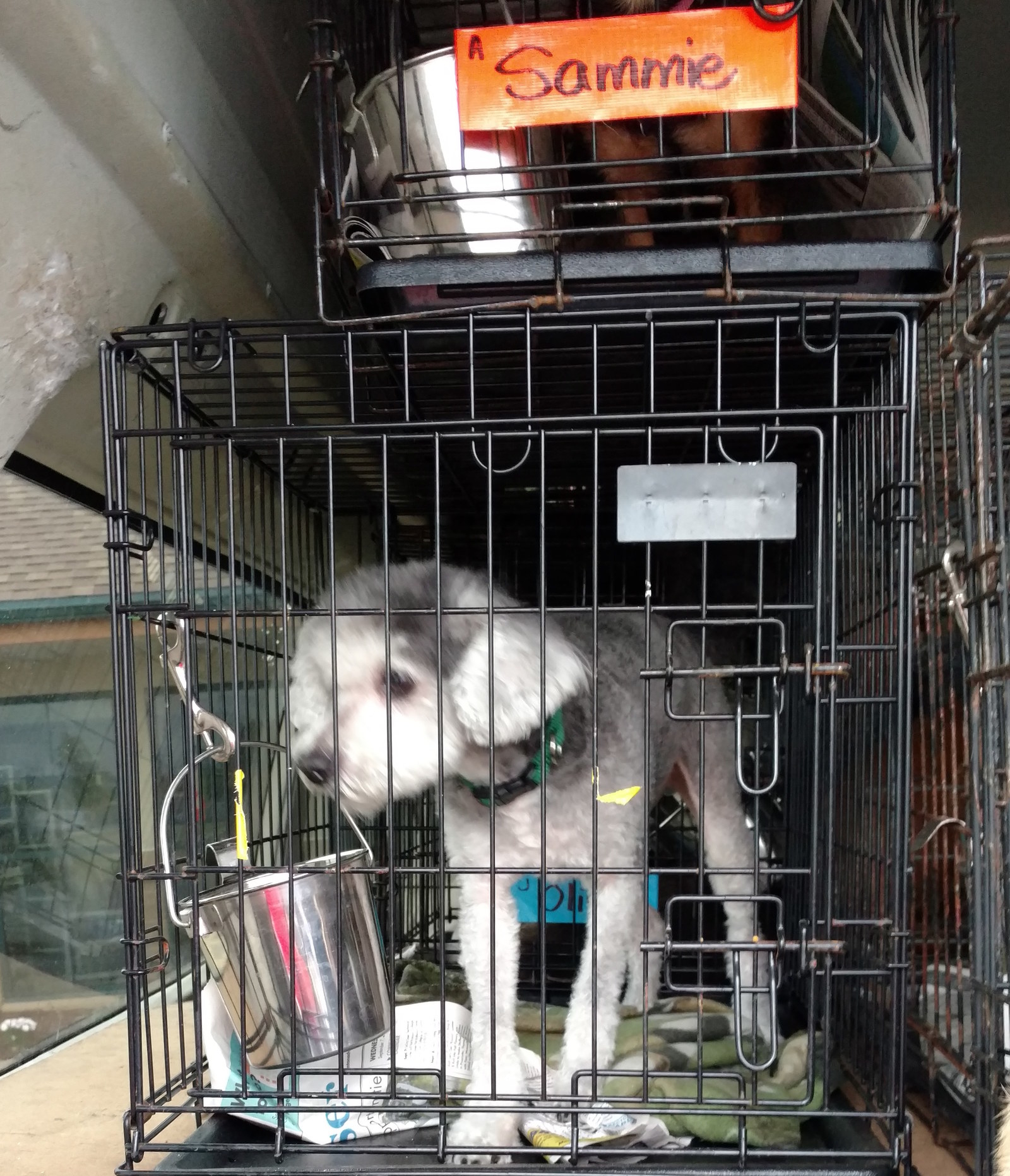 And of course, the star, Garden.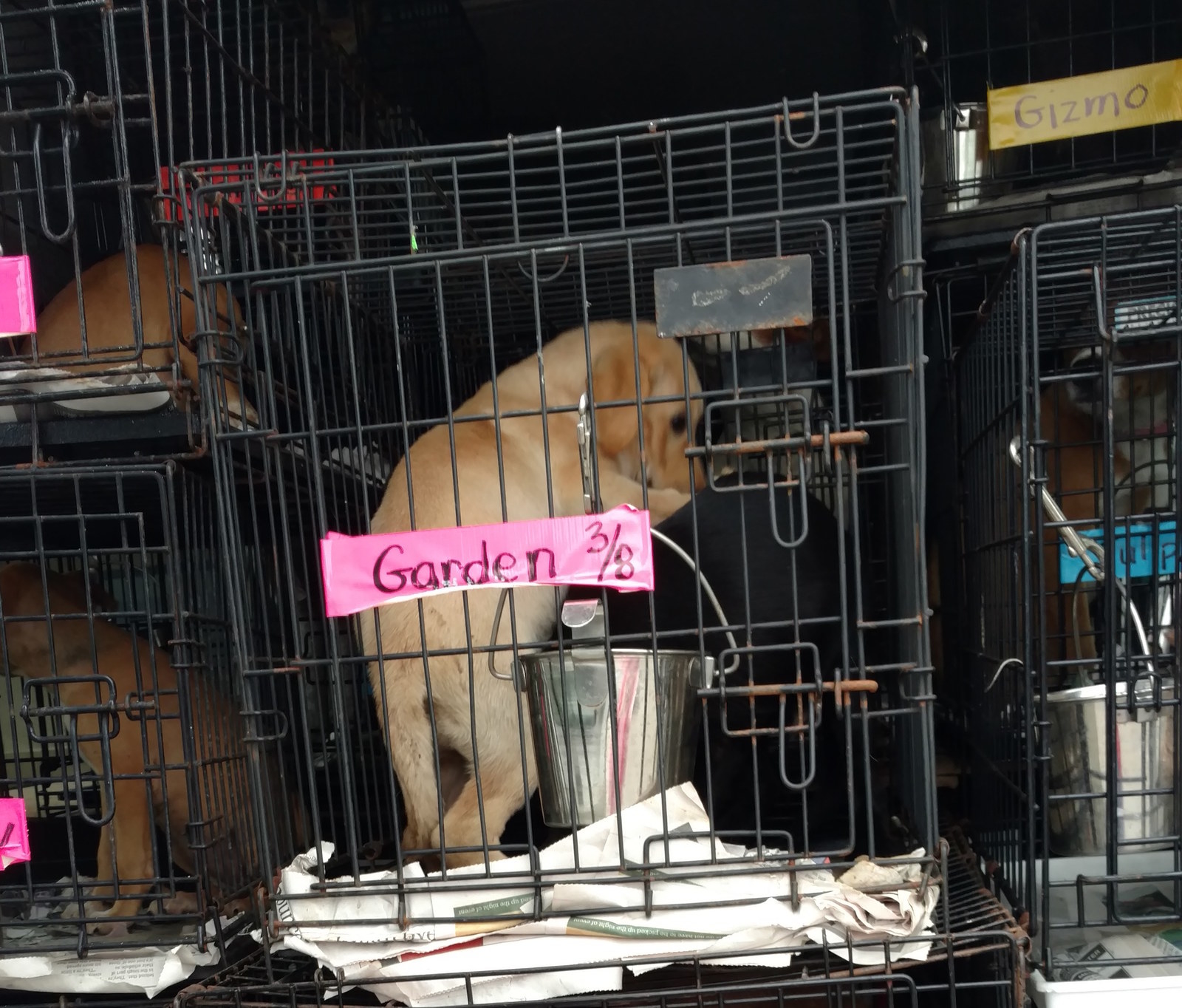 Haugen went from Chicago to Wisconsin with the animals, and then handed them over to other volunteers to complete the journey.
Haugen said he "wanted to get them to their shelters as quickly as possible," and it was easier than you'd think.
"They were incredibly well-behaved and only caused commotion when I stopped the van," Haugen said.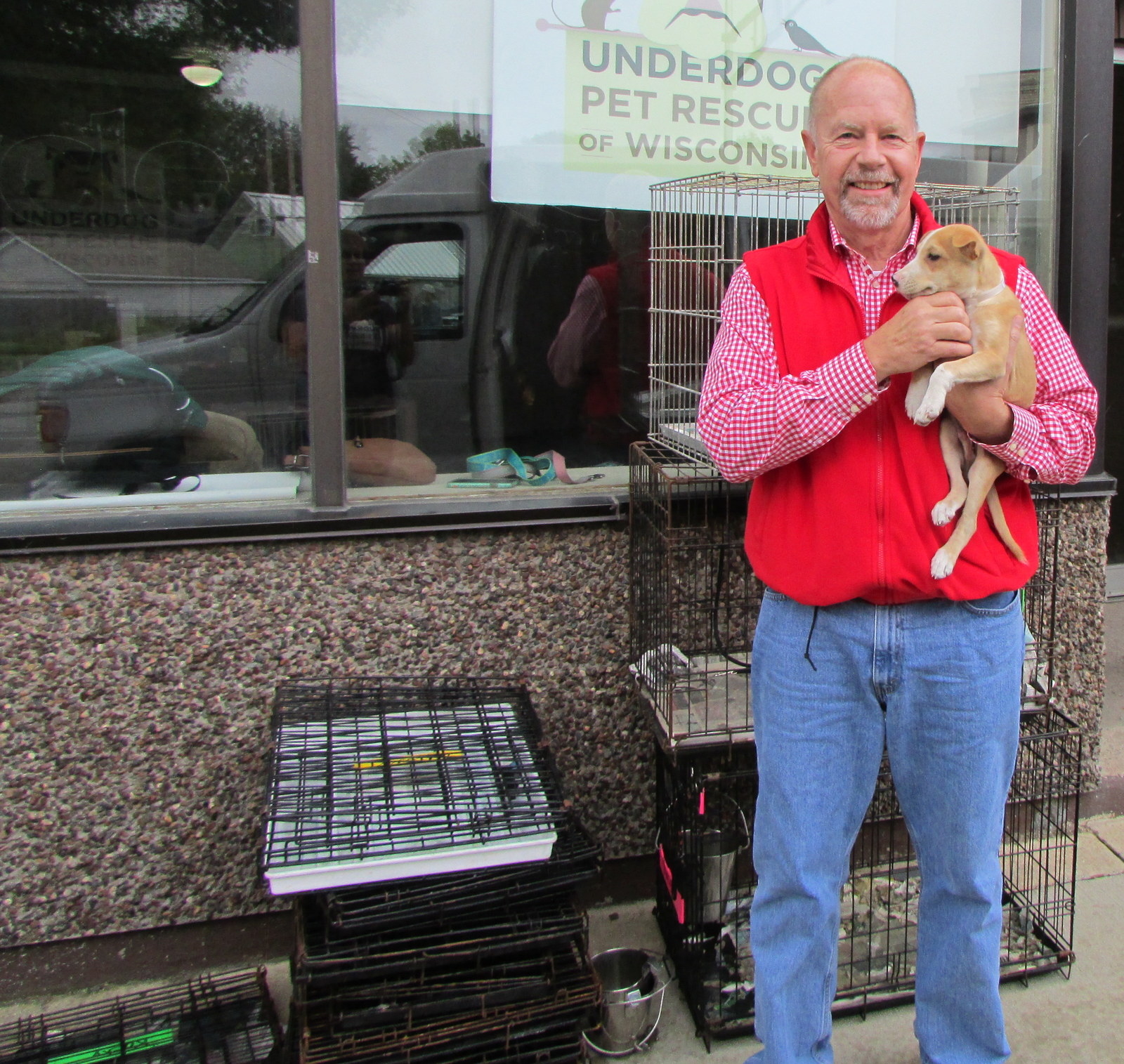 This is Haugen's first dog delivery, but not his last. He plans to collaborate with another animal rescue group.
"I regularly volunteer," he told BuzzFeed News, "but this was very rewarding. The most rewarding thing I've done."