Meet Maggie Ballard and her 6-year-old son, Paxton Burns. They live in Wichita, Kansas.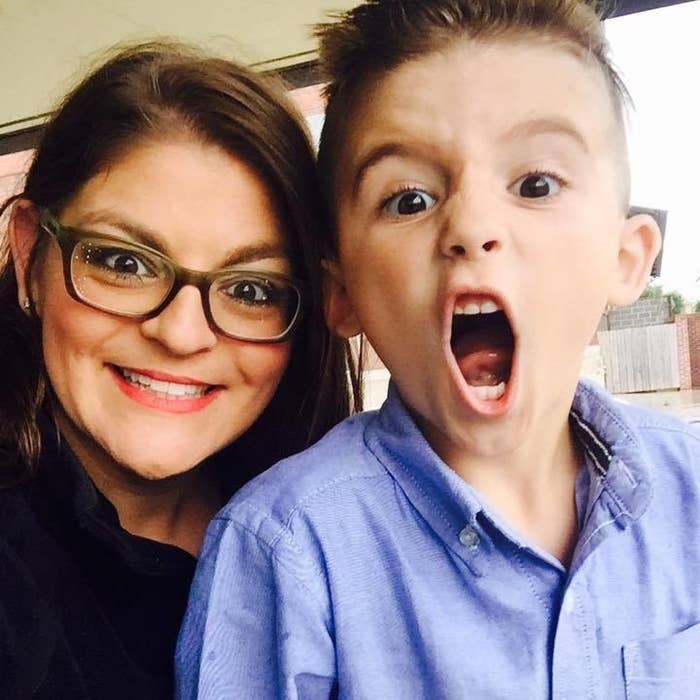 Ballard told BuzzFeed News that since October, the pair have had this "blessing box" in their front yard. "Take a blessing when you need one. Leave blessing when you can," the sign reads.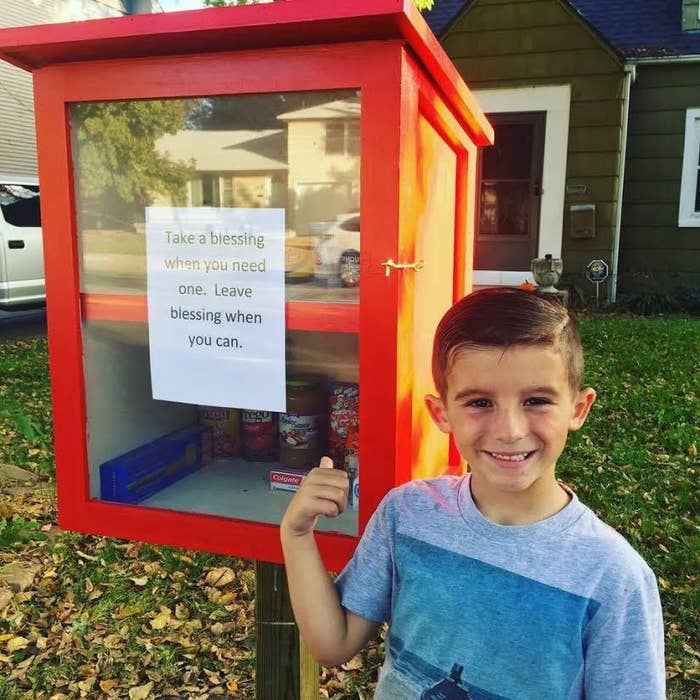 Inside the box are everyday essentials like food and hygiene products.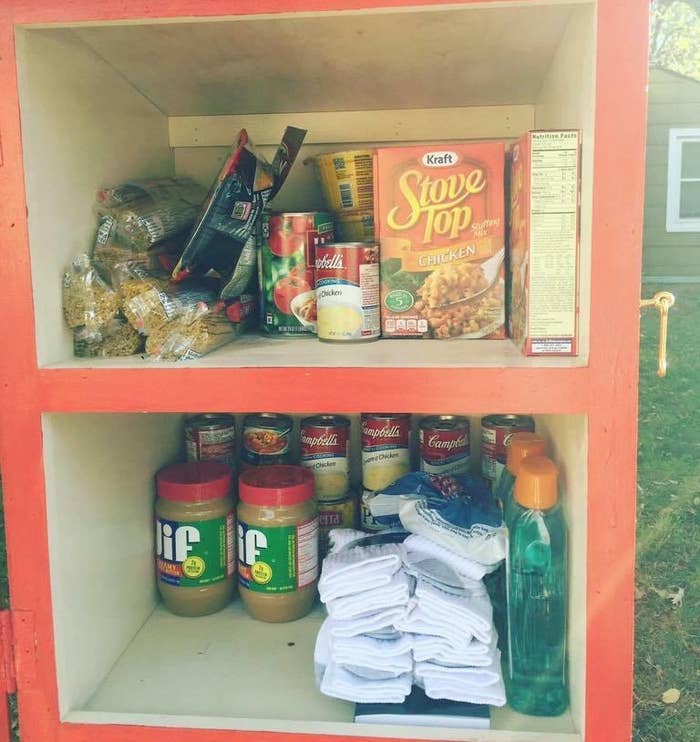 Ballard said that people come late at night or early in the morning to retrieve the "blessings."
The quietness of the effort appeals to her. "I love that it provides anonymity for people taking and people leaving. It's always available, no guilt, no pressure, no paperwork," she said.
A butcher in the local grocery store has donated to the cause.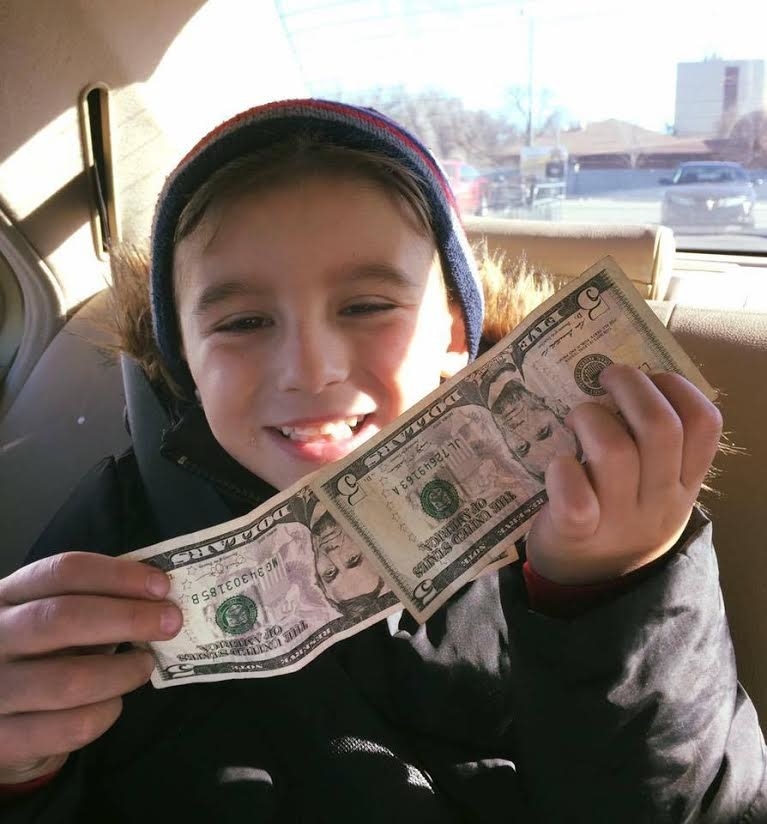 As have many others, leaving goods anonymously on the family's doorstep.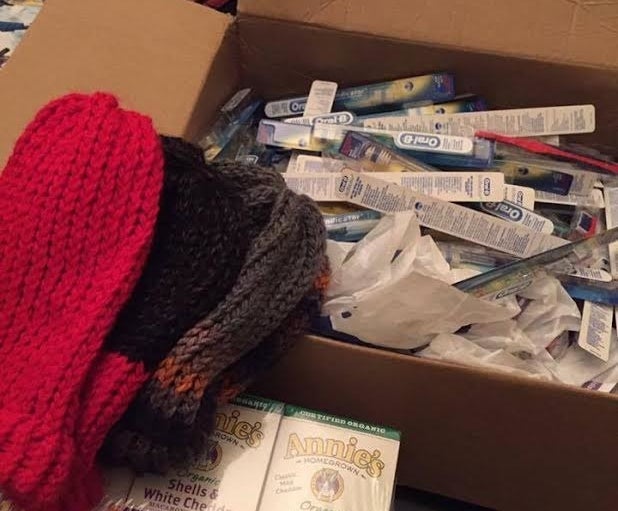 Those who have benefited from the box have delivered touching notes, like this one, to show their appreciation.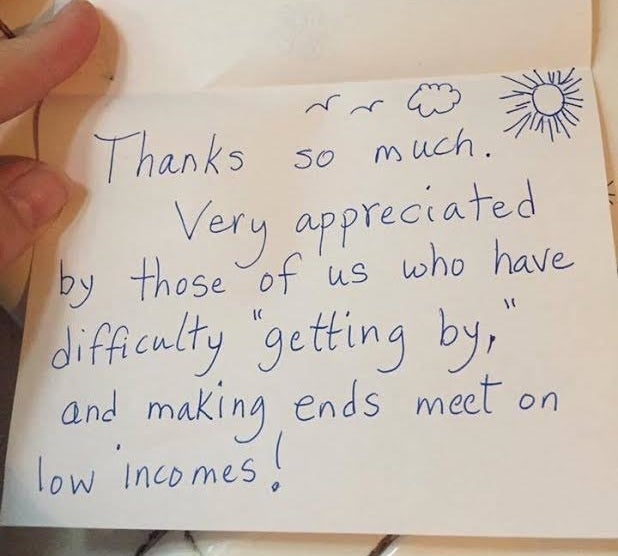 Paxton's mom said that her son is a passionate co-founder.
"It's the last thing he does before bed and the first thing, ok — the second thing he does when he wakes up!" she said.