Meet Tom Curtis. He takes his son Dom's drawings and, with the help of some Photoshop, makes them spectacularly and hilariously real.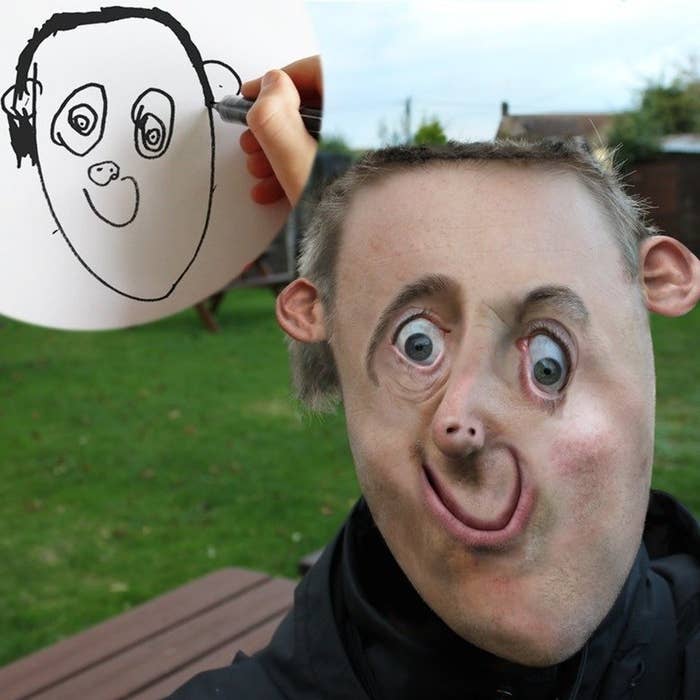 Curtis told BuzzFeed News that he was inspired to do the project because he has "always loved" his son's artwork.
"The original thinking was that the photos would all end up quite creepy, but Dom wanted to make them funny," he said. "I think what we've created so far is a bit of both."
Curtis shares all of their creations on an Instagram account, "Things I Have Drawn."
Giraffe!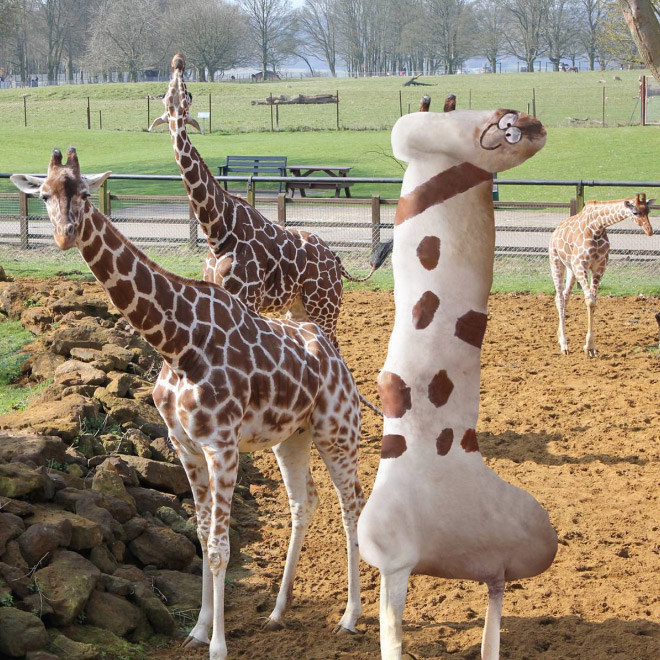 Butterfly!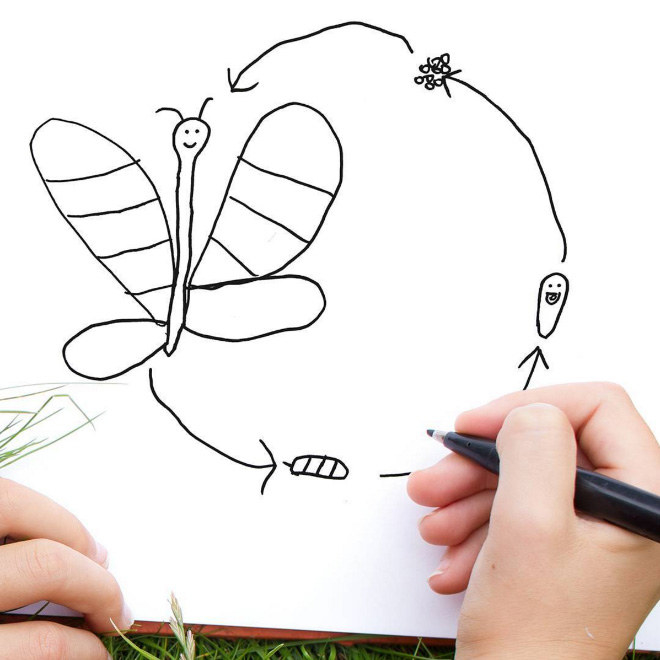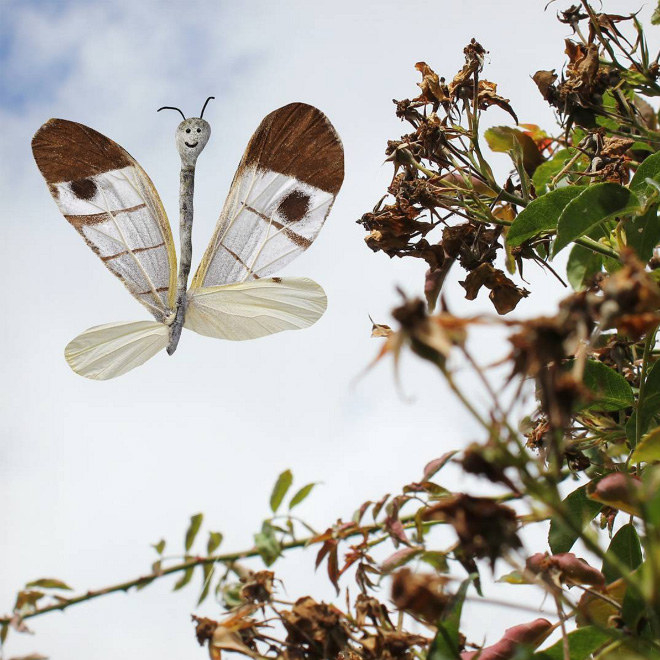 Goat?!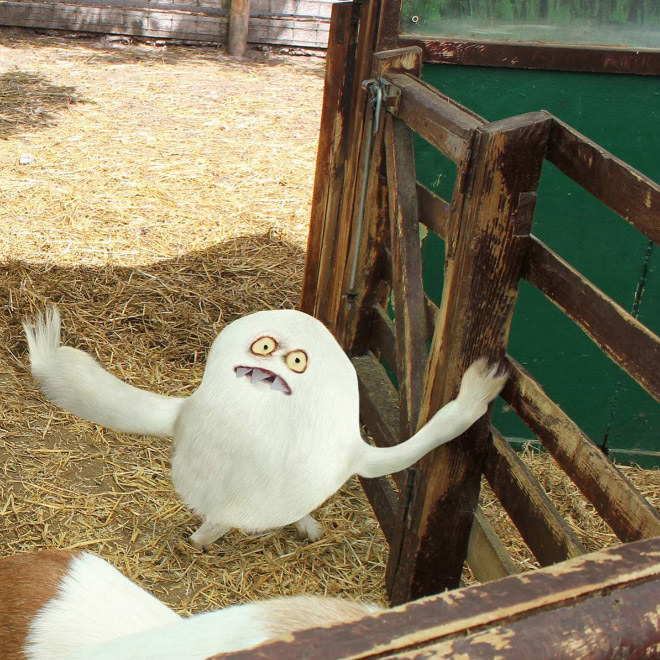 Bicycle!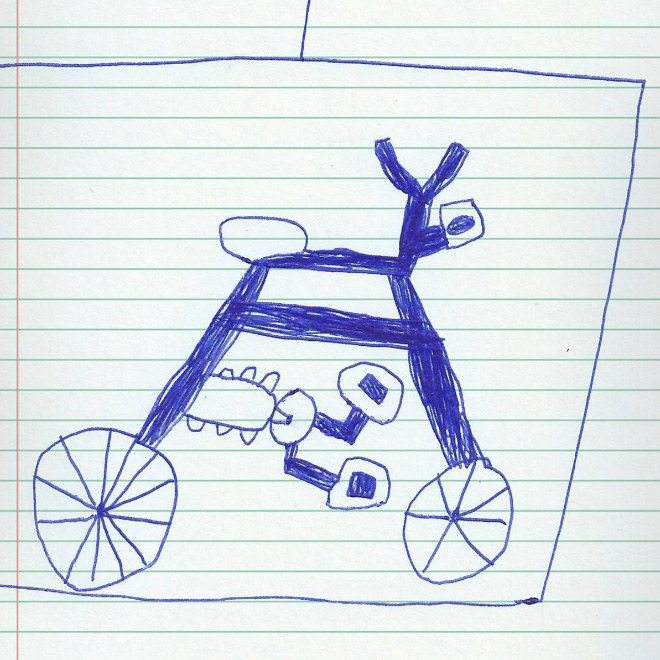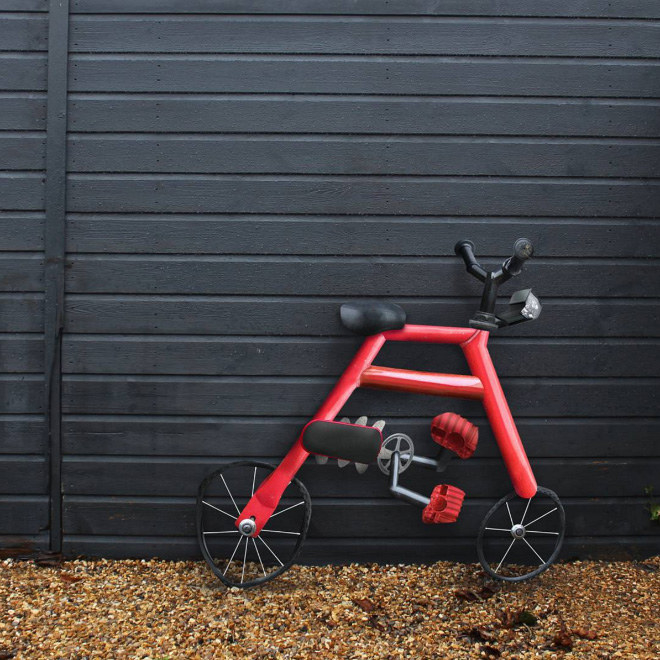 Dolphin!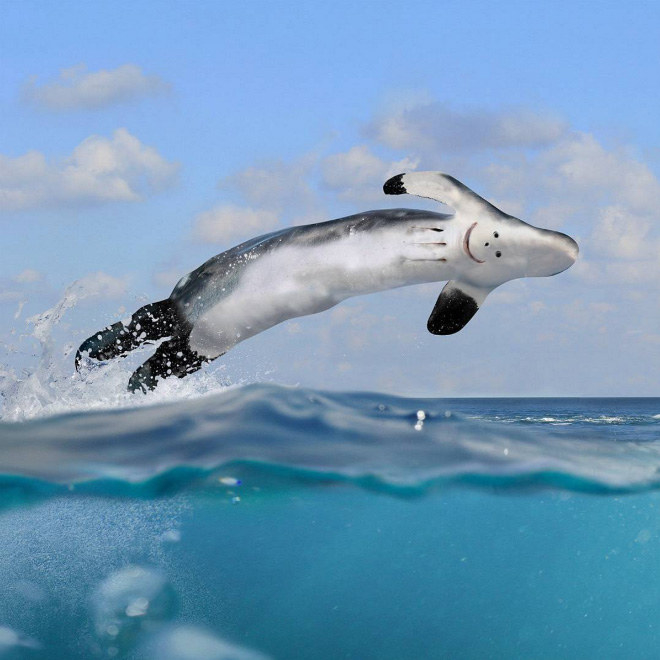 "The original premise wasn't that I took Dom's drawings and showed what they might look like in real life," Curtis said.
"Instead, the idea was about imagining a world in which kids' drawings are accurate and the things they draw are real."
"It's just us silly adults that don't see them because we're not looking hard enough," he added.
Clownfish!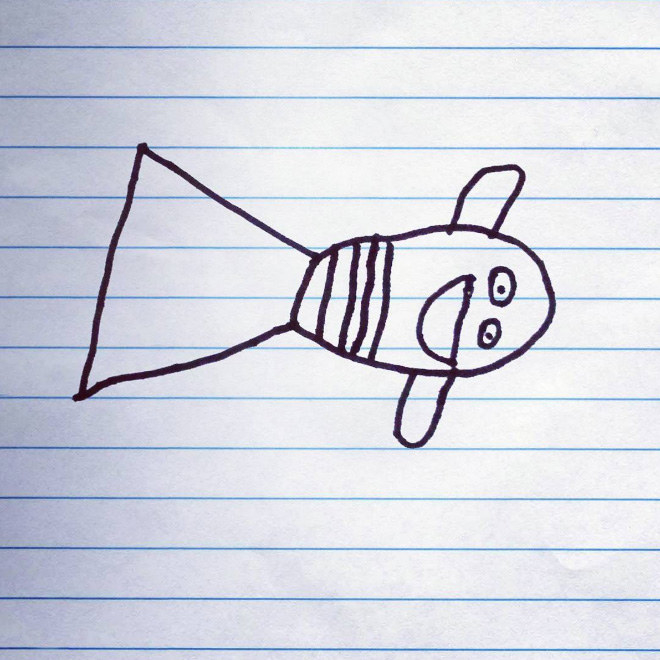 Zebra!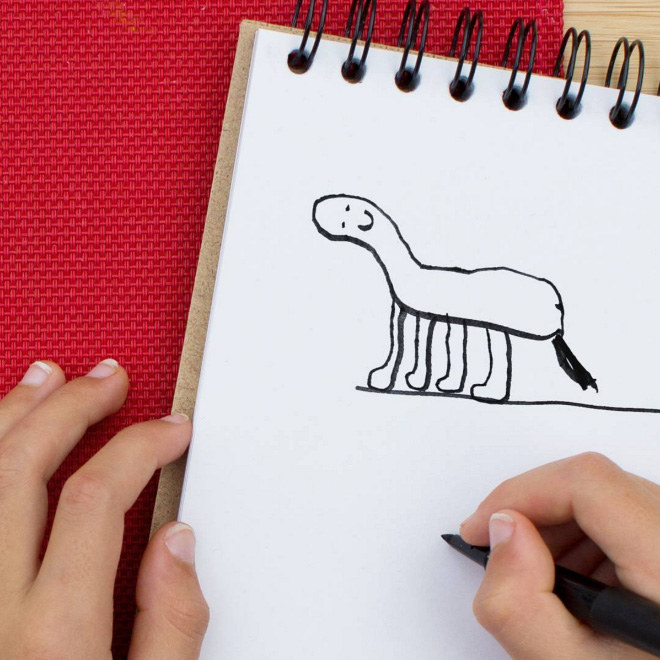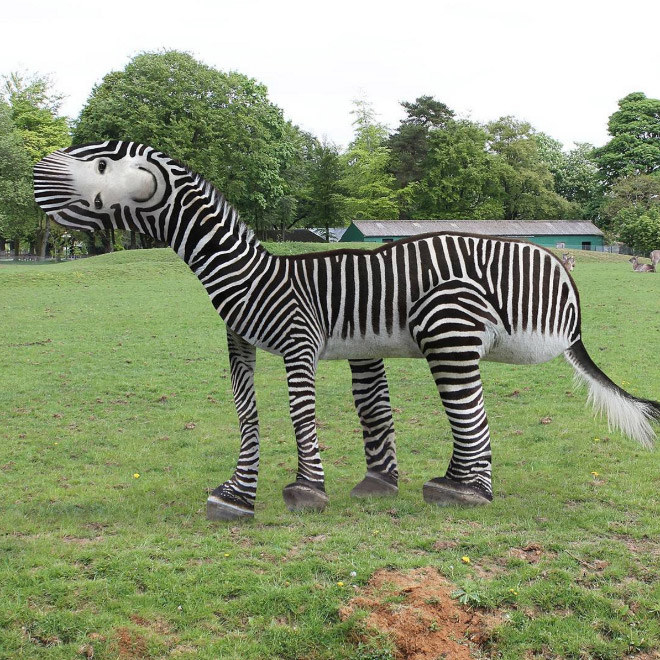 Lion!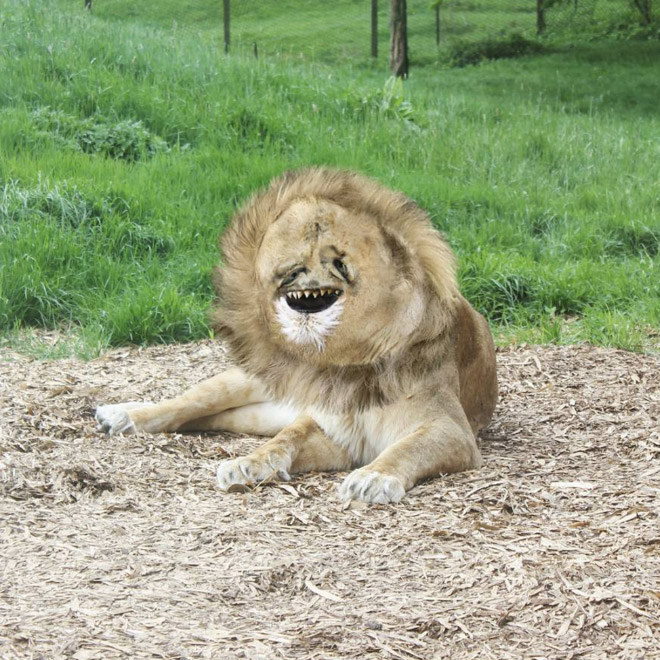 Elephant!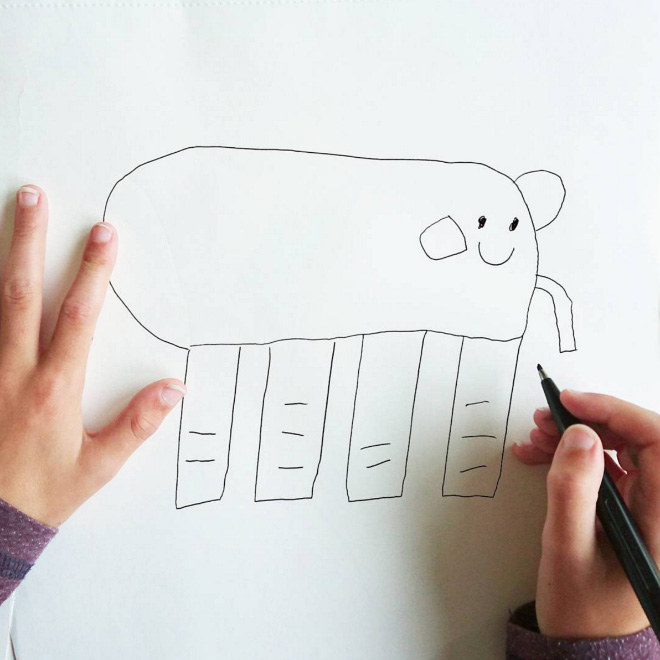 Seagull!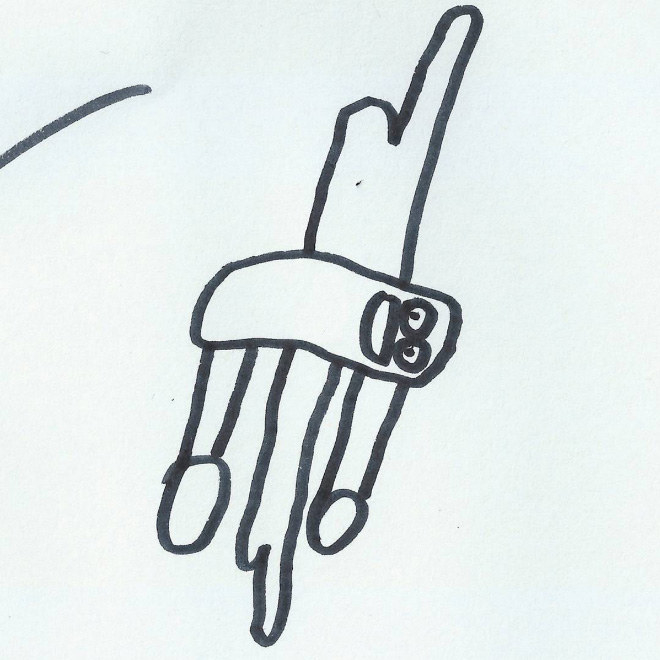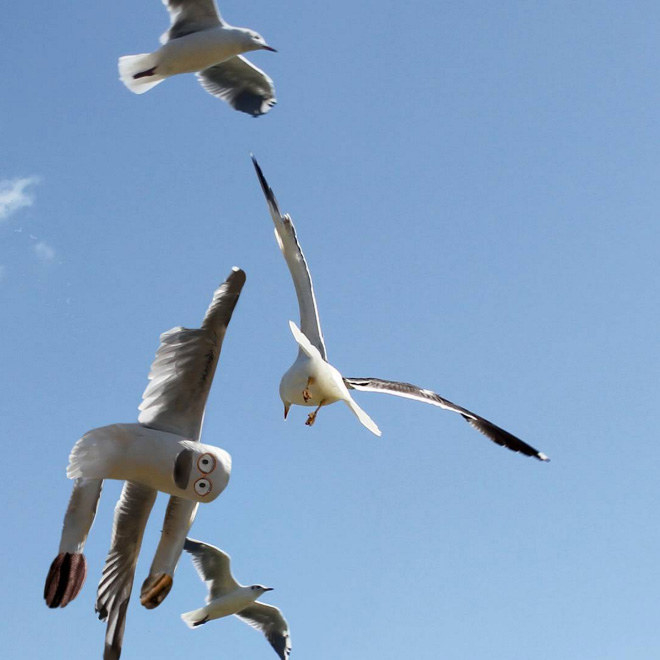 Car!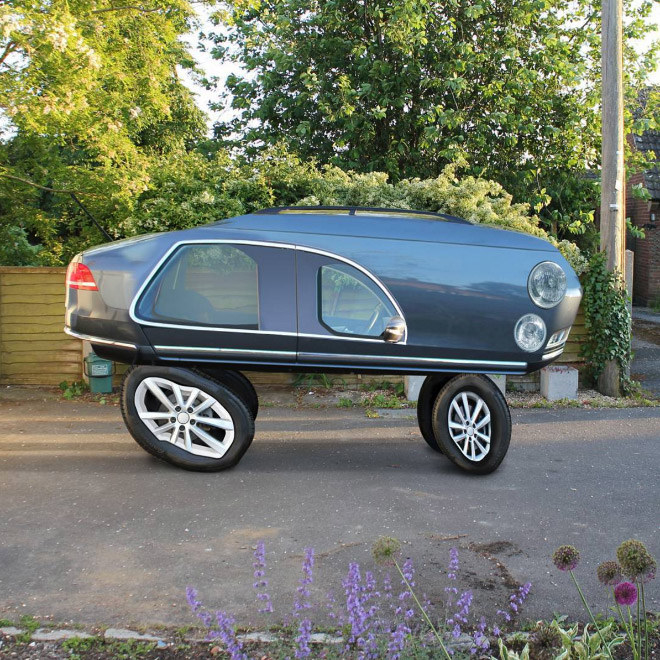 Cat!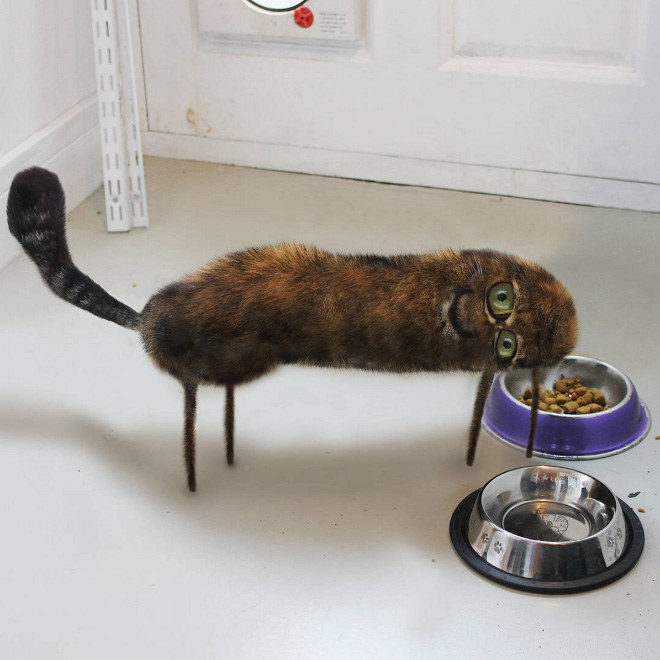 Curtis has already started doing the project with his younger son, Alastair, as well.
He added that he has no plans to stop the project.
"After that, there are lots of children in the world and lots of amazing drawings," he said.