The twins told BuzzFeed News that they were repeatedly punished for their hair extensions, which are against the school's dress code.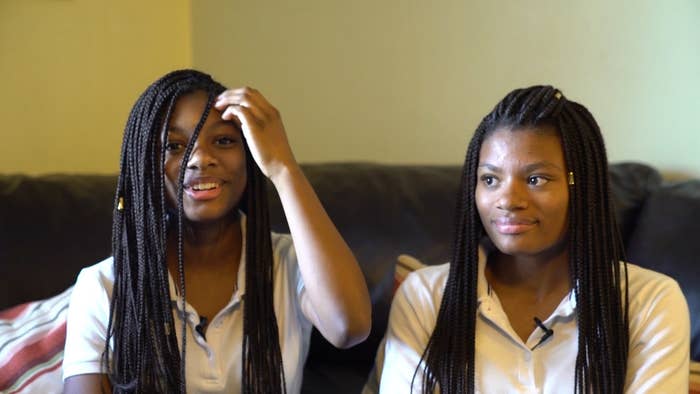 Other students told BuzzFeed News that they witnessed and faced similar discrimination.
All because of their hair.
The letter states that the dress code specifically affects students of color. For example, it states hair extensions "are more likely to be worn by black female students."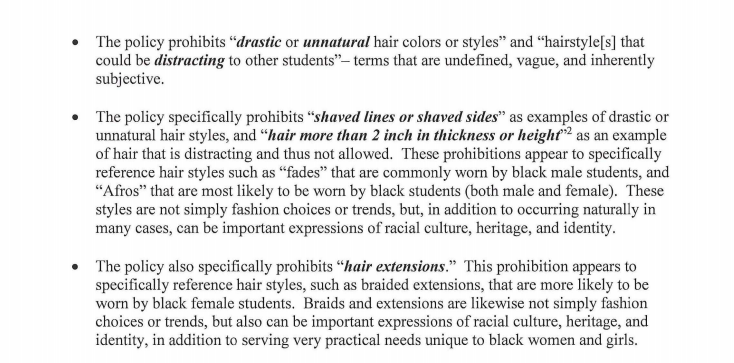 At a meeting on Sunday night, the school board decided to suspend portions of the dress code for the rest of the school year.
The twins can now participate in activities and don't have to serve their outstanding detentions, their mom said. But she also said that this is only the beginning.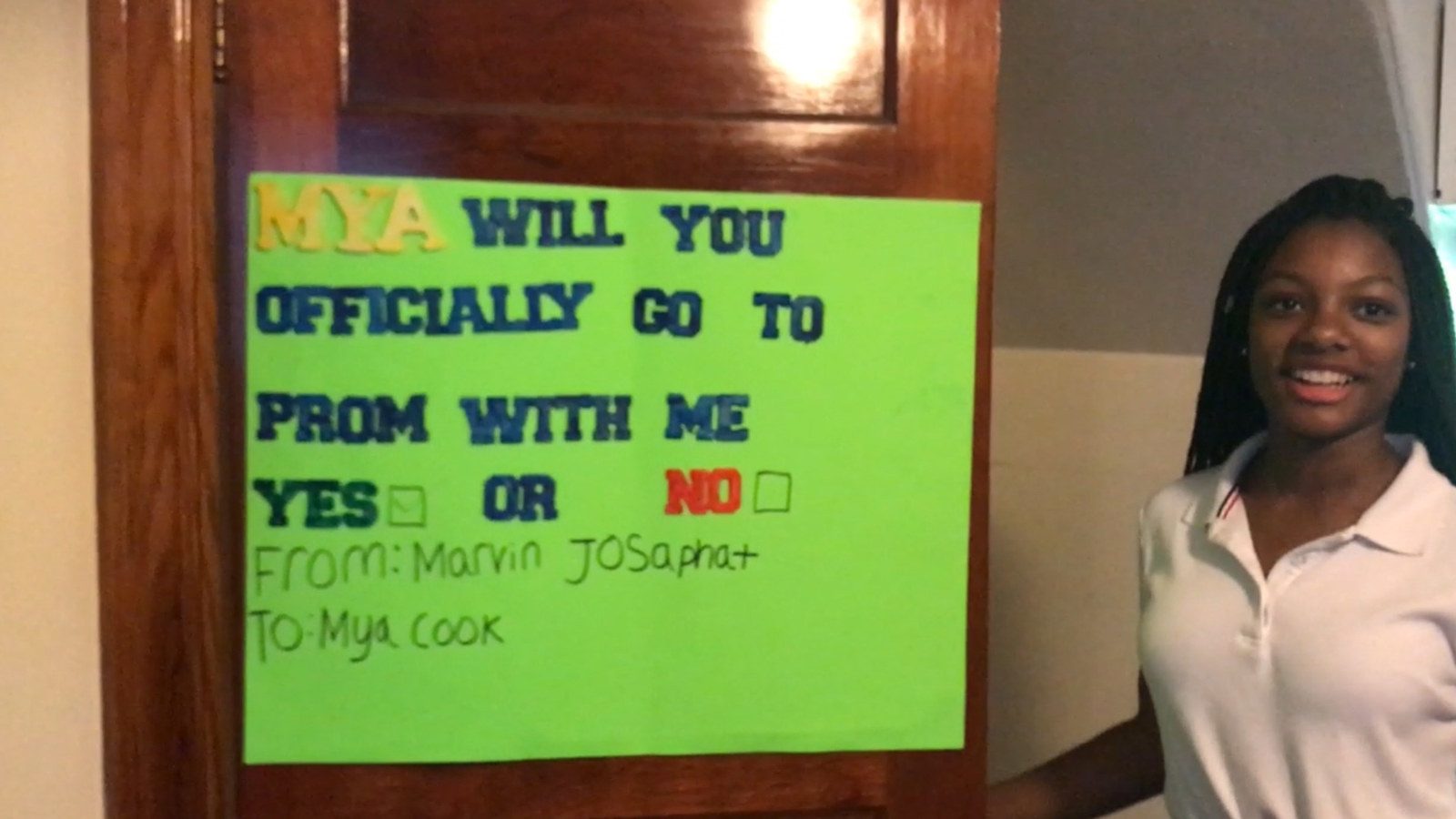 "This racist policy has not been changed," she said. "Our fight is not over until the policy is permanently removed."