We've all seen the Mannequin Challenge at this point, but now animals are taking it to the next level. Just look at this good dog balancing a bone between his eyes.
Or this French bulldog putting us to shame with Cheeto finesse.
SO impressive.
"Wait. Why's our dog good at this shit?" this pet owner asked.
Seriously, how?
These pets are all so ~pure~.
We don't deserve them.
We really don't.
Give them a million treats.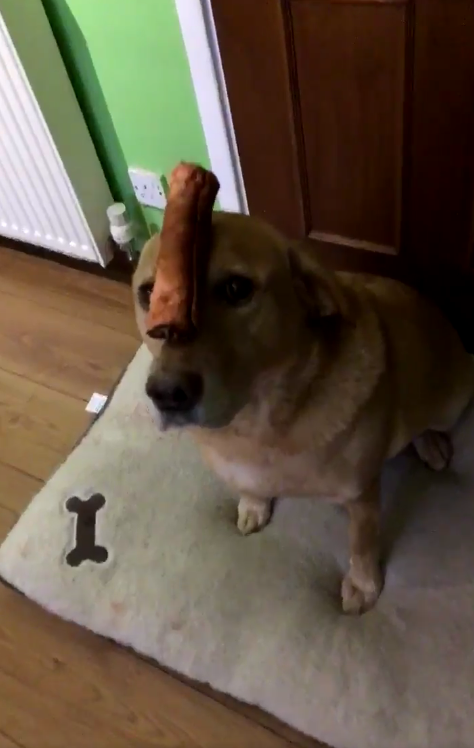 A. MILLION.